Mobile Volvo Windscreen Replacement
Our specialised technicians are always on the move, and ready to come over to help with your Windscreen Replacement at the best time and location for you. We pride ourselves in offering the most straightforward car glass booking system for our customers all over the UK.
We can guarantee that your Windscreen Replacement will be handled with professional and loving care by our glass technicians. We will do that while providing the most exceptional customer service.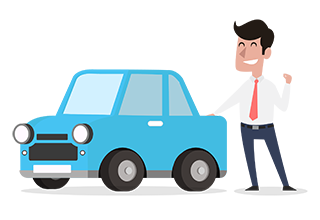 Book your Volvo Windscreen Replacement with confidence
Nationwide mobile service
Instant Windscreen Replacement quote
Online booking
High quality glass
Parts check
24 hour support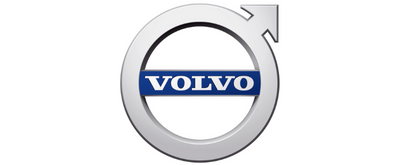 About Volvo
Volvo is a Swedish car company founded in 1927 and headquartered in Gothenburg. The Volvo brand is owned by a Chinese car manufacturing company named Geely.
Volvo is best known for its line of safe and reliable vehicles. The company's mission is "To be the world's most respected and successful Luxury Car Company."
Over time, Volvo has won numerous awards for safety and reliability, and its vehicles are frequently ranked among the best in their class. The company offers a wide range of vehicles, including sedans, wagons, crossovers, and SUVs.
Volvo is also known for its innovative safety features, such as blind-spot detection and lane-keeping assist. In recent years, Volvo has expanded its lineup to include electrified vehicles, such as the XC90 T8 Hybrid SUV.
Volvo will continue to be a leading force in the automotive industry with its commitment to safety, quality, and innovation.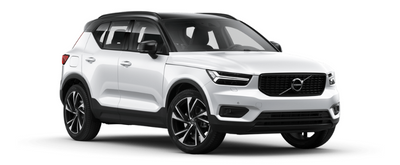 Car glass prices incl. fitting (from)
Windscreen price £312.00
Side window price £271.43
Rear window price £309.50
Windscreen replacement cost example:
Volvo V40 windscreen price