How does it work?
Get a quote
Enter your car details and we'll give you an instant price online.
Receive service
Our skilled technicians will complete the work at your convenience.
You're done
Easily manage your service, everything is available on our site.
Our car glass replacement service in UK
Get started instantly by choosing your vehicle make, model and year to find your online quote. We offer a comprehensive catalogue of various car glasses for your vehicle - ready in stock at different locations.
Replacing glass on a car is one of the most critical services to be aware of when it comes to keeping your car in good condition. We are proud to offer quick nationwide mobile coverage with our mobile glass repair and replacement service.
Book with confidence
Facing the worry of an unsecured car due to a broken window can be a nerve-wracking situation. That's why it's essential to fix your car window immediately.
We insist on using only the highest-quality glass. To ensure a consistent standard, the new glass will have identical technical and safety specs as the one we're replacing.
You receive a 2-year warranty on our workmanship and parts for all new glass installations with us. We are committed to delivering the highest service standards at UK Car Glass.
Mobile service across the UK
Instant car glass quote
Online appointment and booking
High-quality automotive glass
Access to 20 nationwide supplier warehouses
Parts check based on VIN (Vehicle Identification Number) data
24-hour support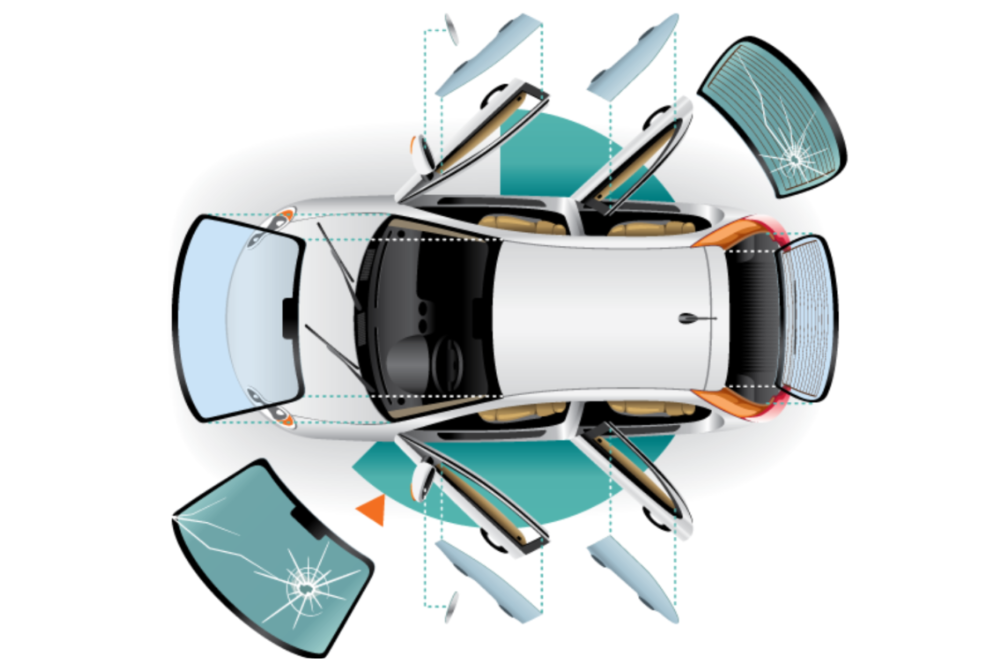 Experiencing Car Glass issues?
Our expert team is at your service!

📞 Give us a call directly at 0330 818 7198,
📱 Dive into a quick chat on WhatsApp!,
📧 Send us an Email, or
💬 Connect with us via our live chat.
We're dedicated to ensuring you get the support you desire, exactly how you want it!