Experts in Dodge front driver side window replacement
We offer a comprehensive replacement service at UK Car Glass, nationwide coverage with easy-to-obtain quotes, fast online bookings, high-quality glass, parts checks, and 24-hour support.
We could only achieve this with our highly trained and qualified staff, ready to assist you with your car glass needs. Our team of certified professionals will come to you, so you don't have to waste time driving to a garage.
Your time is valuable, so we've made it easy to get a replacement without the hassle.
Having a clear view while driving is crucial and any issues need to be resolved asap. That's why we offer a quick, flexible and easy way to order and book a Dodge front driver side window replacement online.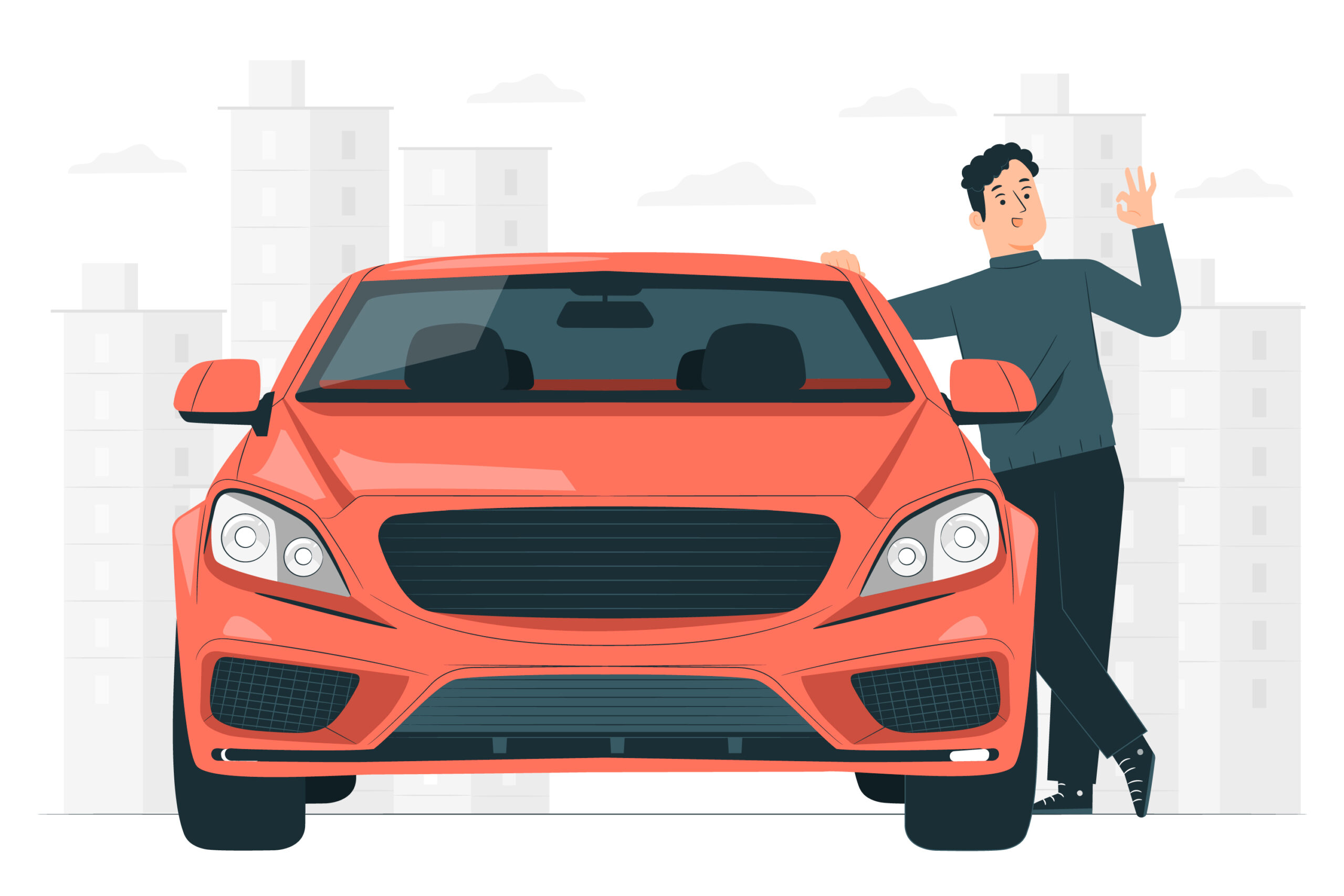 Are you looking for a new side window for your vehicle?
Don't worry - we won't let you down!
Not all cars are identical, so we provide series-specific Dodge car glass replacements. We have the equipment and know-how to offer a fast and affordable solution.
We have a wide range of glass to choose from, and our team of experts can help you find the correct one for your Dodge vehicle.
Best of all, we offer competitive prices and a fast turnaround so that you can get back on the road as soon as possible.
We've made it easy to get a front driver side window replacement. Our online booking system makes ordering your replacement and scheduling a fitting easy. Plus, our team of mobile technicians will come to you free of charge.
Book your mobile replacement with confidence
Nationwide mobile service
Instant front driver side window replacement quote
Online booking
High-quality glass
Parts check
24-hour support
---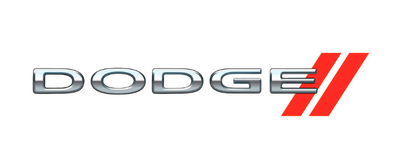 About Dodge
Dodge was founded in 1900 by Horace and John Dodge (The Dodge Brothers). It was initially known as the Dodge Brothers Company and used to sell bicycles. Still, within two years, it became a major supplier of axles, engines, and transmissions to the automobile industry, especially Ford.
The brand offers a range of sports cars, sedans and SUVs designed to appeal to a wide range of buyers.
All of the Dodge models are highly stylized, with a focus on aggressive design elements. This approach has helped to make the brand stand out in a crowded marketplace.
However, it has also resulted in some reliability issues. In recent years, Dodge has worked hard to address these concerns and is now offering a range of stylish and reliable models. This quality commitment has helped win over many new buyers and cement Dodge's place as a leading car brand in the UK.