Experts in Seat front driver side window replacement
We offer a comprehensive replacement service at UK Car Glass, nationwide coverage with easy-to-obtain quotes, fast online bookings, high-quality glass, parts checks, and 24-hour support.
We could only achieve this with our highly trained and qualified staff, ready to assist you with your car glass needs. Our team of certified professionals will come to you, so you don't have to waste time driving to a garage.
Your time is valuable, so we've made it easy to get a replacement without the hassle.
Having a clear view while driving is crucial and any issues need to be resolved asap. That's why we offer a quick, flexible and easy way to order and book a Seat front driver side window replacement online.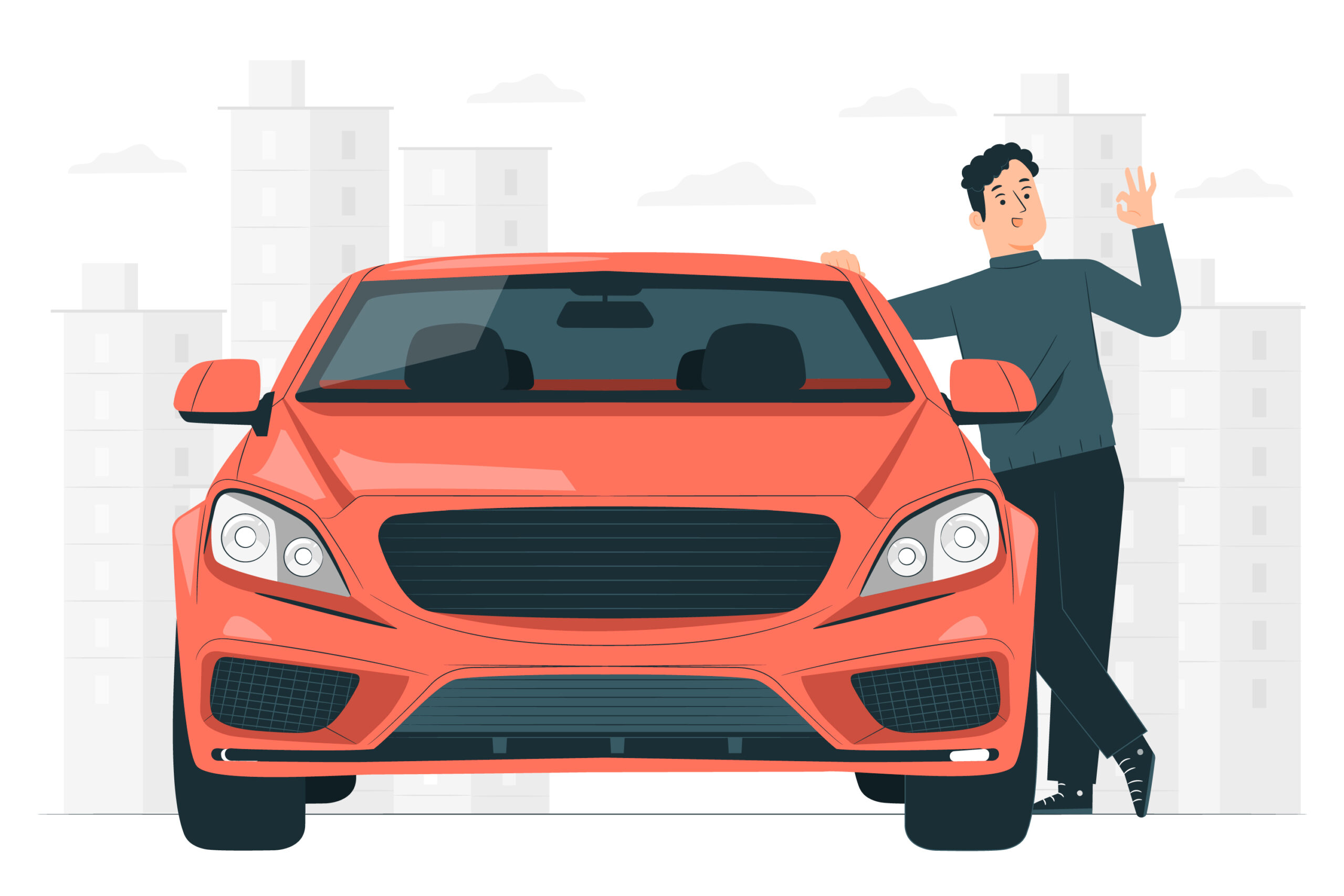 Are you looking for a new side window for your vehicle?
Don't worry - we won't let you down!
Not all cars are identical, so we provide series-specific Seat car glass replacements. We have the equipment and know-how to offer a fast and affordable solution.
We have a wide range of glass to choose from, and our team of experts can help you find the correct one for your Seat vehicle.
Best of all, we offer competitive prices and a fast turnaround so that you can get back on the road as soon as possible.
We've made it easy to get a front driver side window replacement. Our online booking system makes ordering your replacement and scheduling a fitting easy. Plus, our team of mobile technicians will come to you free of charge.
Book your mobile replacement with confidence
Nationwide mobile service
Instant front driver side window replacement quote
Online booking
High-quality glass
Parts check
24-hour support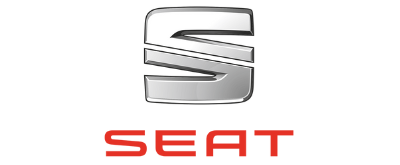 About Seat
SEAT is a Spanish car manufacturer with a rich history that dates back to the early 1940s. The company was originally founded to produce cars for the Spanish market, but it soon began exporting its vehicles to other European countries.
Today, SEAT is owned by Volkswagen Group and offers a range of affordable and stylish cars popular with buyers worldwide.
The company's lineup includes everything from small city cars to spacious SUVs, and its vehicles are known for their excellent value for money. You have probably spotted some of their models on the streets, like the SEAT León, Tarraco, Ibiza, or Mii.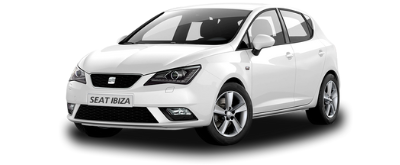 Car glass prices incl. fitting (from)
Windscreen price £288.43
Side window price £207.93
Rear window price £314.27
Windscreen replacement cost example:
Seat Ibiza windscreen price
Regarding Seat car glass, we have what it takes to get the job done right. We have a team of experienced technicians certified to install all types of replacement glass, and we use the latest tools and techniques to ensure a perfect fit.
We also carry a wide range of replacement glass for all Seat models so that you can find the perfect match for your vehicle. And if you need help deciding which type of glass is best for your car, our friendly and knowledgeable staff will gladly assist you.
So, call us today if you require a Seat replacement. We'll happily provide you with a free quote and guarantee that you won't find a better price or service anywhere else.