Experts in BMW front driver side window replacement
We offer a comprehensive replacement service at UK Car Glass, nationwide coverage with easy-to-obtain quotes, fast online bookings, high-quality glass, parts checks, and 24-hour support.
We could only achieve this with our highly trained and qualified staff, ready to assist you with your car glass needs. Our team of certified professionals will come to you, so you don't have to waste time driving to a garage.
Your time is valuable, so we've made it easy to get a replacement without the hassle.
Having a clear view while driving is crucial and any issues need to be resolved asap. That's why we offer a quick, flexible and easy way to order and book a BMW front driver side window replacement online.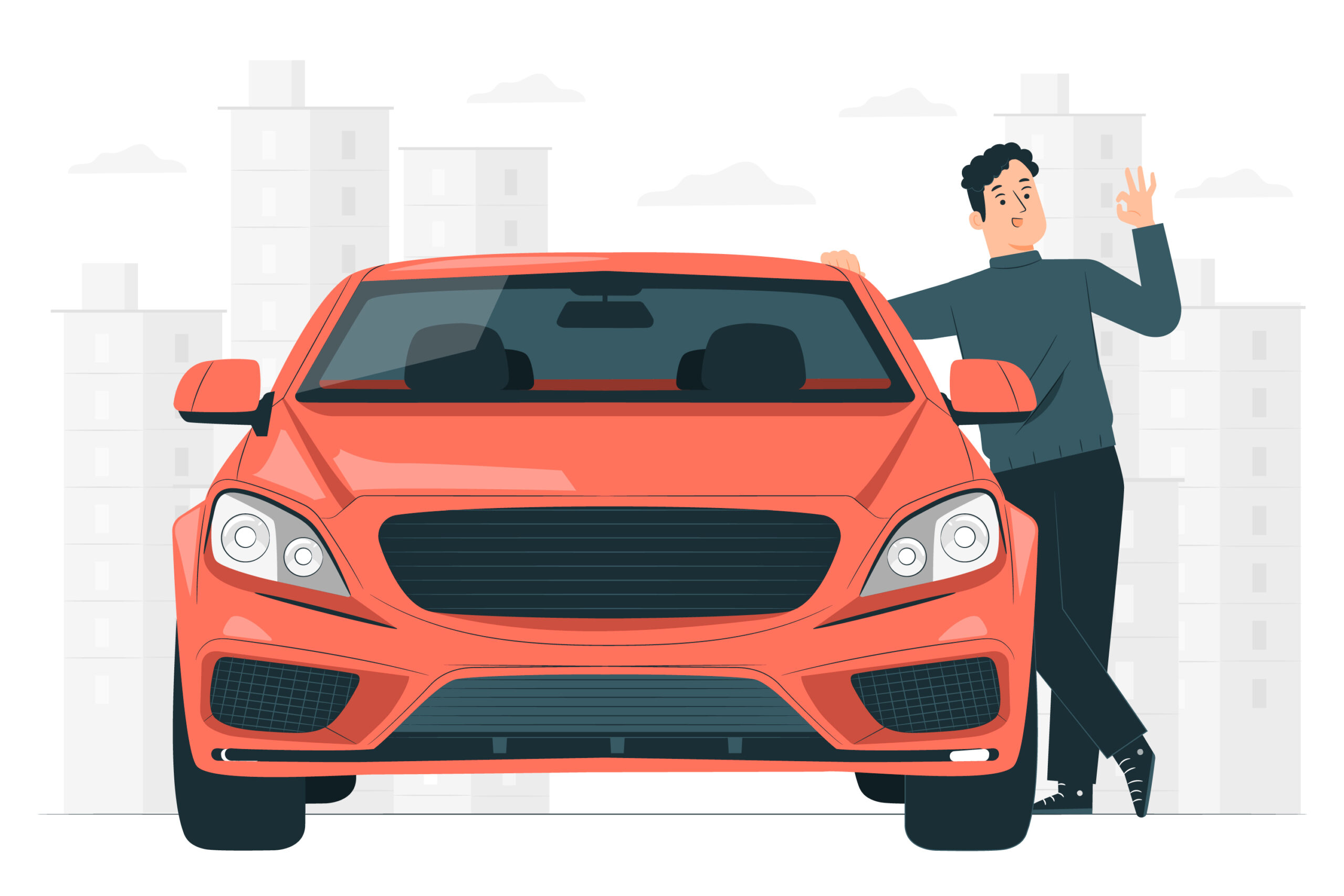 Are you looking for a new side window for your vehicle?
Don't worry - we won't let you down!
Not all cars are identical, so we provide series-specific BMW car glass replacements. We have the equipment and know-how to offer a fast and affordable solution.
We have a wide range of glass to choose from, and our team of experts can help you find the correct one for your BMW vehicle.
Best of all, we offer competitive prices and a fast turnaround so that you can get back on the road as soon as possible.
We've made it easy to get a front driver side window replacement. Our online booking system makes ordering your replacement and scheduling a fitting easy. Plus, our team of mobile technicians will come to you free of charge.
Book your mobile replacement with confidence
Nationwide mobile service
Instant front driver side window replacement quote
Online booking
High-quality glass
Parts check
24-hour support
---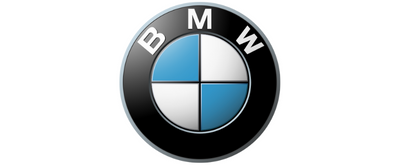 About BMW
BMW is a German car company that produces luxury vehicles. The company was founded 1916 as an aircraft engine manufacturer, but it began producing automobiles in 1928. BMW embodies a perfect blend of innovation and tradition. Its diverse portfolio, ranging from elegant sedans and versatile SUVs to the iconic M Series and electric i Series, demonstrates a forward-thinking ethos paired with a steadfast commitment to driving pleasure.
In the UK, BMW enjoys a robust presence with a loyal clientele who appreciate the brand's dedication to quality, safety, and sustainability. The brand's ethos, "The Ultimate Driving Machine," reflects its enduring quest to deliver a superior and engaging driving experience. BMW's renowned engineering prowess and distinct and sophisticated design language ensure each model is a testament to premium craftsmanship and cutting-edge technology.
3 popular BMW models in the UK
Driver Assistance Systems
BMW's dedication to safety is exemplified through its cutting-edge Advanced Driver Assistance Systems, ensuring a vigilant co-pilot in every journey.
Collision Warning: Alerts the driver about potential collisions with other vehicles or obstacles.
City Braking Function: This feature identifies pedestrians and cyclists and warns the driver, activating the brakes if necessary.
Road Sign Recognition: Keeps the driver informed about road signs, ensuring compliance with traffic rules.
Lane Change Warning: Warns the driver about vehicles in the blind spot during lane changes.
Lane Departure Warning: Alerts the driver when the vehicle unintentionally drifts out of its lane.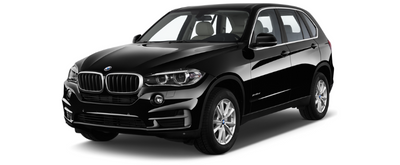 Car glass prices incl. fitting (from)
Windscreen price £327.20
Side window price £233.69
Rear window price £414.09
Windscreen replacement cost example:
BMW X5 windscreen price
We Thrive on Solving Your Needs
Has your BMW side window suffered damage? Fear not, as we possess the requisite equipment and expertise to replace the side window on your BMW seamlessly. Discover the cost of a new side window for your specific model online, including replacement charges.