Leading Car Glass Service in the UK
Welcome to UK Car Glass, your premier destination for reputable and reliable car glass replacement services, meticulously customised to meet your vehicle's unique requirements.
When you require a new windscreen for your Peugeot, our customer-focused approach and unwavering commitment to quality ensure that we deliver top-quality solutions that surpass your expectations.
Your Trusted Windscreen Replacement Experts
We recognise the significance of a clear and unimpaired windscreen in ensuring your safety on the road. Our certified technicians are specialists in windscreen replacement for Peugeot and their various models.
Whether our customers drive a compact car, a luxury vehicle, or an SUV, we possess the skills and expertise to provide a convenient windscreen service.
Comprehensive Car Glass Solutions
Our steadfast commitment to excellence extends well beyond simply replacing your windscreen. We take pride in offering a comprehensive range of car glass services meticulously tailored to cater to all unique windscreen requirements for your Peugeot model.
Your satisfaction remains our utmost priority, and we guarantee your vehicle's safety and performance with our specialised solutions. Our cutting-edge equipment and premium materials deliver enduring results that meet and exceed industry standards.
Get in Touch with UK Car Glass Today
Our industry-leading auto glass company presents transparent pricing options, enabling you to accurately evaluate the Peugeot windscreen replacement cost for your specific model. Do not compromise your safety with damaged car glass.
Contact us today for dependable replacement services – we are your trusted car glass experts in the UK, dedicated to delivering excellence, safety, and peace of mind with each replacement.
Book your replacement with confidence
Nationwide network of technicians and suppliers
Competitive pricing
High-quality windscreen glass
Parts check and quality assurance
5-star rating
---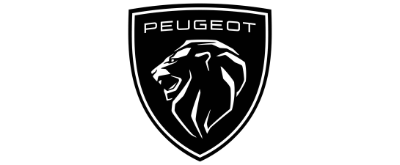 About Peugeot
Peugeot is a French car brand that has been around since 1810. The company started as a manufacturer of bicycles and then transitioned to cars in the early 1900s.
Peugeot is known for producing high-quality, stylish vehicles that are affordable and practical. The brand has a wide range of vehicle types, from small city cars to SUVs and everything in between. Peugeot also has a reputation for being environmentally friendly, with many of its vehicles offering low emissions and excellent fuel economy.
Peugeot has expanded its global reach in recent years and offers vehicles in over 160 countries worldwide. With its mix of quality, value, and style, it's no wonder that Peugeot is one of the most popular car brands in the world.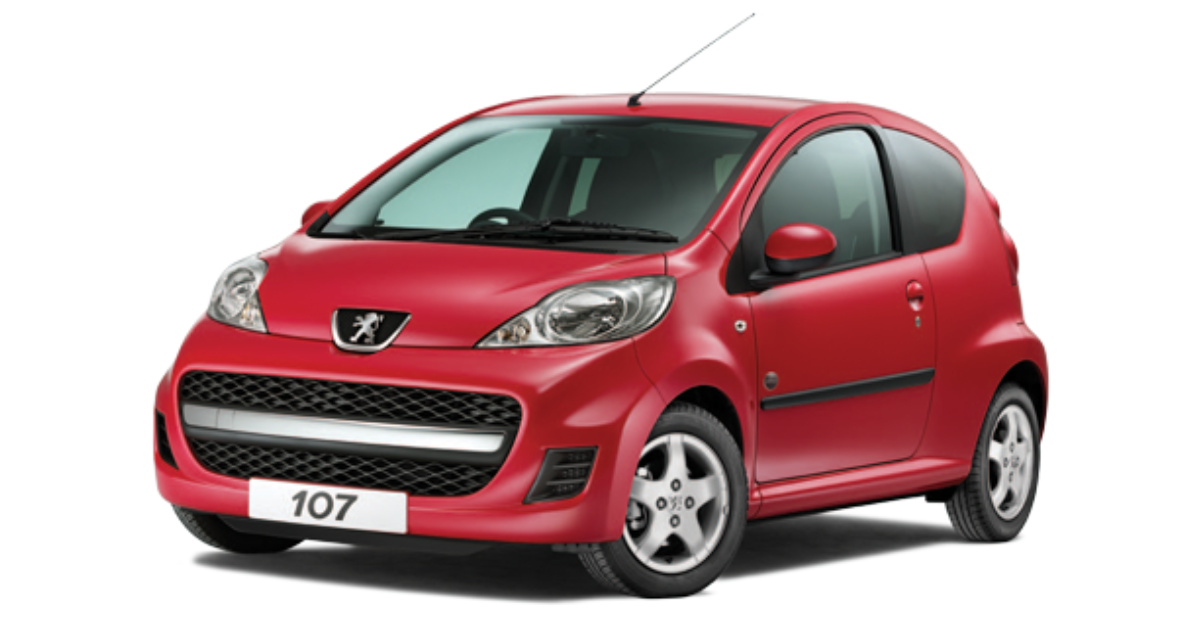 Car glass prices incl. fitting (from)
Windscreen price £257.82
Side window price £219.21
Rear window price £323.44
Windscreen replacement cost example:
Peugeot 107 windscreen price
Helping You is What We Love to Do
Should you discover a crack or chip in the windscreen of your Peugeot, we have the solution ready for you here at UK Car Glass. Even minor windscreen damage, particularly if it hampers the driver's view, will result in an MOT failure. If neglected, such damage could escalate over time, incurring greater time and expense.