Mobile Mercedes Rear Window Replacement
Broken car glass no longer has the power to ruin your entire day. We're here to provide excellent service, with our nationwide mobile Rear Window Replacement. Just specify the best time and place for you, and we'll do the rest.
Your Mercedes deserves only the most exceptional care and professional attention. And that's where we come in! The expert Rear Window Replacement with a smile.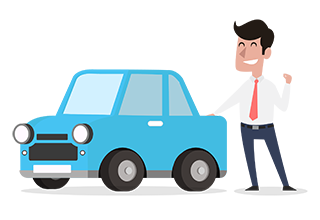 Book your Mercedes Rear Window Replacement with confidence
Nationwide mobile service
Instant Rear Window Replacement quote
Online booking
High quality glass
Parts check
24 hour support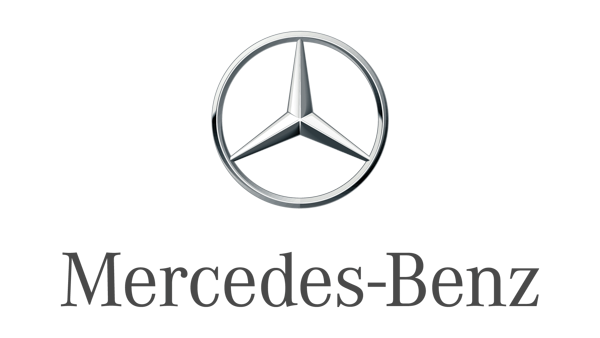 About Mercedes-Benz
The very apt slogan for the world's largest (and oldest) manufacturer of premium vehicles is — The Best or Nothing.
Mercedes-Benz originated with Karl Benz's internal combustion-engine car of January 1886, Gottlieb Daimler's skills, and Wilhelm Maybach's stagecoach.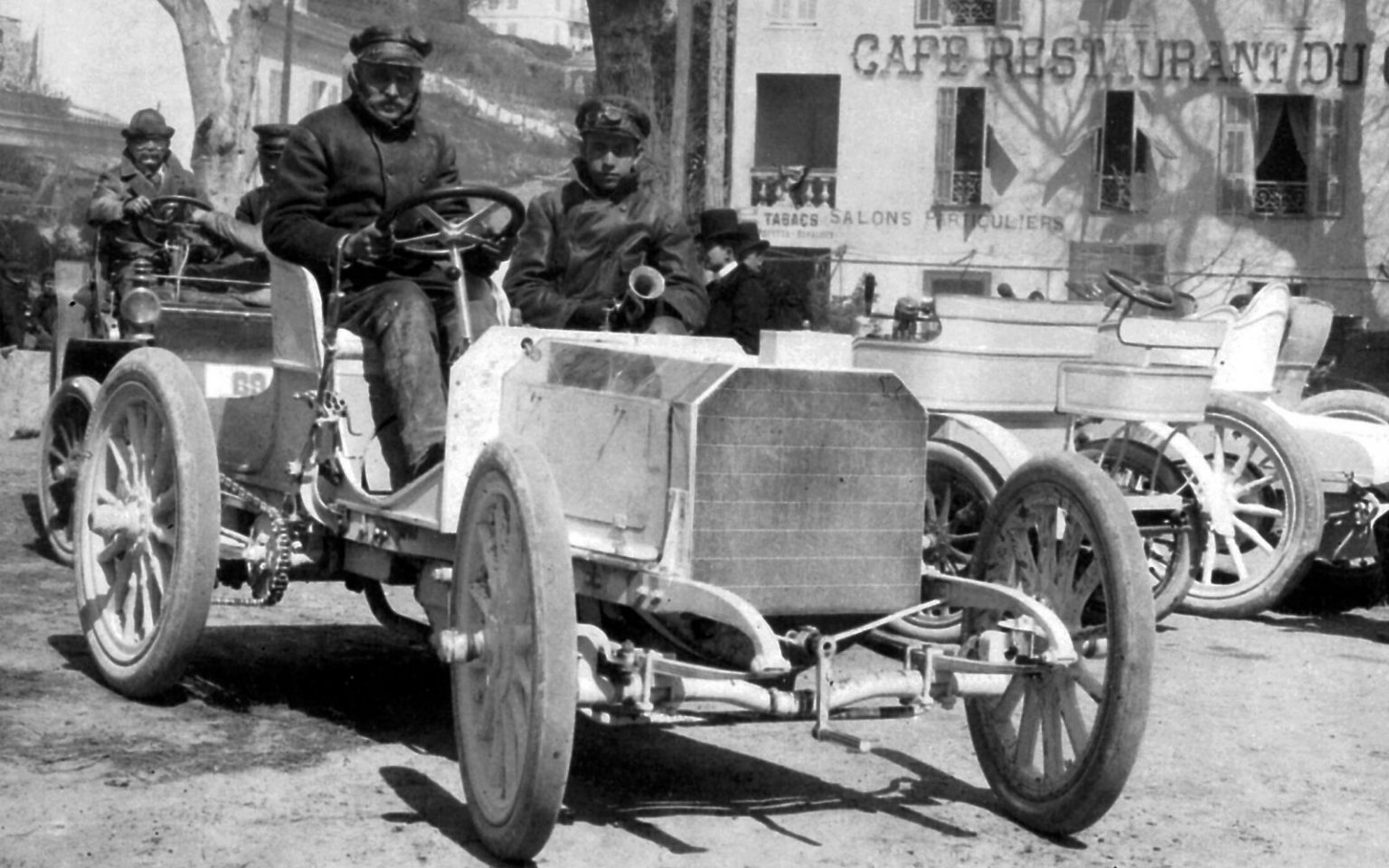 In 1902, Emil Jellinek (a European automobile entrepreneur who worked with DMG) registered the trademark Mercedes — named after his daughter Mercedes Jellinek. The 1901 model, with a 35 hp engine, first carried the Mercedes name.
The first Mercedes Benz was an instant hit at the March 1901 Nice Race Week — it was light and powerful, unlike any predecessor.
Mercedes and Maybach
Mercedes-Benz competes in the ultra-luxury segment with the famous Mercedes-Maybach S600 sedan and the GLS 600 SUV. The Maybach series is the ultimate expression of luxury, quality, and safety.
It fills the shoes of the legendary Mercedes 600 and old Maybach — a favourite to the marque's rich, famous and VIP clientele.
The Mercedes-Benz influence in automotive history is evident.
The company's adherence to The Best or Nothing – moto has ensured a steady supply of dependable, innovative, and safe vehicles to the motoring world.
Karl Benz's Patent Motor Car of 1886 was a stroke of genius.
Mercedes Rear Window Replacement
Does your Mercedes have an unexpected windscreen crack and needs a car glass replacement?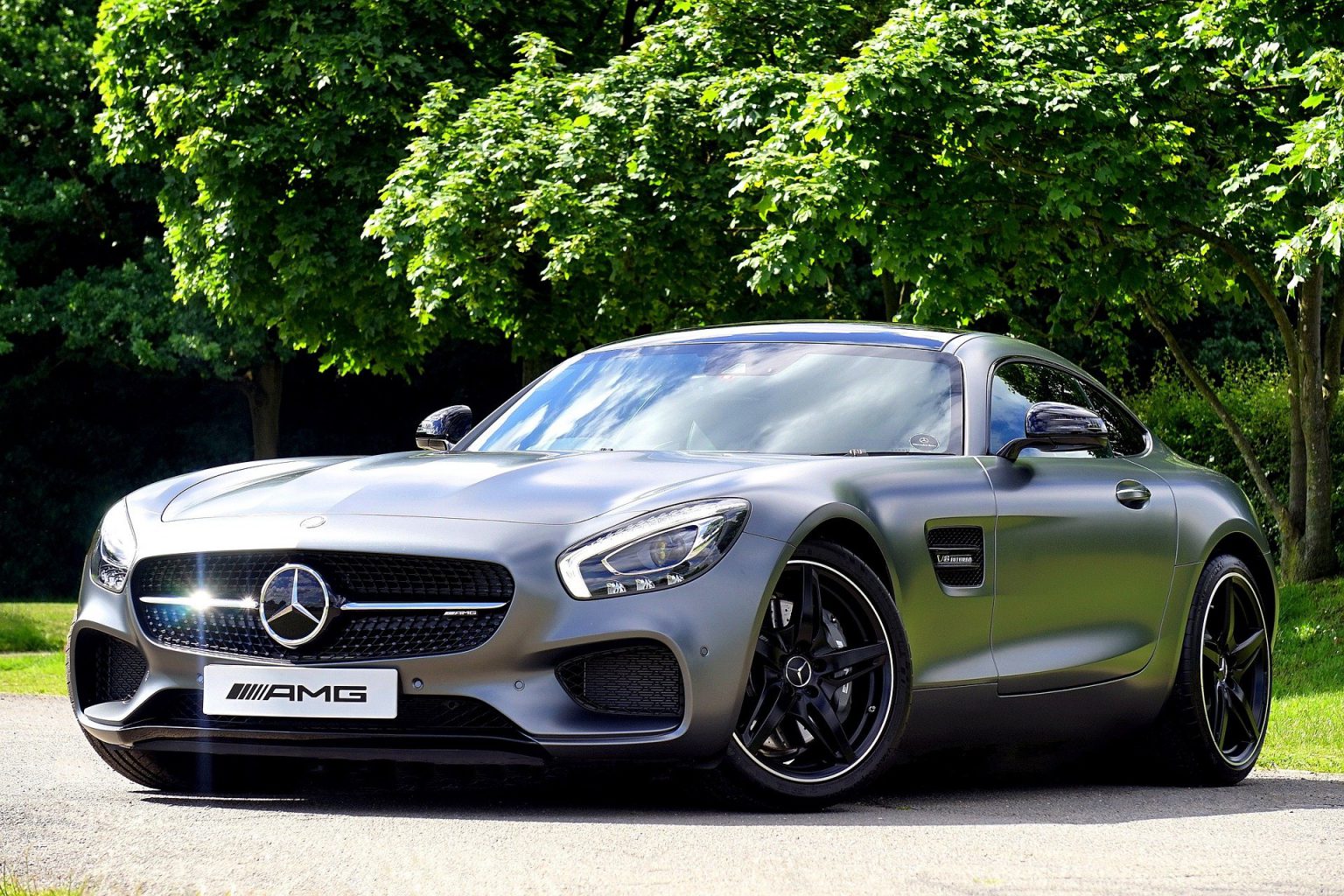 Our mobile service is on offer all year round from 9 AM until 5 PM, and our specialists will drive to any area which we can reach on land or via a bridge.
Find your instant quote and book online on UK Car Glass
Mercedes car glass replacement price examples
Windscreen replacement £425.65
Door glass replacement £228.23
Rear heated window £284.93