Leading Car Glass Service in the UK
Welcome to UK Car Glass, your premier destination for reputable and reliable car glass replacement services, meticulously customised to meet your vehicle's unique requirements.
When you require a new windscreen for your Mercedes, our customer-focused approach and unwavering commitment to quality ensure that we deliver top-quality solutions that surpass your expectations.
Your Trusted Windscreen Replacement Experts
We recognise the significance of a clear and unimpaired windscreen in ensuring your safety on the road. Our certified technicians are specialists in windscreen replacement for Mercedes and their various models.
Whether our customers drive a compact car, a luxury vehicle, or an SUV, we possess the skills and expertise to provide a convenient windscreen service.
Comprehensive Car Glass Solutions
Our steadfast commitment to excellence extends well beyond simply replacing your windscreen. We take pride in offering a comprehensive range of car glass services meticulously tailored to cater to all unique windscreen requirements for your Mercedes model.
Your satisfaction remains our utmost priority, and we guarantee your vehicle's safety and performance with our specialised solutions. Our cutting-edge equipment and premium materials deliver enduring results that meet and exceed industry standards.
Get in Touch with UK Car Glass Today
Our industry-leading auto glass company presents transparent pricing options, enabling you to accurately evaluate the Mercedes windscreen replacement cost for your specific model. Do not compromise your safety with damaged car glass.
Contact us today for dependable replacement services – we are your trusted car glass experts in the UK, dedicated to delivering excellence, safety, and peace of mind with each replacement.
Book your replacement with confidence
Nationwide network of technicians and suppliers
Competitive pricing
High-quality windscreen glass
Parts check and quality assurance
5-star rating
---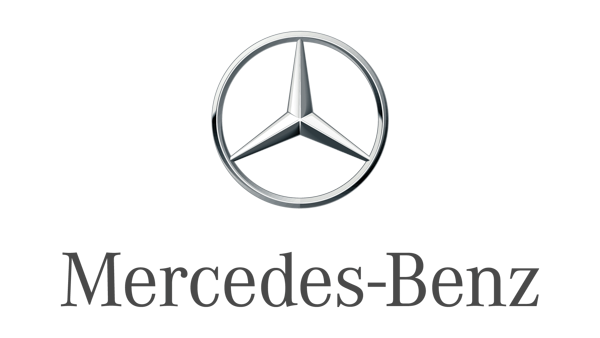 About Mercedes-Benz
Originating from Germany, Mercedes-Benz combines timeless elegance with cutting-edge technology, epitomising luxury and engineering prowess in the automotive world. The apt slogan for the world's largest (and oldest) manufacturer of premium vehicles is — The Best or Nothing.
Mercedes-Benz originated with Karl Benz's internal combustion-engine car of January 1886, Gottlieb Daimler's skills, and Wilhelm Maybach's stagecoach.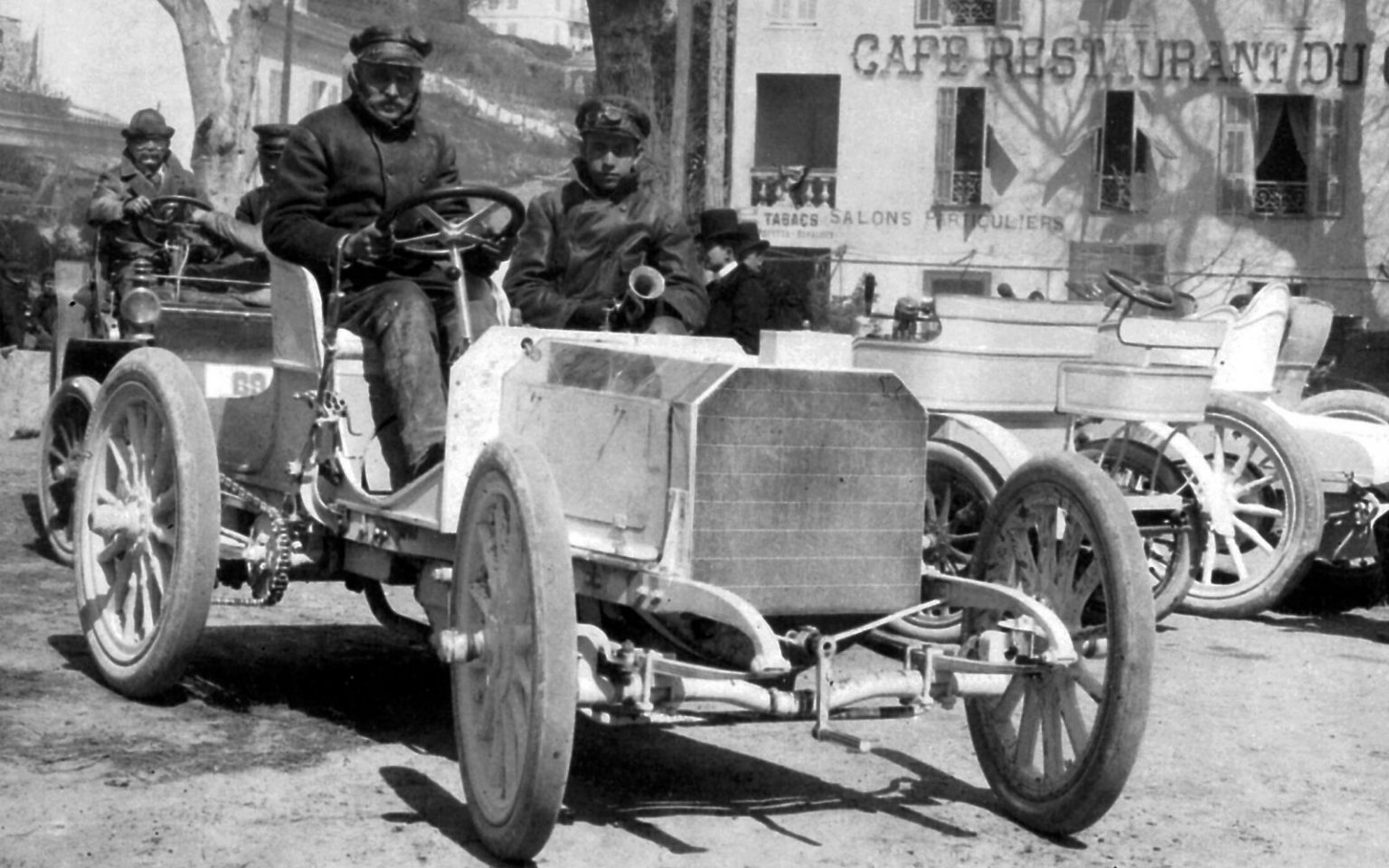 In 1902, Emil Jellinek (a European automobile entrepreneur who worked with DMG) registered the trademark Mercedes — named after his daughter Mercedes Jellinek. The 1901 model, with a 35 hp engine, first carried the Mercedes name.
The first Mercedes Benz was an instant hit at the March 1901 Nice Race Week — it was light and powerful, unlike any predecessor.
Mercedes and Maybach
Mercedes-Benz competes in the ultra-luxury segment with the famous Mercedes-Maybach S600 sedan and the GLS 600 SUV. The Maybach series is the ultimate expression of luxury, quality, and safety.
It fills the shoes of the legendary Mercedes 600 and old Maybach — a favourite to the marque's rich, famous and VIP clientele.
The Mercedes-Benz influence on automotive history is evident.
The company's adherence to The Best or Nothing – moto has ensured a steady supply of dependable, innovative, and safe vehicles to the motoring world.
Karl Benz's Patent Motor Car of 1886 was a stroke of genius.
Furthermore, our Mercedes-Benz: A German Stroke of genius blog post has all the information you need before replacing your windscreen.
Mercedes Windscreen Replacement
Does your Mercedes have an unexpected windscreen crack and need a car glass replacement? Our service also includes other Mercedes glass needs to get your car back on the road as quickly as possible.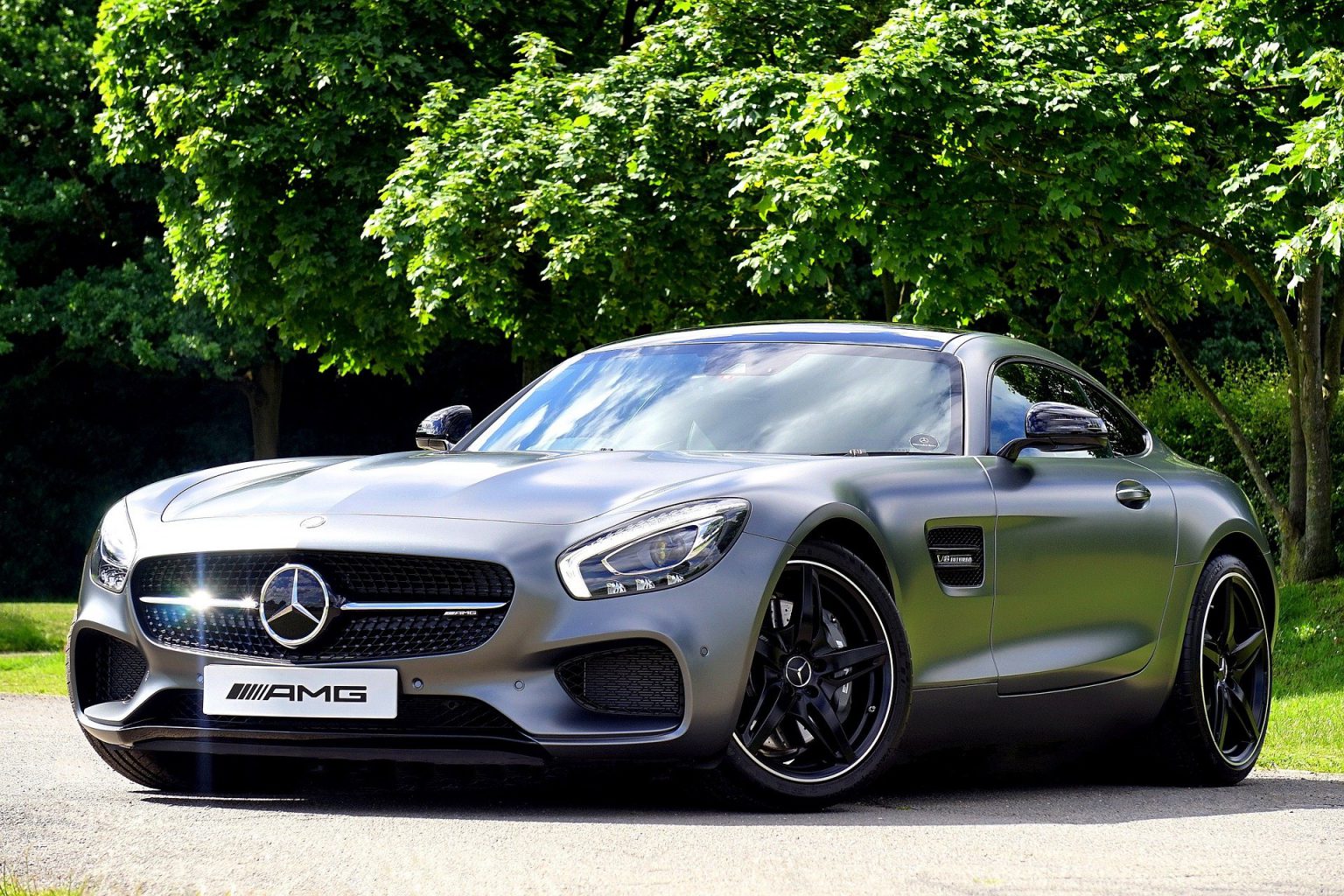 Our mobile service is available from 9 AM until 5 PM, and our specialists will drive to any area we can reach on land or via a bridge. We use only the highest quality materials, and our technicians work accordingly to the strictest standards concerning your new replacement windscreen.
Find your instant quote and book online on UK Car Glass
Mercedes car glass replacement price (from)
Windscreen replacement £425.65
Door glass replacement £228.23
Rear heated window £284.93