Experts in Kia windscreen replacement
We offer a comprehensive replacement service at UK Car Glass, nationwide coverage with easy-to-obtain quotes, fast online bookings, high-quality glass, parts checks, and 24-hour support.
We could only achieve this with our highly trained and qualified staff, ready to assist you with your car glass needs. Our team of certified professionals will come to you, so you don't have to waste time driving to a garage.
Your time is valuable, so we've made it easy to get a replacement without the hassle.
Having a clear view while driving is crucial and any issues need to be resolved asap. That's why we offer a quick, flexible and easy way to order and book a Kia windscreen replacement online.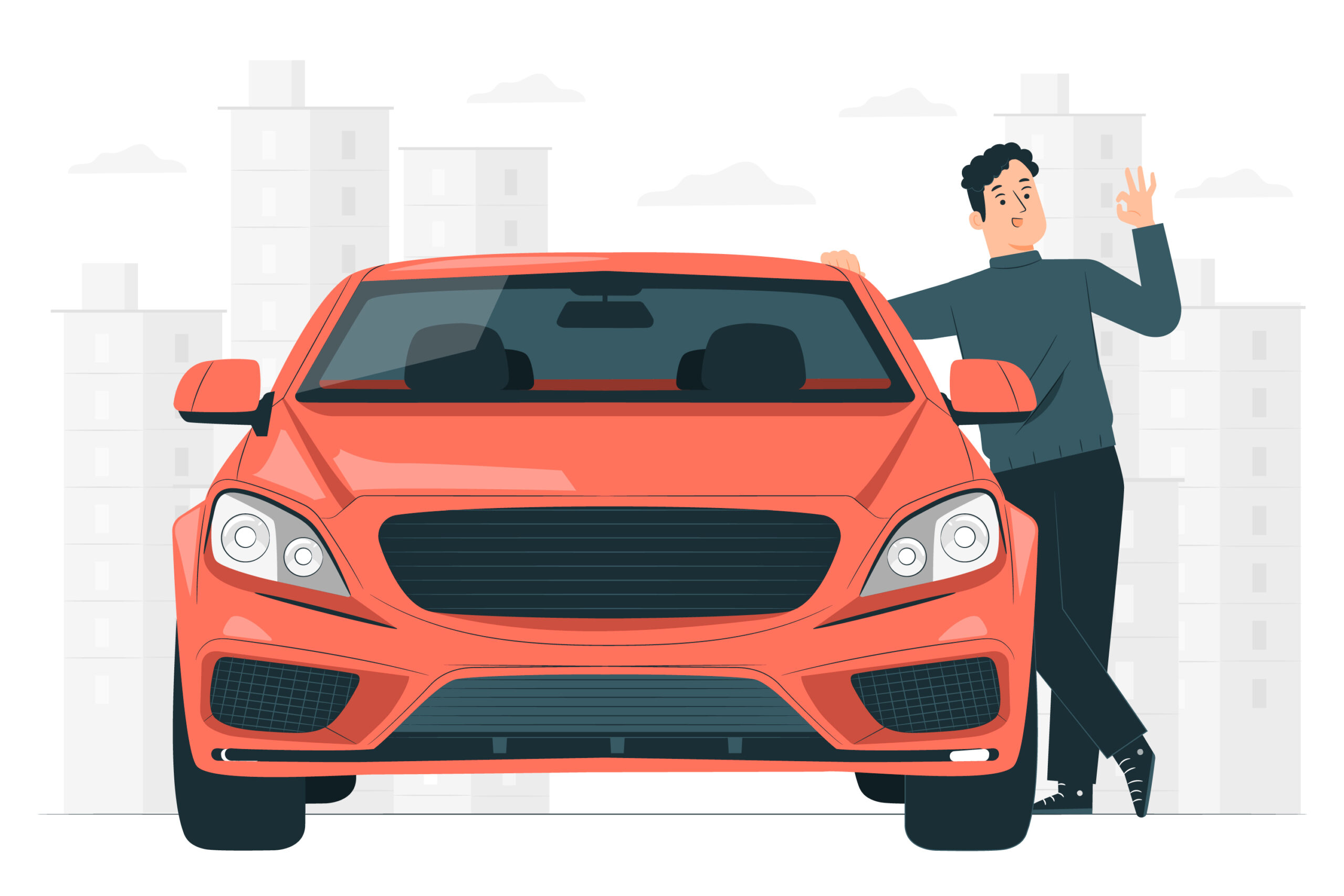 Are you looking for a new windscreen for your vehicle?
Don't worry - we won't let you down!
Not all cars are identical, so we provide series-specific Kia car glass replacements. We have the equipment and know-how to offer a fast and affordable solution.
We have a wide range of glass to choose from, and our team of experts can help you find the correct one for your Kia vehicle.
Best of all, we offer competitive prices and a fast turnaround so that you can get back on the road as soon as possible.
We've made it easy to get a windscreen replacement. Our online booking system makes ordering your replacement and scheduling a fitting easy. Plus, our team of mobile technicians will come to you free of charge.
Book your mobile replacement with confidence
Nationwide mobile service
Instant windscreen replacement quote
Online booking
High-quality glass
Parts check
24-hour support
---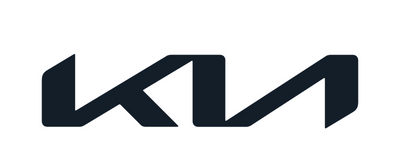 About Kia
KIA is a South Korean car company that was founded in 1944. The company initially produced bicycle parts and steel pipes but began manufacturing cars in the 1970s. Today, KIA is the second-largest car manufacturer in South Korea and ranks as the eighth-largest in the world - going under the slogan: "Movement that inspires".
The manufacturer is known for its innovative design. The company offers a wide range of vehicles, from sedans and SUVs to minivans and electric cars. In addition to its high-quality vehicles, KIA is also known for its competitive pricing, making it an attractive option for budget-conscious consumers.
With its combination of quality, design, and value, KIA is a car company making millions of drivers happy worldwide.
Safety
Kia has the ADAS feature, namely DriveWise. Drive Wise allows car owners to concentrate more on driving comfort. This technology can reduce the risk of stress and difficulty driving on the road today.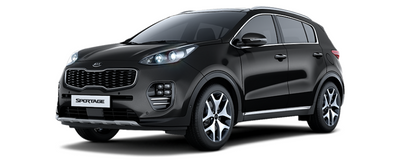 Car glass prices incl. fitting (from)
Windscreen price £299
Side window price £240.23
Rear window price £487.51
Windscreen replacement cost example:
Kia Sportage windscreen price
We are the leading provider of car glass replacement services at UK Car Glass. We have a team of highly skilled and experienced technicians who can replace any windscreen on any KIA model.
We only use the highest quality glass and materials, so you can be sure your replacement will be just as good as the original.
If you ever need a new KIA windscreen, then be sure to give us a call. We will be happy to help you get your car back on the road in no time.