Experts in Audi rear passenger side window replacement
We offer a comprehensive replacement service at UK Car Glass, nationwide coverage with easy-to-obtain quotes, fast online bookings, high-quality glass, parts checks, and 24-hour support.
We could only achieve this with our highly trained and qualified staff, ready to assist you with your car glass needs. Our team of certified professionals will come to you, so you don't have to waste time driving to a garage.
Your time is valuable, so we've made it easy to get a replacement without the hassle.
Having a clear view while driving is crucial and any issues need to be resolved asap. That's why we offer a quick, flexible and easy way to order and book a Audi rear passenger side window replacement online.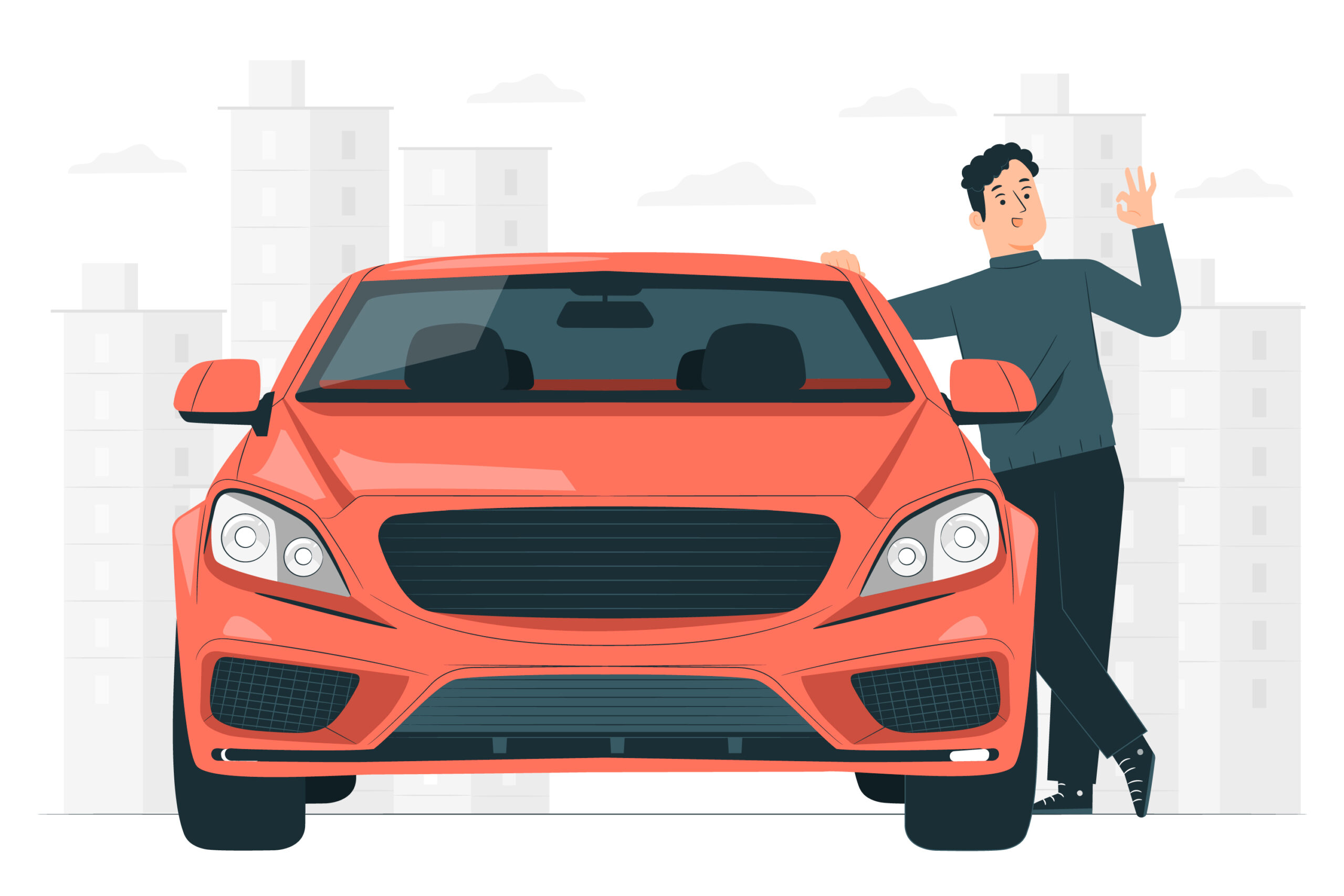 Are you looking for a new side window for your vehicle?
Don't worry - we won't let you down!
Not all cars are identical, so we provide series-specific Audi car glass replacements. We have the equipment and know-how to offer a fast and affordable solution.
We have a wide range of glass to choose from, and our team of experts can help you find the correct one for your Audi vehicle.
Best of all, we offer competitive prices and a fast turnaround so that you can get back on the road as soon as possible.
We've made it easy to get a rear passenger side window replacement. Our online booking system makes ordering your replacement and scheduling a fitting easy. Plus, our team of mobile technicians will come to you free of charge.
Book your mobile replacement with confidence
Nationwide mobile service
Instant rear passenger side window replacement quote
Online booking
High-quality glass
Parts check
24-hour support
---
Facts about Audi
Company: Volkswagen Group
Origin: Germany 🇩🇪
Car glass manufacturer: AGC, Pilkington, Guardian, Saint Gobain or Fuyao.
Contact: Audi UK
Originating from Germany, Audi showcases a legacy of automotive innovation, melding elegant design with pioneering technology to enhance the driving realm. To sit behind the wheel of an Audi is to embrace a philosophy, a statement of elegance, performance, and undying ambition. It's more than just a car; it's an extension of oneself, a reflection of precision merged with grace.
The open road is a canvas for the Audi owner, and their vehicle is the brush, painting lines of performance and sophistication that only those in the know can truly appreciate. Every turn of the key is a symphony, a mechanical ballet that dances to the tune of innovation and luxury.
Whether cruising through the city's veins or conquering the open highways, Audi drivers share an unspoken bond, an understanding that they are part of a lineage that transcends mere transportation.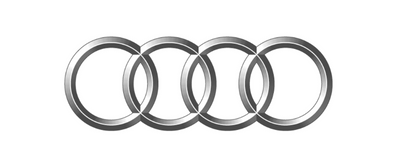 The Audi brand
August Horch, the founder of Audi, was a young German engineer who started working as a blacksmith.
After receiving his degree in engineering, he worked in shipbuilding before working under Karl Benz, founder of the Mercedes-Benz car manufacturing company.
Horch worked under Benz for three years before starting his venture.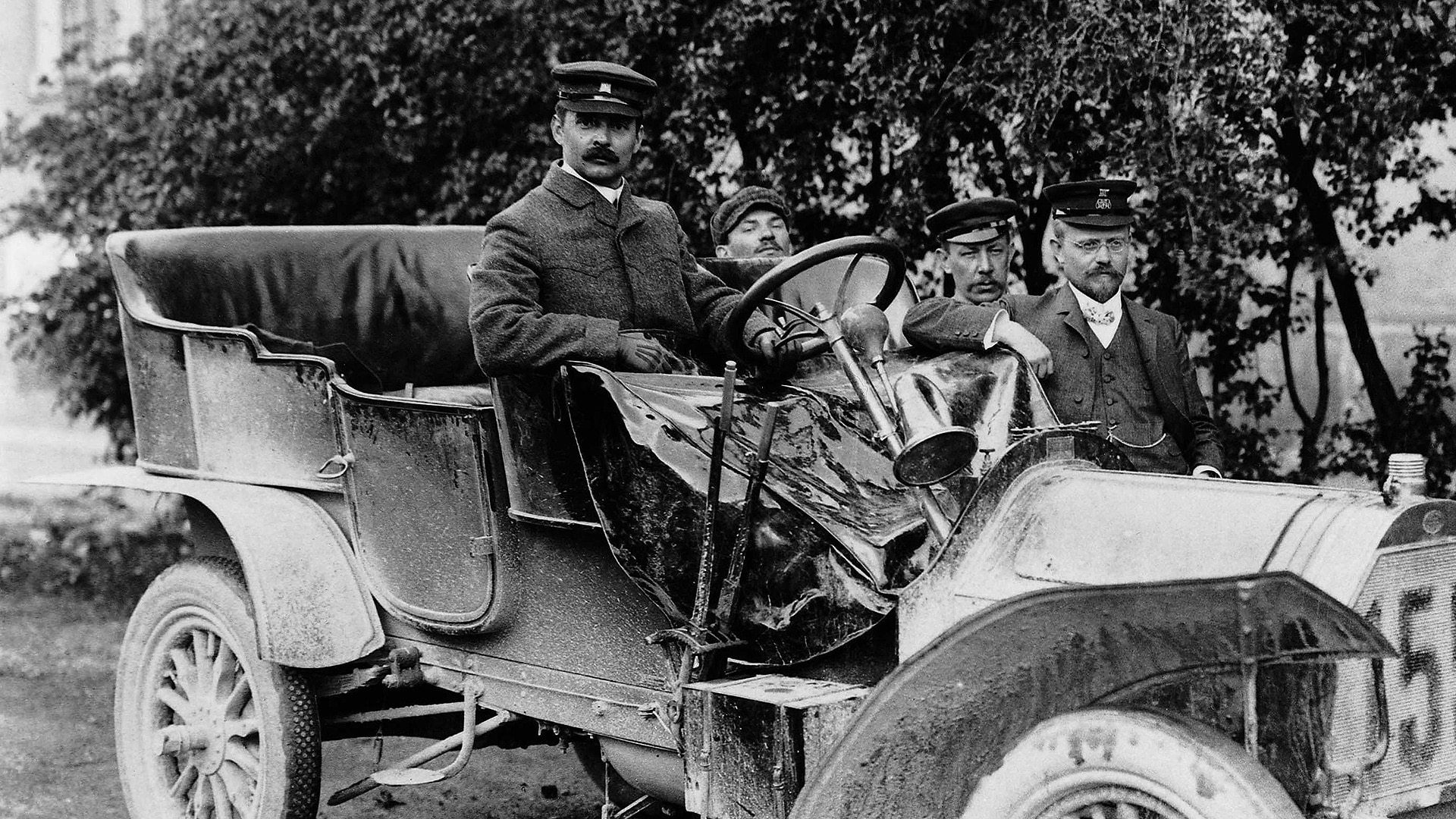 Audi is among the most popular German car manufacturers today. Their brand signifies luxury, modernity, technology, and sophistication. In the automotive alphabet, it's always 'A for Audi' regarding avant-garde design and audacious performance on British roads.
Audi has over 50 different models, including top-of-the-range technology and premium quality.
Audi and the future
Like Aston Martin, the Audi is a luxury sports car maker. They aren't well known for their super fast speed machines but strive to be at the forefront of technology and are the most popular German car manufacturers today.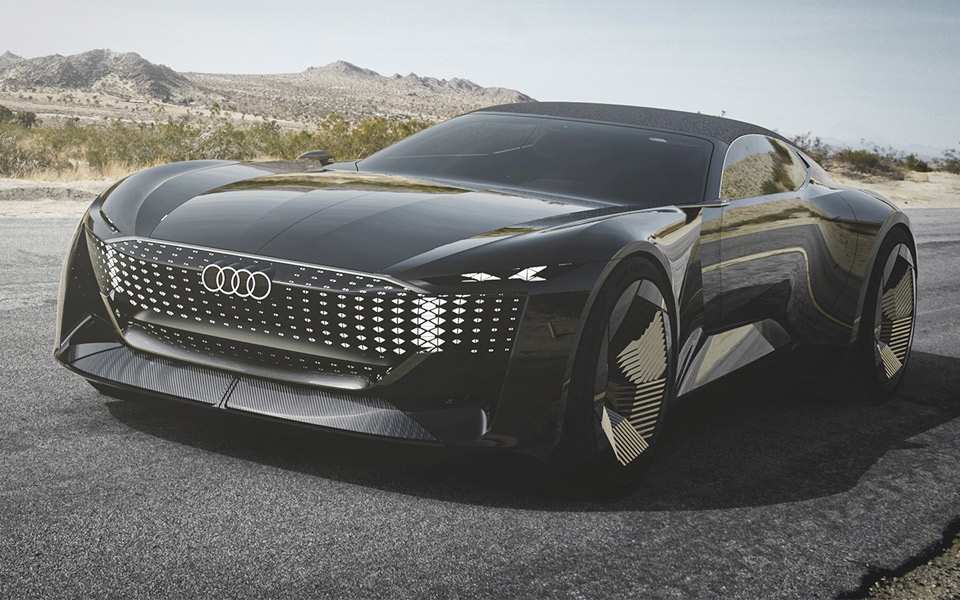 Audi's decision to focus on luxury and style has paid off handsomely. This has allowed Audi to invest more in technology and offer features that appeal to upper-class buyers.
As a result, Audi's cars have become increasingly popular with wealthy customers.
Audi's reputation for quality and reliability has also grown, making it one of the most desirable brands in the world.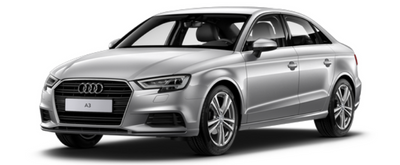 Car Glass Prices incl. Fitting (from)
Windscreen replacement £282.66
Door glass replacement £119,87
Rear heated window £243,52
The price of a new Audi side window is highly subject to the technology and features interacting with the glass.
You can book a rear passenger side window replacement for your Audi through our mobile and online services for your convenience.
5 popular Audi models in the UK
Road Safety
With different assistance systems, drivers gain more safety, convenience, and efficiency and pave the way for piloted driving. They include turn and parking assistants as well as camera-based road sign recognition.
Crash tests
You might think that crash testing is a relatively new development with all the dummies, cameras, and sensors in place.
But that's not true! Audi has been doing crash testing for ages 75 years and used to demonstrate safety by rolling down an Audi F7 from a hill.
It is little known that the windscreen of a car is not a passive component. In fact, the windscreen is a stressed member, meaning it adds to the vehicle's structural rigidity overall.
We deliver a service that follows the quality guidelines of such manufacturers.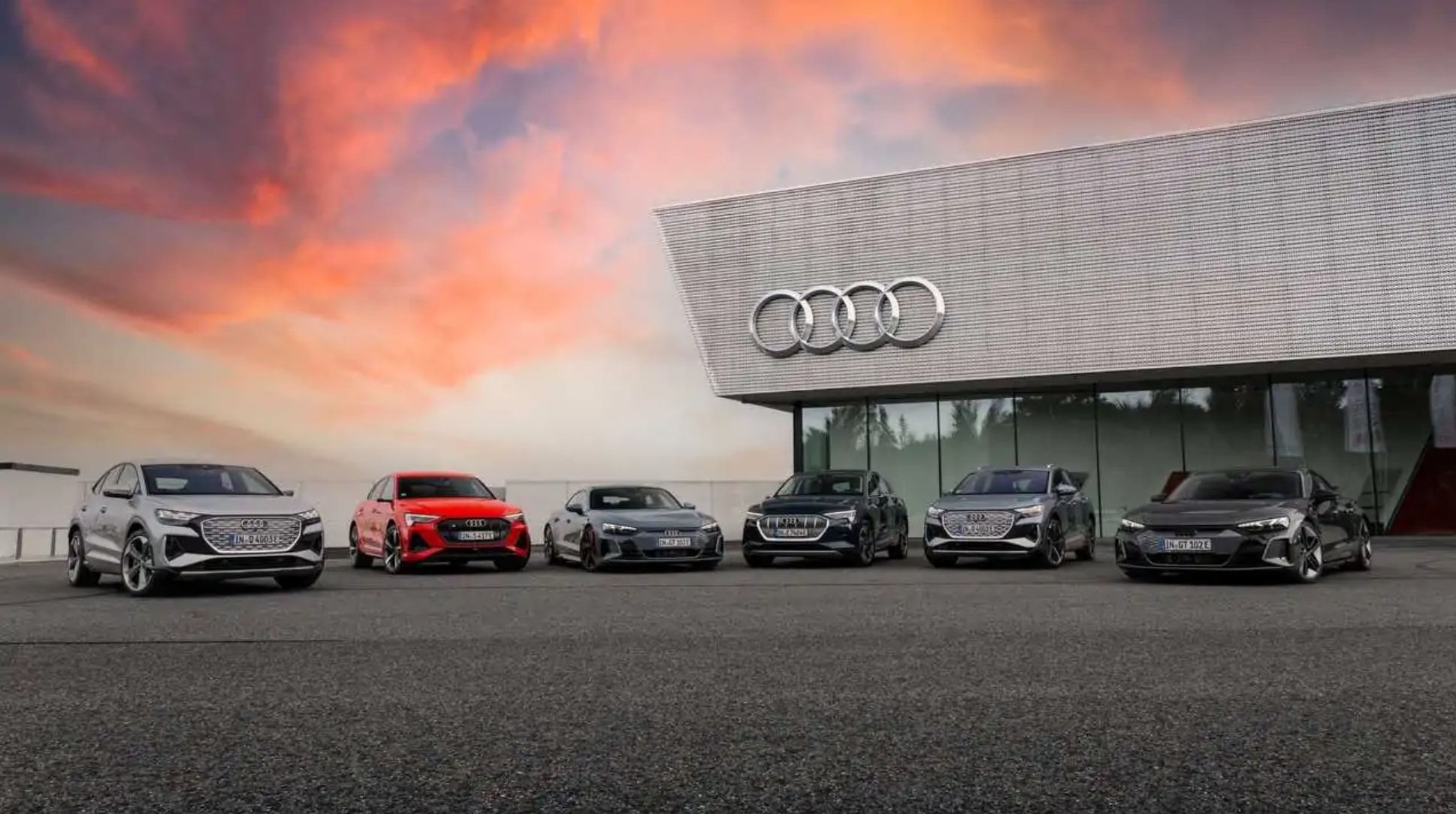 Furthermore, our The Audi Experience: Luxury, Performance, and Comfort blog post has all the information you need before replacing your windscreen.