Mobile Volkswagen Front Passenger Side Window Replacement
Broken car glass no longer has the power to ruin your entire day. We're here to provide excellent service, with our nationwide mobile front passenger side window replacement. Just specify the best time and place for you, and we'll do the rest.
Your Volkswagen deserves only the most exceptional care and professional attention. And that's where we come in! The expert front passenger side window replacement with a smile.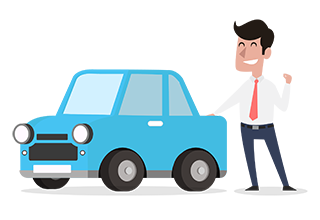 Book your Volkswagen front passenger side window replacement with confidence
Nationwide mobile service
Instant Front Passenger Side Window Replacement quote
Online booking
High quality glass
Parts check
24 hour support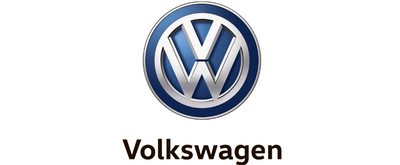 About Volkswagen
Volkswagen is a car company with a long and rich history. Founded in 1937, Volkswagen has been producing cars for over 80 years. During that time, it has become one of the world's most well-known and respected car brands.
Volkswagen in the UK
The first two Volkswagen Beetles were sold in 1952, followed by the incorporation of Volkswagen Motors Ltd in 1953 as the official UK importer for the brand.
Volkswagen Group UK is today the United Kingdom's largest importer of vehicles with over 1,800 employees, Headquarters in Blakelands.
The most popular models by VW are the Golf, Polo, Passat Estate, Tiguan and the adorable and eco-friendly up!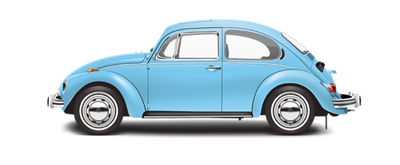 VW and the future
Volkswagen Group aims to become a globally leading provider of sustainable mobility with the realignment of one of the best car makers.
With 121 production plants worldwide and owning brands such as Audi, Seat, Cupra, Lamborghini, Bently, Skoda and Porsche, they are setting a standard in the industry.
The Beetle was the beginning of the Volkswagen success story. With the popularity of the Golf, it quickly became the go-to car for a good-looking and solid vehicle that will provide you with an outstanding driving experience.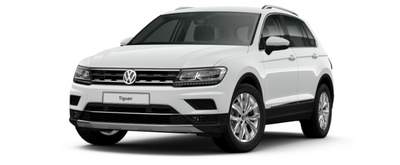 As the market changes and the Volkswagen electric vehicle lineup prepares to launch, the most popular VW models may be entirely different from what we see today.
The Latest Safety Features From Volkswagen
The company has taken a step further in providing safe and reliable driving. It has a specific "Security & Service" system that includes Adaptive Cruise Control, Lane Keeping Assist, and Emergency Braking.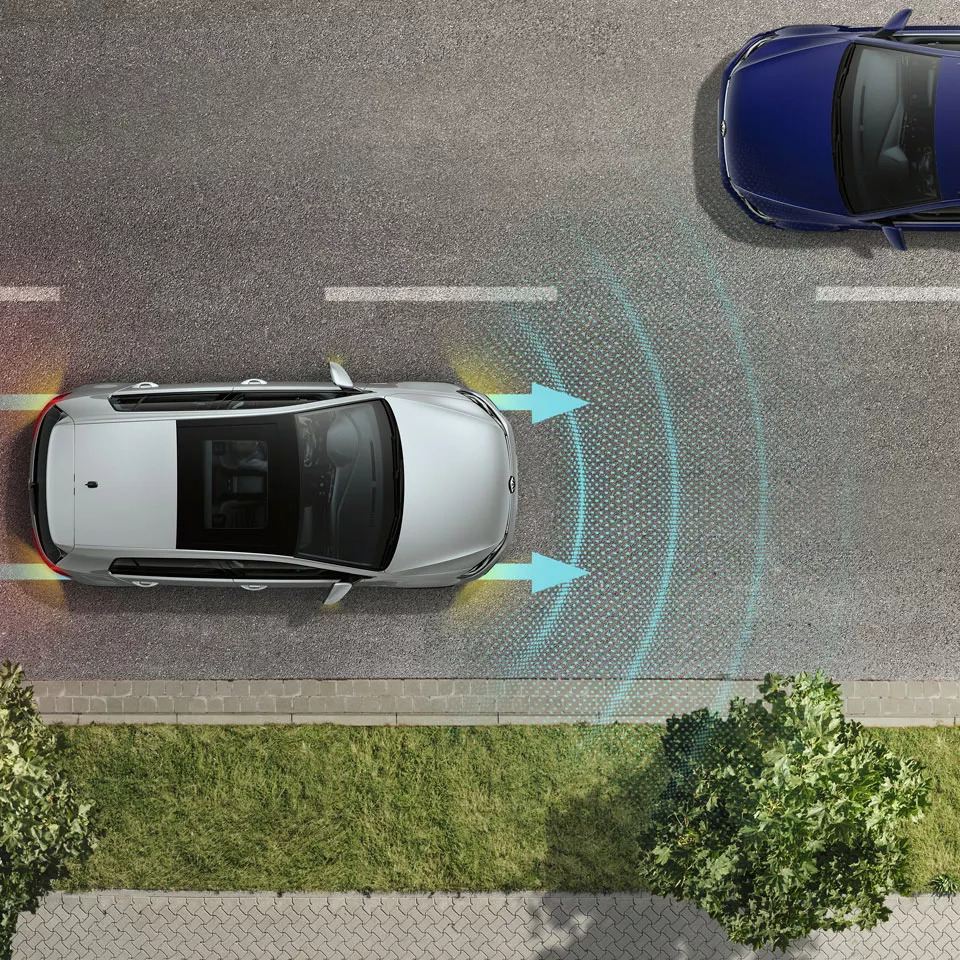 Many of these features use sensors and cameras placed in the vehicle's windscreen. Our technicians at UK Car Glass are specially trained in aligning and calibrating this equipment after a windscreen replacement.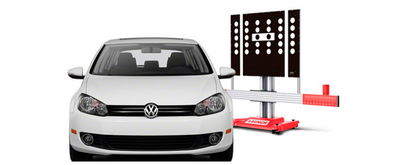 Car glass prices incl. fitting (from)
Windscreen replacement £322.66
Door glass replacement £169,87
Rear heated window £211,52
The Volkswagen windscreen replacement cost is highly subject to the technology and features which interact with the windscreen.
For your convenience, you can book a Front Passenger Side Window Replacement for your Volkswagen through our mobile and online services.