Experts in Skoda windscreen replacement
We offer a comprehensive replacement service at UK Car Glass, nationwide coverage with easy-to-obtain quotes, fast online bookings, high-quality glass, parts checks, and 24-hour support.
We could only achieve this with our highly trained and qualified staff, ready to assist you with your car glass needs. Our team of certified professionals will come to you, so you don't have to waste time driving to a garage.
Your time is valuable, so we've made it easy to get a replacement without the hassle.
Having a clear view while driving is crucial and any issues need to be resolved asap. That's why we offer a quick, flexible and easy way to order and book a Skoda windscreen replacement online.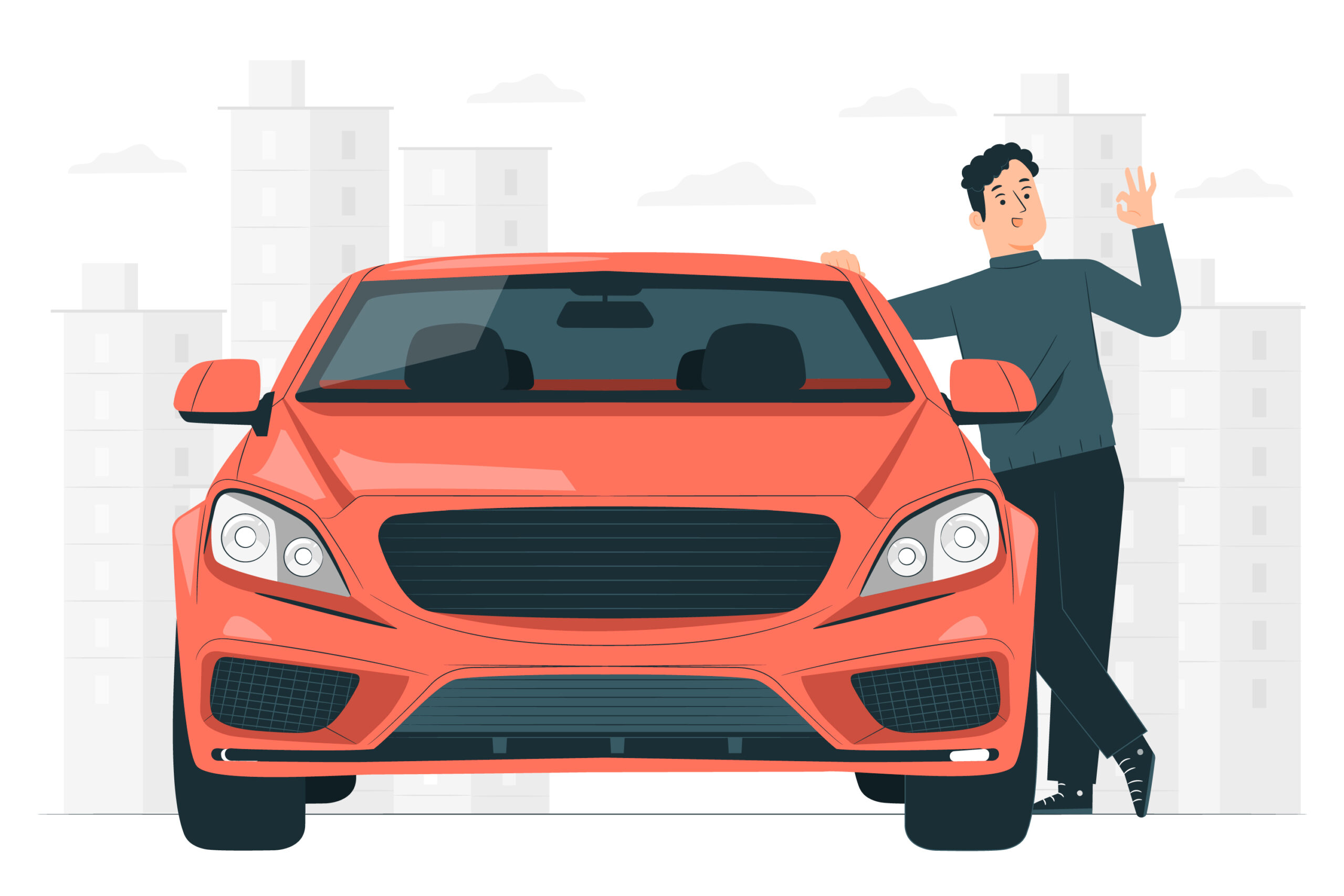 Are you looking for a new windscreen for your vehicle?
Don't worry - we won't let you down!
Not all cars are identical, so we provide series-specific Skoda car glass replacements. We have the equipment and know-how to offer a fast and affordable solution.
We have a wide range of glass to choose from, and our team of experts can help you find the correct one for your Skoda vehicle.
Best of all, we offer competitive prices and a fast turnaround so that you can get back on the road as soon as possible.
We've made it easy to get a windscreen replacement. Our online booking system makes ordering your replacement and scheduling a fitting easy. Plus, our team of mobile technicians will come to you free of charge.
Book your mobile replacement with confidence
Nationwide mobile service
Instant windscreen replacement quote
Online booking
High-quality glass
Parts check
24-hour support
---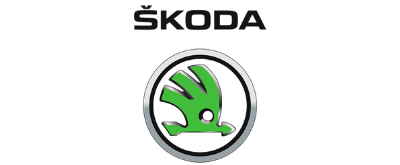 About Skoda
Skoda is a Czech car brand that has been around since 1895; it was originally founded as a bicycle manufacturer but eventually transitioned to cars. The company's first car was the Voiturette A, followed by other early models, including the Model E and the Type 935.
In 1925, Skoda merged with Laurin & Klement, and the newly formed company began producing a range of larger cars, such as the Type 1220 and the Type 1260.
In 1946, the government nationalised the company, and production focused on affordable family cars such as the Octavia and Felicia.
The company has come a long way since its early days, but it remains true to its origins by offering well-made cars at competitive prices.
Today, Skoda is part of the Volkswagen Group, and its lineup includes a variety of modern vehicles, such as the Octavia RS and the Superb.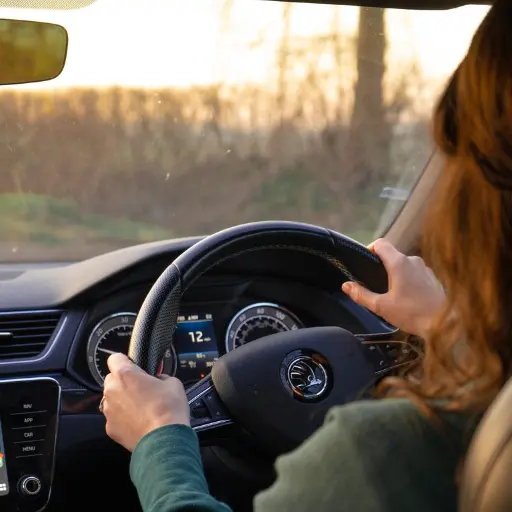 Skoda is known for its simple yet elegant design aesthetic. The brand's motto is "simply clever," which reflects its focus on creating functional and practical vehicles.
They are also known for their excellent value - their cars are often priced lower than comparable models from other brands, yet they offer similar levels of quality and performance.
In recent years, Skoda has been expanding its lineup of SUVs and crossovers, which has helped boost its global sales. With its combination of style, value, and practicality, Skoda is a car brand that appeals to many buyers.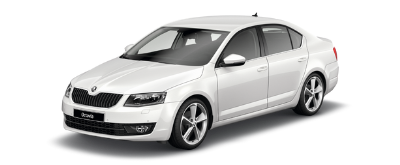 Car glass prices incl. fitting (from)
Windscreen price £316,31.00
Side window price £226.85
Rear window price £381.91
Windscreen replacement cost example:
Skoda Octavia windscreen price