Leading Car Glass Service in the UK
Welcome to UK Car Glass, your premier destination for reputable and reliable car glass replacement services, meticulously customised to meet your vehicle's unique requirements.
When you require a new windscreen for your Chevrolet, our customer-focused approach and unwavering commitment to quality ensure that we deliver top-quality solutions that surpass your expectations.
Your Trusted Windscreen Replacement Experts
We recognise the significance of a clear and unimpaired windscreen in ensuring your safety on the road. Our certified technicians are specialists in windscreen replacement for Chevrolet and their various models.
Whether our customers drive a compact car, a luxury vehicle, or an SUV, we possess the skills and expertise to provide a convenient windscreen service.
Comprehensive Car Glass Solutions
Our steadfast commitment to excellence extends well beyond simply replacing your windscreen. We take pride in offering a comprehensive range of car glass services meticulously tailored to cater to all unique windscreen requirements for your Chevrolet model.
Your satisfaction remains our utmost priority, and we guarantee your vehicle's safety and performance with our specialised solutions. Our cutting-edge equipment and premium materials deliver enduring results that meet and exceed industry standards.
Get in Touch with UK Car Glass Today
Our industry-leading auto glass company presents transparent pricing options, enabling you to accurately evaluate the Chevrolet windscreen replacement cost for your specific model. Do not compromise your safety with damaged car glass.
Contact us today for dependable replacement services – we are your trusted car glass experts in the UK, dedicated to delivering excellence, safety, and peace of mind with each replacement.
Book your replacement with confidence
Nationwide network of technicians and suppliers
Competitive pricing
High-quality windscreen glass
Parts check and quality assurance
5-star rating
---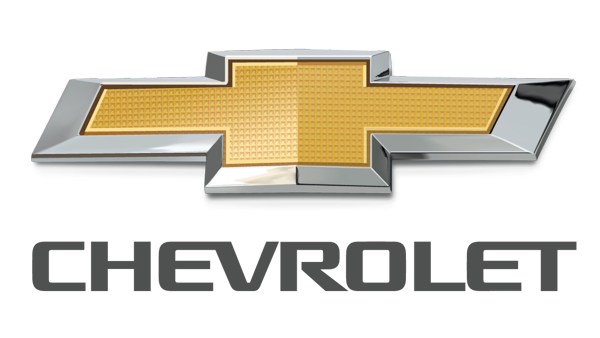 About Chevrolet
The Chevrolet car brand has been a staple of American automotive manufacturing for over a century. Founded in 1911 by Louis Chevrolet and William C. Durant, Chevrolet has produced some of the most iconic and best-selling cars in US history.
In the United Kingdom, Chevrolet is a subsidiary of General Motors (GM). It sells a variety of cars under its brand name. From the Chevy Suburban to the Corvette, Chevrolet has a vehicle for every type of driver.
Among the most popular Chevrolet models in the UK are Spark, Cruze, and Captiva. The Spark is a small hatchback known for its affordable price tag and fuel efficiency. The Cruze is a larger sedan that offers more space and comfort than the Spark.