Experts in Ford rear driver side window replacement
We offer a comprehensive replacement service at UK Car Glass, nationwide coverage with easy-to-obtain quotes, fast online bookings, high-quality glass, parts checks, and 24-hour support.
We could only achieve this with our highly trained and qualified staff, ready to assist you with your car glass needs. Our team of certified professionals will come to you, so you don't have to waste time driving to a garage.
Your time is valuable, so we've made it easy to get a replacement without the hassle.
Having a clear view while driving is crucial and any issues need to be resolved asap. That's why we offer a quick, flexible and easy way to order and book a Ford rear driver side window replacement online.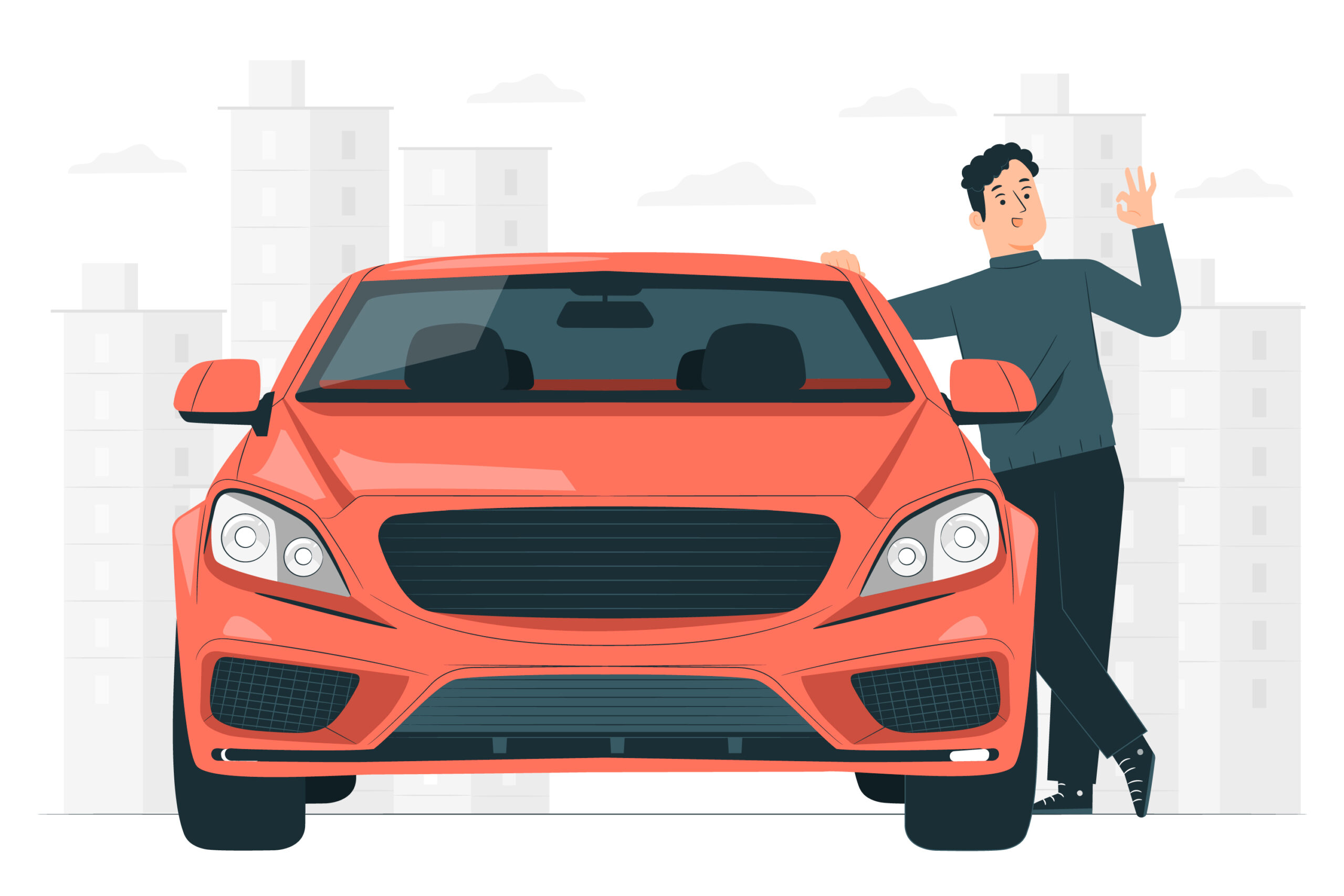 Are you looking for a new side window for your vehicle?
Don't worry - we won't let you down!
Not all cars are identical, so we provide series-specific Ford car glass replacements. We have the equipment and know-how to offer a fast and affordable solution.
We have a wide range of glass to choose from, and our team of experts can help you find the correct one for your Ford vehicle.
Best of all, we offer competitive prices and a fast turnaround so that you can get back on the road as soon as possible.
We've made it easy to get a rear driver side window replacement. Our online booking system makes ordering your replacement and scheduling a fitting easy. Plus, our team of mobile technicians will come to you free of charge.
Book your mobile replacement with confidence
Nationwide mobile service
Instant rear driver side window replacement quote
Online booking
High-quality glass
Parts check
24-hour support
---

About Ford
From its beginnings as a small-town American business over 100 years ago, Ford has ascended to become a global leader in automotive design and performance. The company's steadfast commitment to innovation has birthed a lineage of cars that are stylish yet efficient, powerful yet economical – a harmonious blend of affordability, quality, and desirability for discerning motorists.
Ford produces some of the most reliable vehicles available, ensuring drivers feel safe on the roads, whatever their journey. It offers something for everyone with an extensive range of models ranging from classic favourites like Fiesta and Focus to modern SUVs like Kuga. The company also prides itself on producing fuel-efficient engines that help reduce environmental impact without compromising performance or style.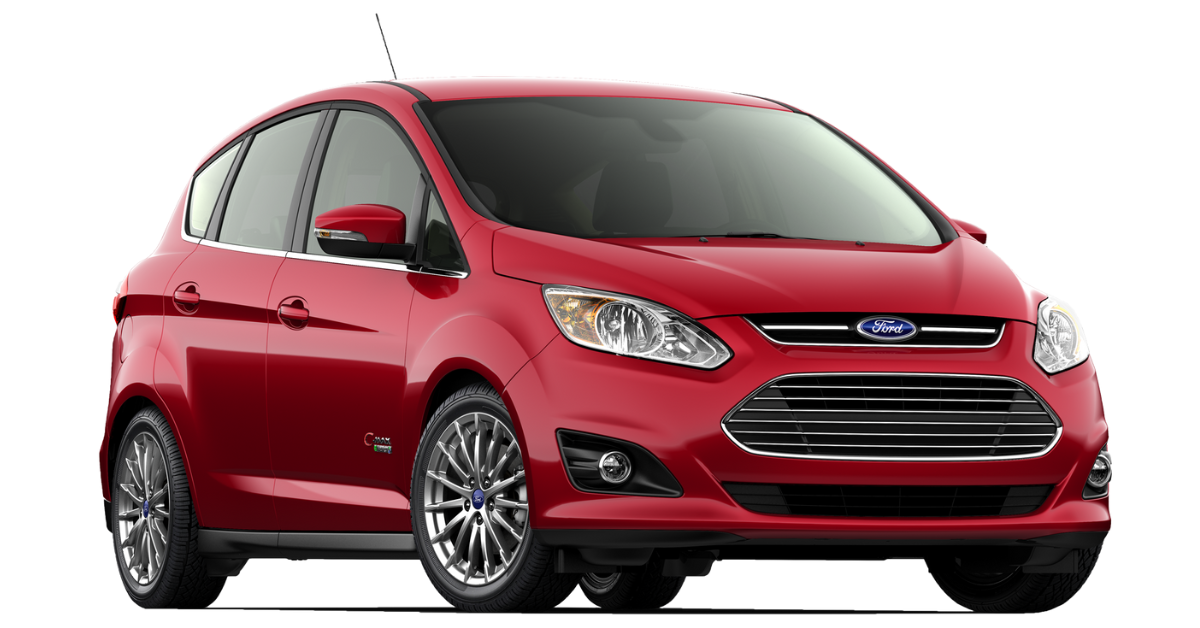 Car glass prices incl. fitting (from)
Windscreen price £462.54
Side window price £378.87
Rear window price £456.31
Windscreen replacement cost example:
Ford C-Max windscreen price
UK Car Glass carries out windscreen replacements on all models for the Ford range, and the prices quoted include both supply and fitting. The cost may vary depending on whether extras such as a rain sensor or a heads-up display are installed onto your windscreen.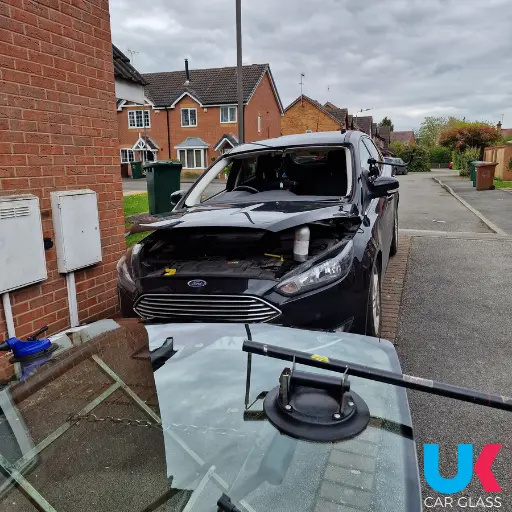 Mobile Technicians at your Location
Our team strives to ensure top-rated customer satisfaction with our reliable, quality, and affordable service offerings. We ensure that every job is done to the highest standards so you can drive away with peace of mind, knowing that your new windscreen will keep you safe for years to come.
Furthermore, our Why Ford Is A Popular Choice For UK Drivers has all the information you need before replacing your windscreen.