Mobile Audi Front Passenger Side Window Replacement
Broken car glass no longer has the power to ruin your entire day. We're here to provide excellent service, with our nationwide mobile front passenger side window replacement. Just specify the best time and place for you, and we'll do the rest.
Your Audi deserves only the most exceptional care and professional attention. And that's where we come in! The expert front passenger side window replacement with a smile.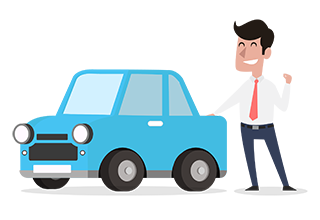 Book your Audi front passenger side window replacement with confidence
Nationwide mobile service
Instant Front Passenger Side Window Replacement quote
Online booking
High quality glass
Parts check
24 hour support

About Audi
August Horch, the founder of Audi, was a young German engineer who started working as a blacksmith. After receiving his degree in engineering, he worked in shipbuilding before working under Karl Benz, founder of Mercedes-Benz car manufacturing company. Horch worked under Benz for 3 years before starting his own venture.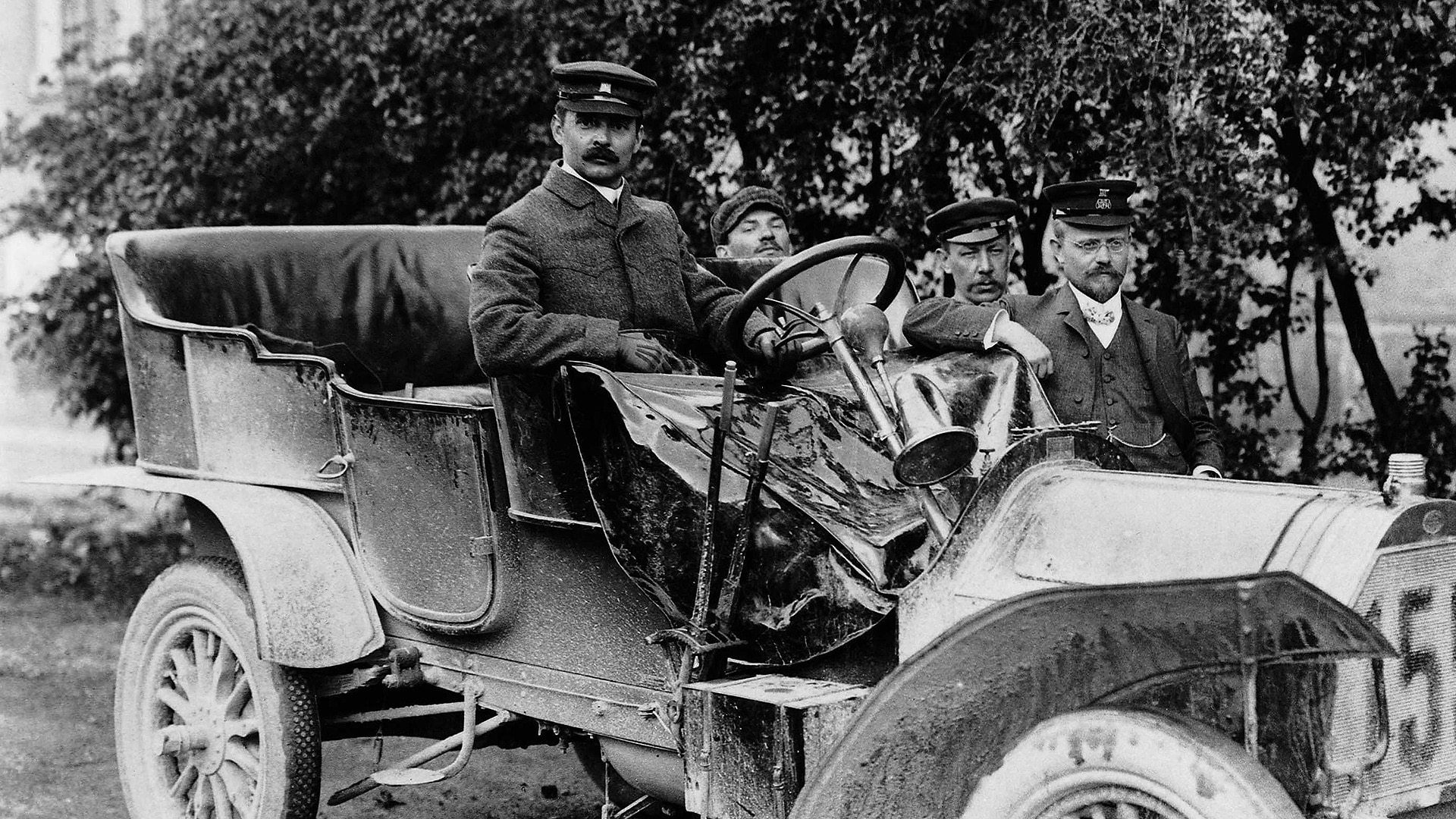 Audi is one of the most popular German car manufacturers to this day. Their brand has come to signify luxury, modernity, technology and sophistication. Currently, Audi have over 50 different models, all including top of the range technology and premium quality.
Audi and the future
Just like the Aston Martin, the Audi is a luxury sports car maker. They aren't well known for their super fast speed machines, but instead strive to be at the forefront of technology and the most popular German car manufacturers to this day.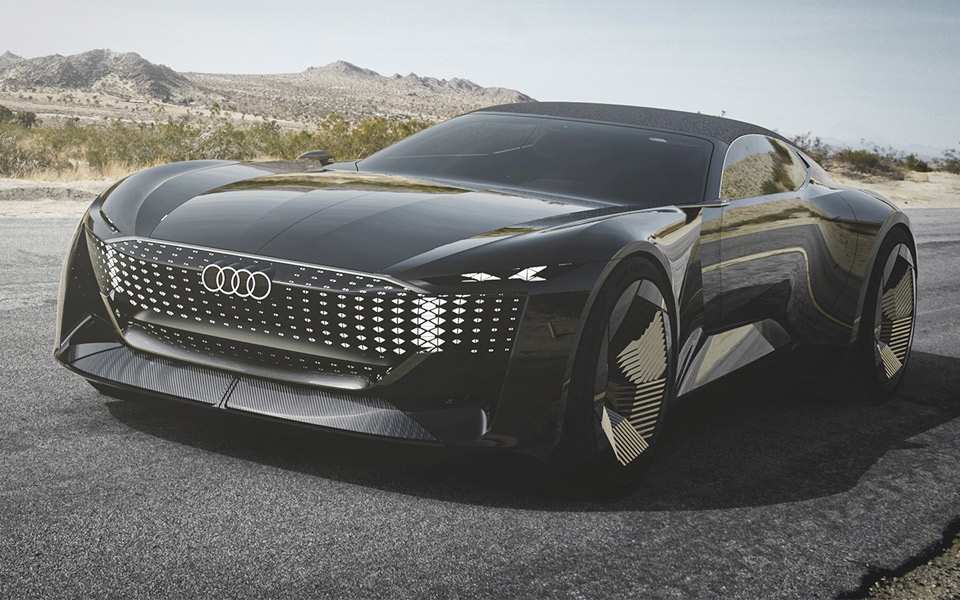 Audi crash tests
You might be thinking that crash testing is a relatively new development with all the dummies, cameras and sensors in place. But that's not true! Audi has been doing crash testing for ages now, precisely 75 years and used to demonstrate the safety by rolling down an Audi F7 from a hill.
It is little known that the windscreen of a car is not a passive component. In fact, the windscreen is a stressed member, meaning it adds to the structural rigidity of the vehicle overall.
Audi emphasises a lot on this with their knowledge of crash tests. We deliver a service that follows the quality guidelines from such manufacturers.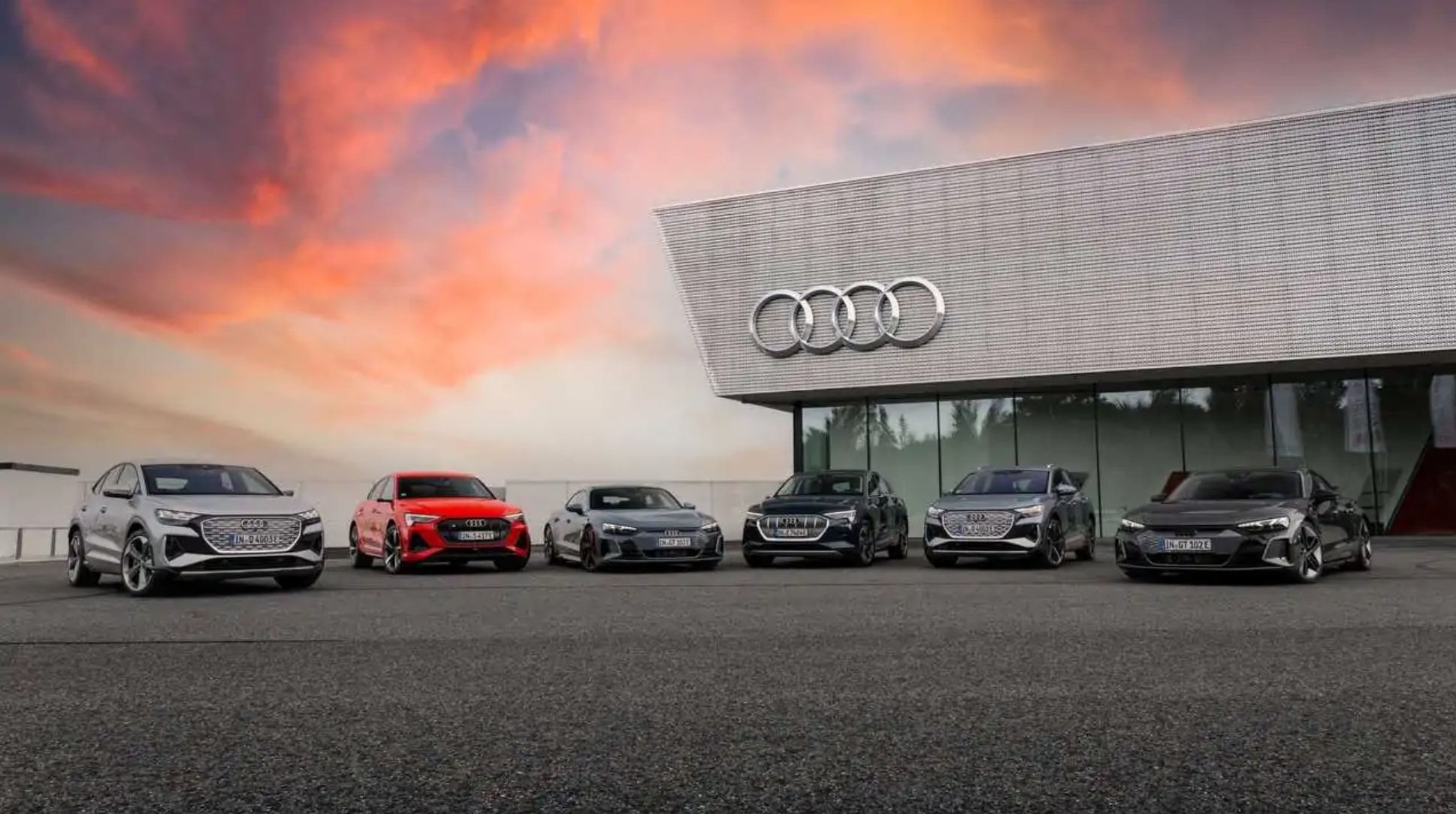 Audi car glass replacement price examples
Windscreen replacement £282.66
Door glass replacement £119,87
Rear heated window £243,52
The price of a Audi windscreen replacement is highly subject to the technology and features which interact with the windscreen. You can book a Front Passenger Side Window Replacement for your Audi through our mobile and online services for your convenience.