Windscreen Replacement across the United Kingdom
Our Windscreen Replacement services are available across the UK.
We will come to you as soon as possible and ensure your Tesla Model 3 is as good as new in a jiffy!
The new glass will match the same technical and safety characteristics of the current one.
We're car glass experts and your Windscreen Replacement will be performed by a team of professional technicians.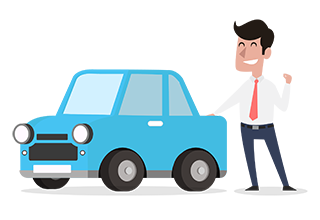 Book your Tesla Model 3 Windscreen Replacement with confidence
Nationwide mobile service
Instant Windscreen Replacement quote
Online booking
High quality glass
Parts check
24 hour support

About the Tesla model 3 and Windscreen Replacement
Repairing or replacing your Tesla model 3 windscreens and other car glass may at first seem like a bothersome and lengthy task.
But once you learn all the causes of how these cracks appeared, how you can prevent them, and where to go to ensure your car is suitably taken care of, the problem becomes more straightforward.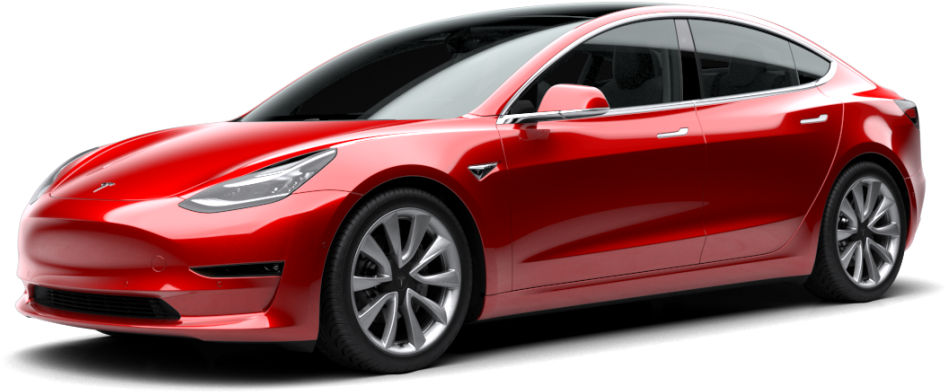 Among the more cost-effective options in the electric vehicle marketplace, the 2021 Tesla Model 3 is undoubtedly a popular choice with more than 34,783 vehicles sold in 2021 in the United Kingdom.
Tesla Model 3 styling
The Model 3 borrows some styling from the Tesla Model S sedan and Model X SUV but goes its own way with a novel interior design and an all-glass roof to increase viewing range. Its acceleration is quick, and the Model 3's frame is playful, especially the Performance model's, which allows for a sportier suspension and a track driving mode. EV buyers are more occupied with driving range than speed or control-handling for everyday use, and the Tesla Model 3 delivers some exceptional specs in this category for electric vehicles.
Tesla Model 3 Safety features
Safety is an essential part of the latest Model 3 design and a significant factor in its entire design. The metal structure is a mixture of aluminium and steel to ensure maximum strength in every field. The Model 3 resisted four times its mass in a roof-crush test, even with an all-glass roof: that's the same mass as two adult African Elephants. Most car owners are also not aware that the windscreen and glass roff are an essential part of the vehicle's structure and provide around 30% of the strength.
Tesla ADAS camera in windscreen
The standard Autopilot system combines adaptive cruise control, automatic emergency braking, and lane-keep assist to create a near-effortless highway driving experience. The technology for these features are buildin to the windscreen such as the camera and sensors. This means that after a windscreen replacement of a Tesla Model 3 the vehicle will need a windscreen calibration the camera and require quality craftsmanship inorder to deliver the same functionality.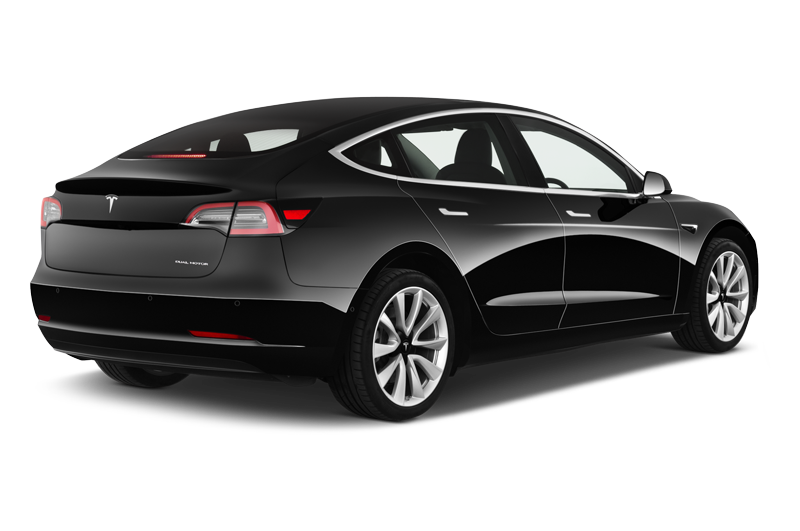 UK Car Glass nationwide network of technicians with locations all over the UK and offer only the best Tesla Windscreen Replacement replacement services, certified professionals and the highest-quality glass.
How much does it cost to replace a windscreen on a Tesla Model 3?
Windscreen replacement £1094
Door glass replacement £367,64
Rear heated window £514,70