Mobile Land Rover Windscreen Replacement
After placing your order, we will process it immediately and get the Windscreen Replacement booked for you on the desired date and location.
If you need a windscreen replacement, you want to make sure you find a service that is both fast and reliable. That's why you should consider a windscreen replacement mobile service. With this service, certified technicians will come to your location to replace your car glass.
That means you won't have to take your car to a shop, saving you time and hassle. In addition, a windscreen replacement mobile service can often perform the replacement faster than a traditional shop, getting your Land Rover back on the road in no time.
Your new windscreen replacement will match the same technical and safety characteristics of the current one.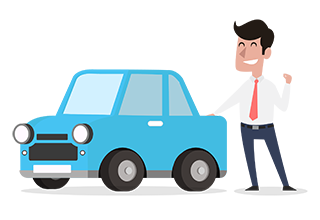 Book your Land Rover Windscreen Replacement with confidence
Nationwide mobile service
Instant Windscreen Replacement quote
Online booking
High-quality glass
Parts check
24-hour support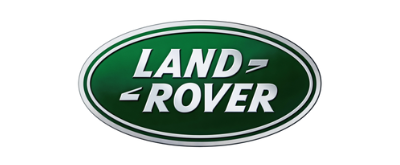 About Land Rover
Land Rover is a British car manufacturer that specializes in four-wheel-drive vehicles. It was founded in 1948 and, since 2013, has been part of the Jaguar Land Rover holding group. Several companies, including Ford and Tata Motors, previously owned the company.
Land Rover is currently the world's second-largest seller of luxury SUVs, behind only BMW. The company offers a wide range of vehicles, from the Land Rover Discovery Sport to the large and luxurious Range Rover.
All Land Rovers are known for their off-road capabilities. Many models come equipped with features like air suspension and hill descent control.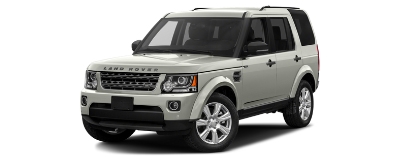 Car glass prices incl. fitting (from)
Windscreen price £405.00
Side window price £252.27
Rear window price £322.53
Windscreen replacement cost example:
Land Rover Discovery windscreen price
Regarding car glass service, no one does it better than us. We specialize in servicing Land Rovers, and our team of expert technicians has extensive experience working with all models. When you need a new windscreen, we guarantee you'll be satisfied with our work.
We aim to ensure your car is safe and roadworthy, and we'll do whatever it takes to achieve that. We only use the highest quality materials and tools and always take care to provide the best possible service. So if you're looking for the best car glass service around, be sure to give us a call or book directly online. We'll be happy to help you out.