Experts in Land Rover windscreen replacement
We offer a comprehensive replacement service at UK Car Glass, nationwide coverage with easy-to-obtain quotes, fast online bookings, high-quality glass, parts checks, and 24-hour support.
We could only achieve this with our highly trained and qualified staff, ready to assist you with your car glass needs. Our team of certified professionals will come to you, so you don't have to waste time driving to a garage.
Your time is valuable, so we've made it easy to get a replacement without the hassle.
Having a clear view while driving is crucial and any issues need to be resolved asap. That's why we offer a quick, flexible and easy way to order and book a Land Rover windscreen replacement online.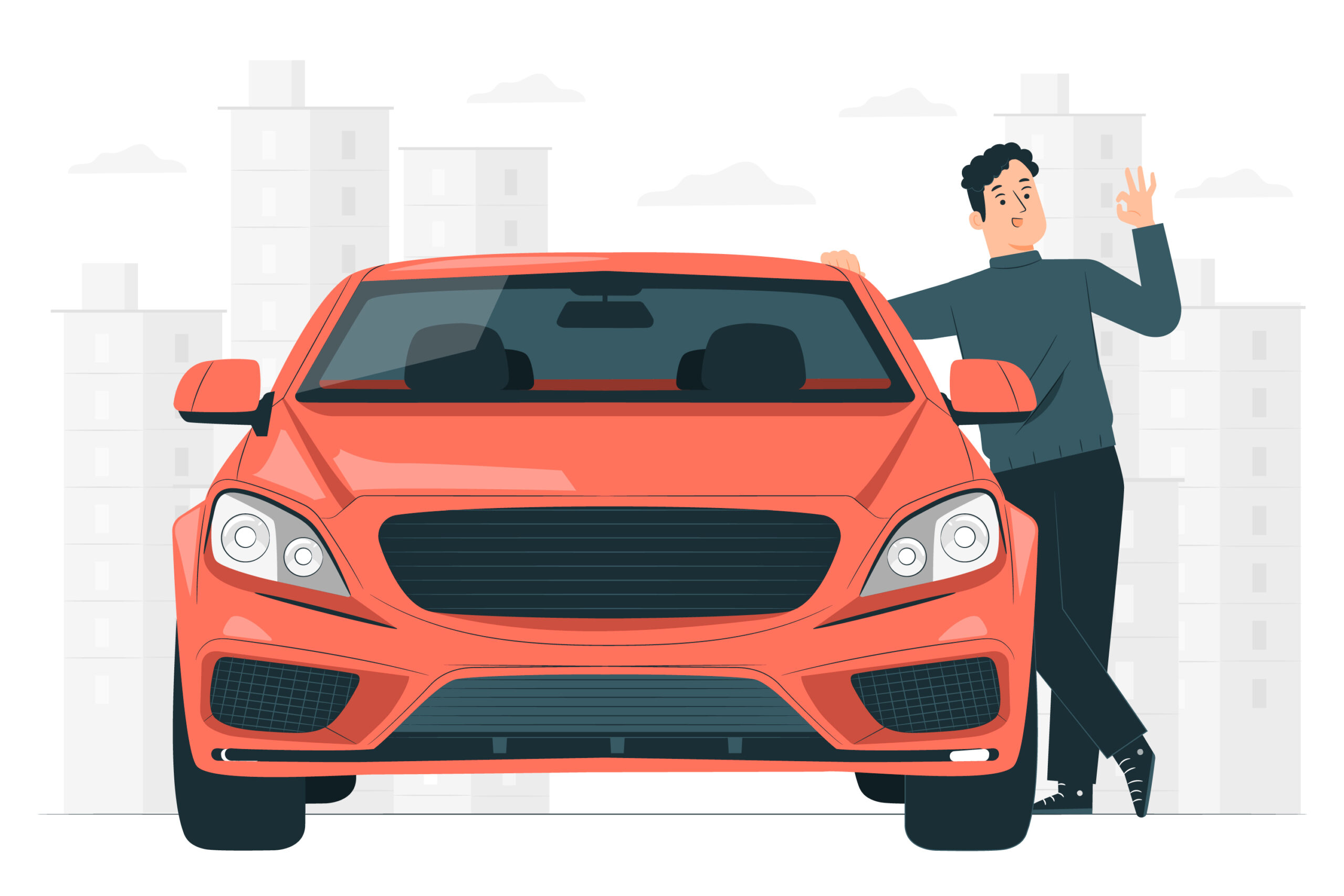 Are you looking for a new windscreen for your vehicle?
Don't worry - we won't let you down!
Not all cars are identical, so we provide series-specific Land Rover car glass replacements. We have the equipment and know-how to offer a fast and affordable solution.
We have a wide range of glass to choose from, and our team of experts can help you find the correct one for your Land Rover vehicle.
Best of all, we offer competitive prices and a fast turnaround so that you can get back on the road as soon as possible.
We've made it easy to get a windscreen replacement. Our online booking system makes ordering your replacement and scheduling a fitting easy. Plus, our team of mobile technicians will come to you free of charge.
Book your mobile replacement with confidence
Nationwide mobile service
Instant windscreen replacement quote
Online booking
High-quality glass
Parts check
24-hour support
---
About Land Rover
In the heart of every Land Rover owner lies an adventurer, a trailblazer who knows no bounds. The mere glimpse of a Land Rover key ignites a passion for exploration, a thirst for the uncharted, and a connection to a legacy that's not just about driving but a lifestyle.
Owning a Land Rover is part of an exclusive club where the road's end is merely the beginning of discovery. It's a symbol of resilience, a testament to human ambition, and a machine that doesn't just take you from point A to B but on a journey through the landscapes of life itself.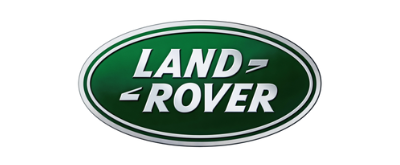 The Land Rover brand
Land Rover is a British car manufacturer that specialises in four-wheel-drive vehicles. It was founded in 1948 and, since 2013, has been part of the Jaguar Land Rover holding group.
Several companies, including Ford and Tata Motors, previously owned the company.
Land Rover is currently the world's second-largest seller of luxury SUVs, behind only BMW. The company offers many vehicles, from the Land Rover Discovery Sport to the large and luxurious Range Rover.
All Land Rovers are known for their off-road capabilities. Many models come equipped with features like air suspension and hill descent control.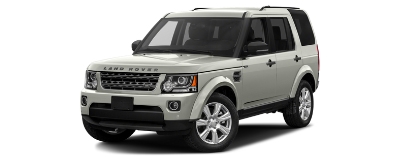 Car Glass Prices incl. Fitting (from)
Windscreen price £405.00
Side window price £282.27
Rear window price £322.53
Windscreen replacement cost example:
Land Rover Discovery windscreen price
Regarding car glass service, no one does it better than us. We specialise in servicing Land Rovers, and our team of expert technicians has extensive experience working with all models.
We guarantee you'll be satisfied with our work when you need a new windscreen.
We aim to ensure your car is safe and roadworthy and do whatever it takes to achieve that. We only use the highest quality materials and tools and always provide the best possible service.
If you want the best car glass service, call us or book directly online. We'll be happy to help you out.