Nationwide Hyundai i20 Windscreen Replacement
We love working on car glass replacements for your Hyundai i20, with our team of professional technicians and easy to use booking service.
Our promise to you is that your Windscreen Replacement experience will be comfortable with our mobile car glass replacement service.
Your new Hyundai i20 Windscreen Replacement will match the same technical and safety characteristics of the current one.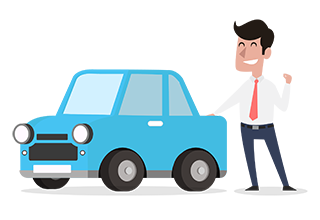 Book your Hyundai i20 Windscreen Replacement with confidence
Nationwide mobile service
Instant Windscreen Replacement quote
Online booking
High quality glass
Parts check
24 hour support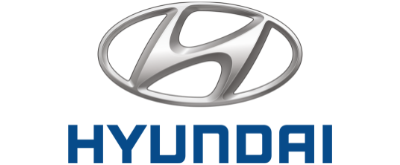 About Hyundai
Hyundai is a Korean car manufacturer that has been in business since 1967. The company's first car was the Cortina, produced in collaboration with Ford.
Hyundai quickly gained a reputation for producing high-quality cars at competitive prices. By the early 1980s, the company was exporting cars to North America and Europe.
Today, Hyundai offers a wide range of vehicles to suit every need, from small city cars to large SUVs. Due to its commitment to quality and value, Hyundai has cemented itself as one of the world's leading car manufacturers.
Their small and compact cars have been popular in the UK for years, like the i-series and the Elantra. They are known for their fuel efficiency and low running costs, making them a popular choice for city-dwellers and those looking for an economical second car.
The Hyundai has become even more popular thanks to its stylish design and improved performance.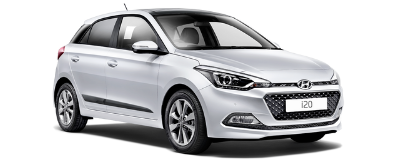 Car glass prices incl. fitting (from)
Windscreen price £329.41
Side window price £231.12
Rear window price £327.91
Windscreen replacement cost example:
Hyundai I20 windscreen price
Here at UKCarGlass, we can offer a replacement solution for both windscreens or glass side windows for your Hyundai models. We do this at affordable prices and high quality. When choosing UKCarGlass, you have an assured and reliable professional replacement service.