Mobile Alfa Romeo Rear Passenger Side Window Replacement
We're there wherever you need a Alfa Romeo car glass replacement in the United Kingdom! It is not too much to ask for well-trained technicians and high-quality replacement service at a time and place that works for you.
With our nationwide mobile service and highly competitive rates on a new side window for your vehicle, we'll always ensure you get the best deal at the optimal time and place of your choosing! We're customer-approved and car-glass accredited.
After placing your order, we will process the online booking immediately and get the rear passenger side window replacement booked for you on the desired date and location.
If you need a new side window, you want to make sure you find a service that is both fast and reliable. That's why you should consider a mobile rear passenger side window replacement service. With this service, certified technicians will come to your location to replace your car glass.
That means you won't have to take your car to a garage, saving you time and hassle. In addition, our mobile service solution can often perform the replacement faster than a traditional shop, getting your Alfa Romeo back on the road in no time.
Why is it important?
Having a safe and functional vehicle is essential. Because of this, we will do everything we can to get you back on the road as soon as possible. We can guarantee that your Alfa Romeo will be handled with professional and loving care by our enthusiastic glass technicians. We will do that while providing the most exceptional customer service.
We look forward to showing you why we are the right choice for this replacement job! Your new side window glass will match the same technical and safety characteristics as the current one. To schedule an appointment, please fill out the form above.
Book your Alfa Romeo replacement with confidence
Nationwide mobile service coverage
Instant rear passenger side window replacement quote
Online booking
High-quality side window glass
Parts check
24-hour support
---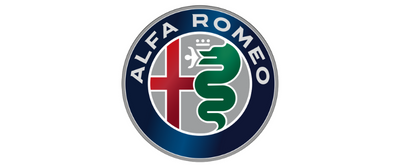 About Alfa Romeo
Alfa Romeo Automobiles S.p.A. is an Italian luxurious auto manufacturer situated via Frenchman Alexandre Darracq as Società Anonima Italiana Darracq. This new business organization would produce and sell different Darracq models in Italy.
Founded back in 1910, Alfa Romeo is one of the world's oldest and most respected car brands. The company has a rich racing heritage, and its cars are known for their beautiful design and excellent engineering.
In its early years, they were known for racing cars and won several Grand Prix races. However, the company struggled to keep up with the German, British, and French carmakers in more recent times.
On the other side, Alfa Romeo has an edge over its competitors regarding its unique car design. The company's designers have won numerous awards over the years, and its products are known for their elegance and sophistication.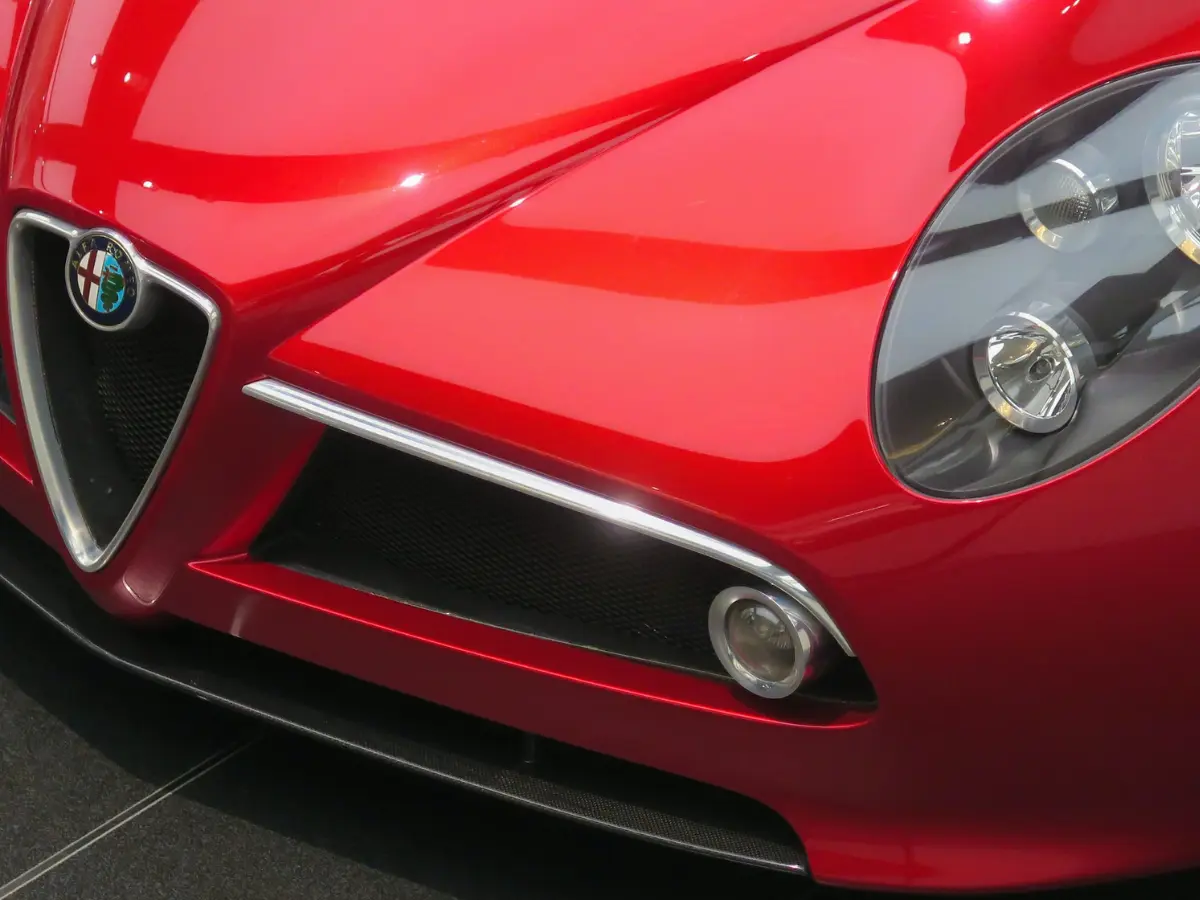 Today, Alfa Romeo offers a range of stylish and performance-oriented cars, from the small Giulietta hatchback to the powerful Stelvio SUV. With its impressive pedigree and beautiful cars, it's no wonder that Alfa Romeo is one of the most popular car brands in the world.
Safety features
The ADAS features are designed to help you stay focused on the road and avoid dangerous situations.
Intelligent Speed Control from Alfa Romeo is a state-of-the-art driver assistance system that integrates the functions of Active Cruise Control and Traffic Sign Recognition. It enables the vehicle to adjust its speed based on road sign detection, enhancing compliance with speed limits. The system uses a front-bumper-mounted radar and a windscreen-mounted camera to monitor the road continuously.
Once the driver sets a desired cruising speed, the system will notify the driver when a speed limit is detected, providing an opportunity to adjust speed accordingly and maintain compliance with the new limit.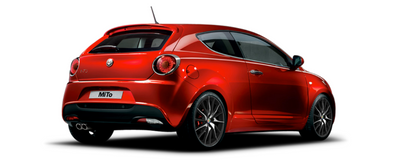 Car glass prices incl. fitting (from)
Windscreen price £261.84
Side window price £244.13
Rear window price £396.79
Windscreen replacement cost example:
Alfa Romeo MiTo windscreen price
We are the right provider for an Alfa Romeo car glass replacement. We have a wide selection of side window options that will perfectly fit your model, and our team of experienced professionals can install the new side window quickly and correctly.