Mobile Peugeot Front Passenger Side Window Replacement
Broken car glass no longer has the power to ruin your entire day. We're here to provide excellent service, with our nationwide mobile front passenger side window replacement. Just specify the best time and place for you, and we'll do the rest.
Your Peugeot deserves only the most exceptional care and professional attention. And that's where we come in! The expert front passenger side window replacement with a smile.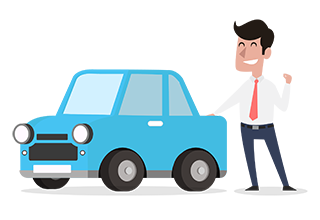 Book your Peugeot front passenger side window replacement with confidence
Nationwide mobile service
Instant Front Passenger Side Window Replacement quote
Online booking
High quality glass
Parts check
24 hour support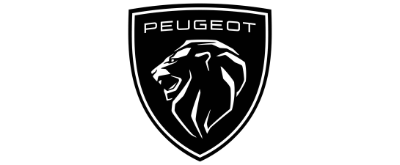 About Peugeot
Peugeot is a French car brand that has been around since 1810. The company started as a manufacturer of bicycles and then transitioned to cars in the early 1900s.
Peugeot is known for producing high-quality, stylish vehicles that are affordable and practical. The brand has a wide range of vehicle types, from small city cars to SUVs and everything in between. Peugeot also has a reputation for being environmentally friendly, with many of its vehicles offering low emissions and excellent fuel economy.
Peugeot has expanded its global reach in recent years and offers vehicles in over 160 countries worldwide. With its mix of quality, value, and style, it's no wonder that Peugeot is one of the most popular car brands in the world.
Car glass prices incl. fitting (from)
Windscreen price £257.82
Side window price £219.21
Rear window price £323.44
Windscreen replacement cost example:
Peugeot 107 windscreen price
If you have a crack or chip in the windscreen of your Peugeot, we have a solution right here at UKCarGlass. Even minor damage to the windscreen, especially if it obstructs a driver's view, will cause an MOT failure and, if left unattended, could worsen over time, costing more time and money.