Mobile Fiat Front Passenger Side Window Replacement
Broken car glass no longer has the power to ruin your entire day. We're here to provide excellent service, with our nationwide mobile front passenger side window replacement. Just specify the best time and place for you, and we'll do the rest.
Your Fiat deserves only the most exceptional care and professional attention. And that's where we come in! The expert front passenger side window replacement with a smile.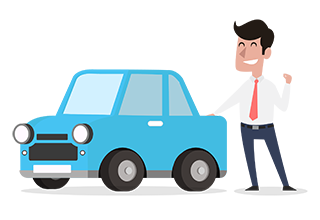 Book your Fiat front passenger side window replacement with confidence
Nationwide mobile service
Instant Front Passenger Side Window Replacement quote
Online booking
High quality glass
Parts check
24 hour support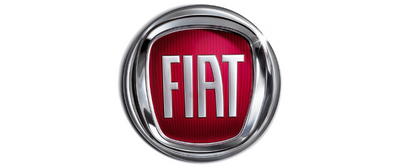 About Fiat
Fiat is one of the oldest car manufacturers in the world, with a history that dates back to 1899. The company was founded in Turin, Italy, and its early years were marked by a series of innovations, including the first mass-produced car and the first diesel engine.
Fiat has always been known for its small cars, but in recent years it has expanded its product range to include SUVs and even luxury vehicles.
Today, Fiat is one of the largest carmakers in Europe, and its products are sold in more than 100 countries worldwide. Despite its size, Fiat remains true to its Italian roots, and its cars are renowned for their stylish design and engineering excellence.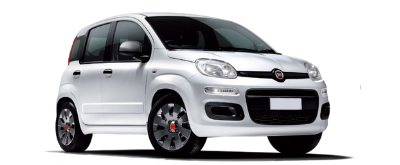 Car glass prices incl. fitting (from)
Windscreen price £243.82
Side window price £218.37
Rear window price £241.14
Windscreen replacement cost example:
Fiat Panda windscreen price
Suppose your Fiat has suffered windscreen damage; look no further than UKCarGlass. In that case, we offer instant online quotes and booking using our efficient mobile service where you can replace your windscreen or side window glass at any mainland UK address.