Experts in Xpeng rear passenger side window replacement
We offer a comprehensive replacement service at UK Car Glass, nationwide coverage with easy-to-obtain quotes, fast online bookings, high-quality glass, parts checks, and 24-hour support.
We could only achieve this with our highly trained and qualified staff, ready to assist you with your car glass needs. Our team of certified professionals will come to you, so you don't have to waste time driving to a garage.
Your time is valuable, so we've made it easy to get a replacement without the hassle.
Having a clear view while driving is crucial and any issues need to be resolved asap. That's why we offer a quick, flexible and easy way to order and book a Xpeng rear passenger side window replacement online.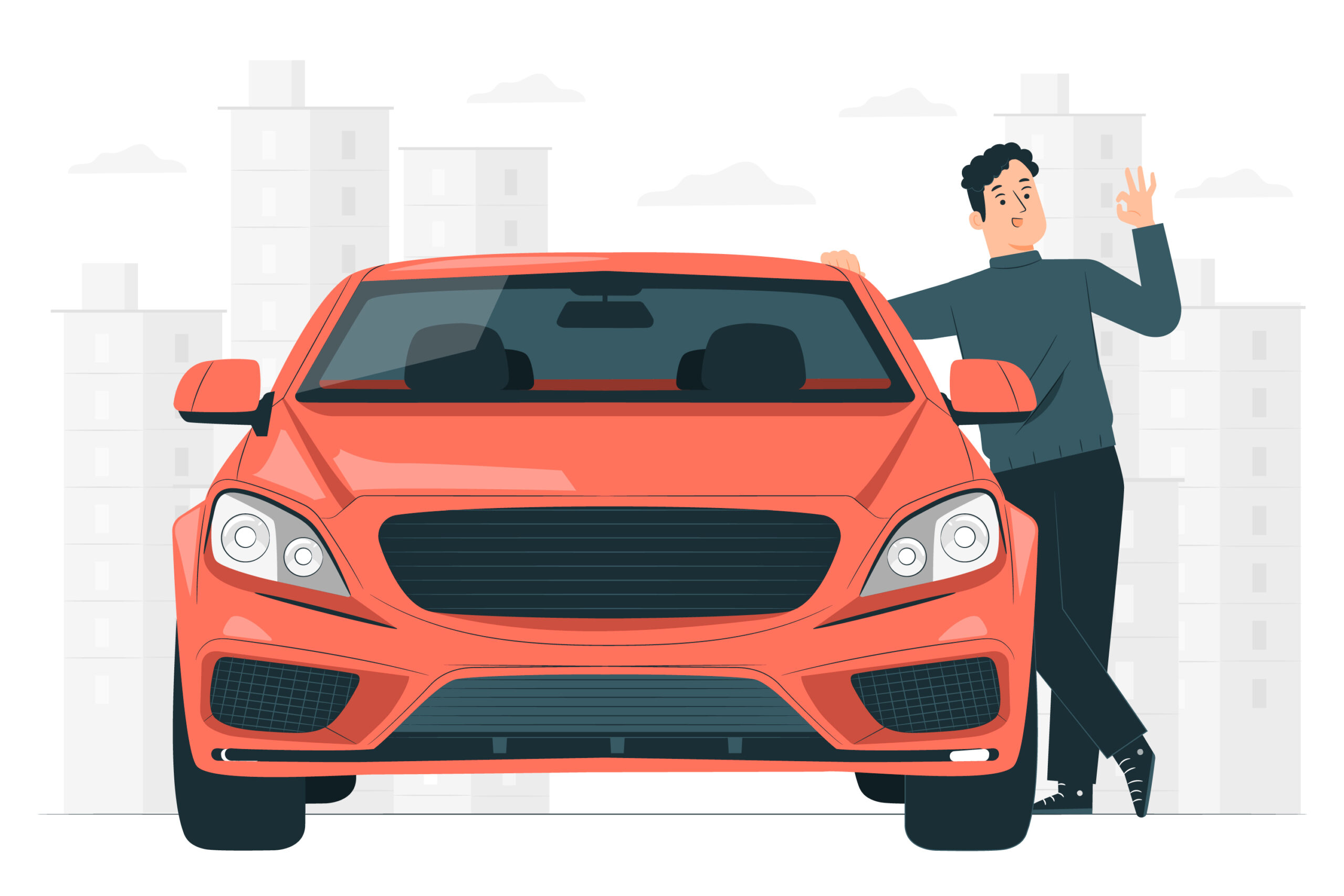 Are you looking for a new side window for your vehicle?
Don't worry - we won't let you down!
Not all cars are identical, so we provide series-specific Xpeng car glass replacements. We have the equipment and know-how to offer a fast and affordable solution.
We have a wide range of glass to choose from, and our team of experts can help you find the correct one for your Xpeng vehicle.
Best of all, we offer competitive prices and a fast turnaround so that you can get back on the road as soon as possible.
We've made it easy to get a rear passenger side window replacement. Our online booking system makes ordering your replacement and scheduling a fitting easy. Plus, our team of mobile technicians will come to you free of charge.
Book your mobile replacement with confidence
Nationwide mobile service
Instant rear passenger side window replacement quote
Online booking
High-quality glass
Parts check
24-hour support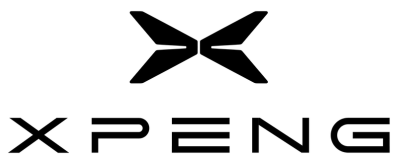 About Xpeng
In the burgeoning landscape of electric vehicle manufacturers, Xpeng Motors stands out as a beacon of innovation and accessibility. Founded in 2014, this Chinese electric vehicle manufacturer has quickly made a name by offering intelligent, connected EVs that don't break the bank.
With a focus on technology and user experience, Xpeng Motors is not just creating vehicles; it's shaping the future of mobility. Its lineup of electric vehicles, including the P7 sedan and the G3 SUV, boasts impressive ranges, cutting-edge autonomous driving features, and a sleek, modern design.
Yet, despite the advanced technology under the hood, Xpeng Motors remains committed to making its vehicles accessible to a broad audience, a testament to its mission of accelerating the world's transition to sustainable transportation.
As the world moves towards a greener future, Xpeng Motors is at the forefront, driving innovation and making electric vehicles a viable option for all.