Mobile Mini Rear Passenger Side Window Replacement
We're there wherever you need a Mini car glass replacement in the United Kingdom! It is not too much to ask for well-trained technicians and high-quality replacement service at a time and place that works for you.
With our nationwide mobile service and highly competitive rates on a new side window for your vehicle, we'll always ensure you get the best deal at the optimal time and place of your choosing! We're customer-approved and car-glass accredited.
After placing your order, we will process the online booking immediately and get the rear passenger side window replacement booked for you on the desired date and location.
If you need a new side window, you want to make sure you find a service that is both fast and reliable. That's why you should consider a mobile rear passenger side window replacement service. With this service, certified technicians will come to your location to replace your car glass.
That means you won't have to take your car to a garage, saving you time and hassle. In addition, our mobile service solution can often perform the replacement faster than a traditional shop, getting your Mini back on the road in no time.
Why is it important?
Having a safe and functional vehicle is essential. Because of this, we will do everything we can to get you back on the road as soon as possible. We can guarantee that your Mini will be handled with professional and loving care by our enthusiastic glass technicians. We will do that while providing the most exceptional customer service.
We look forward to showing you why we are the right choice for this replacement job! Your new side window glass will match the same technical and safety characteristics as the current one. To schedule an appointment, please fill out the form above.
Book your Mini replacement with confidence
Nationwide mobile service coverage
Instant rear passenger side window replacement quote
Online booking
High-quality side window glass
Parts check
24-hour support
---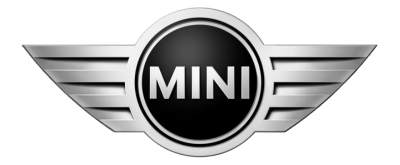 The history of the Mini
Mini is a car brand passed between six different owners in half a century and is still described rightfully as an icon. The ability to reinvent itself is rather impressive while the Mini brand is indeed 'growing up'.
The original "Mini", which first came out in 1959, remained in production for over 40 years - an incredible success story in the relatively unsuccessful modern British car industry.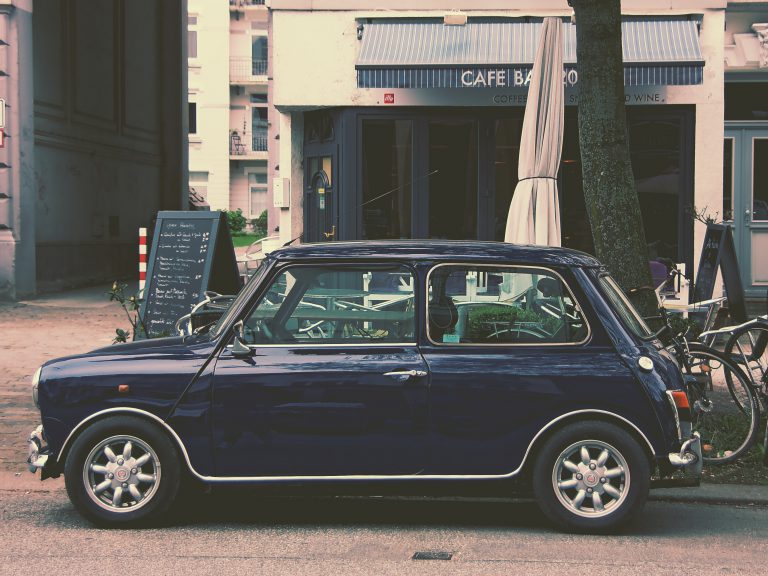 Sir Alec Issigonis designed this distinctive two-door car for BMC. It has multiple variations in its design, including an estate car, a pickup truck, a van and the Mini Moke—a "jeep-like" buggy.
The Mini Coopers won the Monte Carlo Rally four times in a row, from 1964 to 1967, and other races and rallies worldwide.
In 1988, Rover, who then owned the Mini marque, brought back the Mini Cooper and new Mini Coopers, which led to increased sales of the famous Cooper. Keen buyers all quickly snapped them up. Everyone, from film and music stars, athletes, other celebrities and people who were well to do all wanted to have a Mini - and most preferably a Mini Cooper.
British Leyland
British Leyland had a disturbing history of internal competition, strikes and production centres working against each other. Leyland lost so much money in 1975 that the Government had to step in to avoid bankruptcy. Land Rover and Mini were among the few brands that survived the chaos. The downfall was inevitable even with the new Rover Group, established in 1986.
BMW and the Mini brand
The German car manufacturing giant BMW saw this as an opportunity and acquired the brands in 1994. The day was reported as "It will be remembered as the day when the sun finally set on the British motor industry". BMW quickly sold off the declining Rover brands but kept the Mini in production even with declining sales figures.
A new mini hatchback was unveiled at the Paris Auto Show in 1999, just a few days after the last classic mini production stopped. Today we all know the iconic space-saving, front-wheel drive hatchback and must admit it is rather special.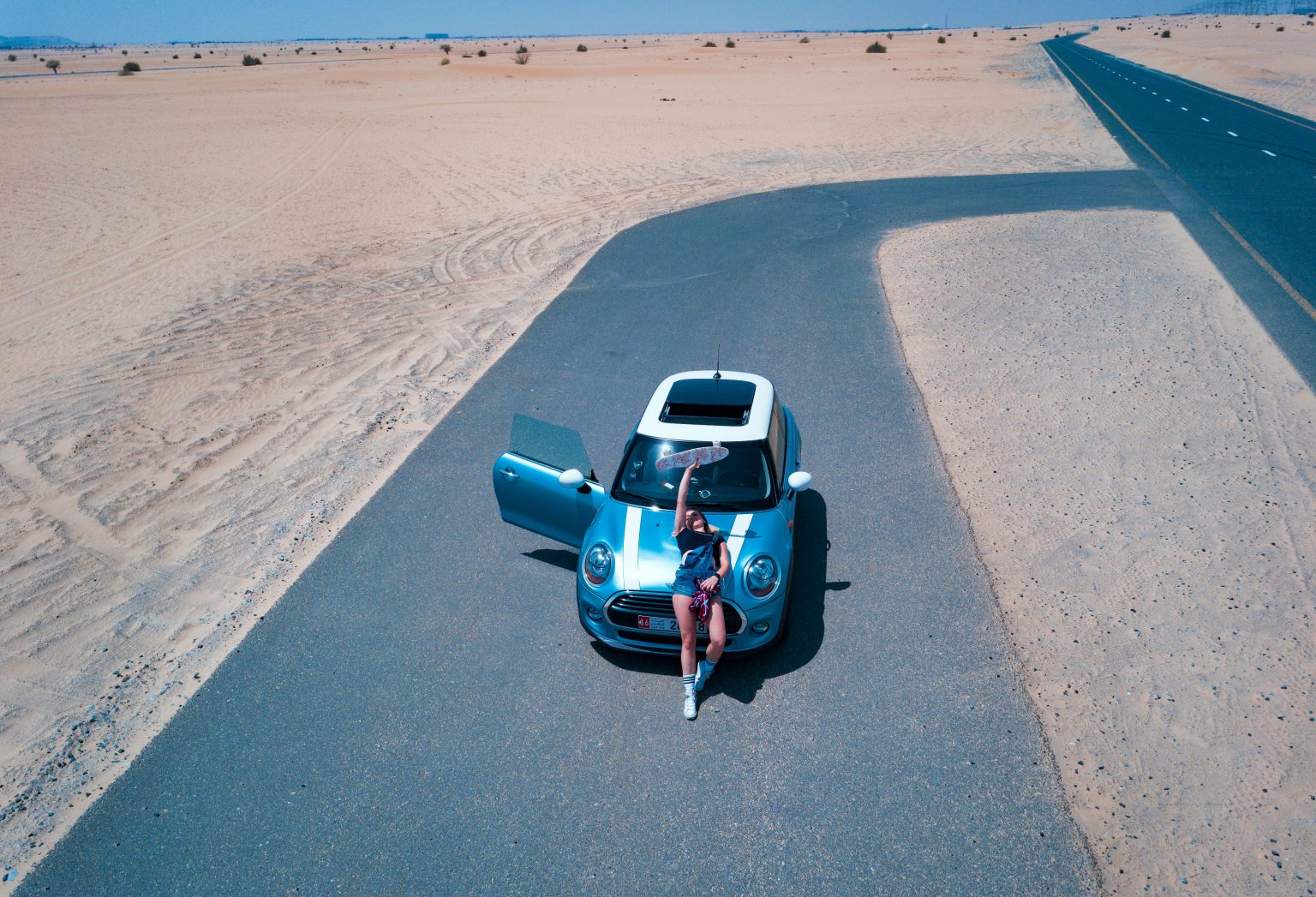 Mini Windscreen Replacement
When specifying what the service cost of your Mini-Cooper would amount to, you should consider the damage's extent. We can determine whether you need a full glass replacement or a simple repair would suffice.
Find your instant quote and book online on UK Car Glass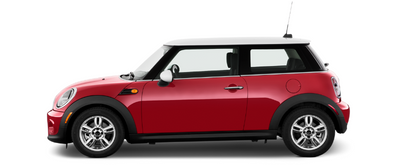 Mini car glass replacement price examples
Windscreen replacement £418.32
Door glass replacement £228,12
Rear heated window £263,89
The price of a Mini windscreen replacement is highly subject to the technology and features which interact with the windscreen. You can book windscreen replacements for your Mini-Cooper through our mobile and online services for your convenience.