Nationwide Maserati Ghibli Rear Passenger Side Window Replacement
We love working on car glass replacements for your Maserati Ghibli, with our team of professional technicians and easy to use booking service.
Our promise to you is that your Rear Passenger Side Window Replacement experience will be comfortable with our mobile car glass replacement service.
Your new Maserati Ghibli Rear Passenger Side Window Replacement will match the same technical and safety characteristics of the current one.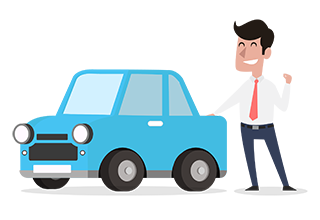 Book your Maserati Ghibli Rear Passenger Side Window Replacement with confidence
Nationwide mobile service
Instant Rear Passenger Side Window Replacement quote
Online booking
High quality glass
Parts check
24 hour support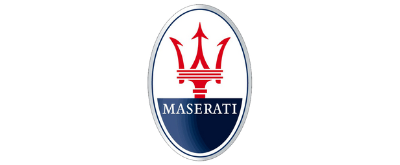 About Maserati
Officine Alfieri Maserati SA was founded in Bologna, Italy, in December 1914 by the brothers Alfieri, Ettore, and Ernesto Maserati. Maserati has long been known for producing some of the world's most luxurious and performance-oriented vehicles.
The Italian brand has a rich racing heritage, having competed in some of the most prestigious motorsports events, including the Indianapolis 500 and the Formula One World Championship.
With their elegant design and uncompromising performance, Maserati's cars are sure to turn heads on the streets of London. The brand's lineup includes sports cars like the GranTurismo. Maserati also offers the Ghibli, a sporty midsize sedan, and the Levante, a stylish SUV.
At UK Car Glass, we know that the quality of your car is important to you. That's why we only use the highest quality materials for our car glass. We can replace the glass on your Maserati quickly and efficiently, so you can get back on the road as soon as possible.
We understand that your time is valuable, and we'll work hard to get your car glass replaced as quickly as possible. Let us help you keep your Maserati looking its best.