Nationwide Jaguar XF Rear Passenger Side Window Replacement
No matter where you are in the country, we're here for you.
Our team of highly skilled technicians are standing by to help with any car glass replacements for your Jaguar XF.
Our mobile Rear Passenger Side Window Replacement service will come to you and work around your schedule. We promise to get you and your Jaguar XF back on the road in just a few hours.
Your new Jaguar XF Rear Passenger Side Window Replacement will match the same technical and safety characteristics of the current one.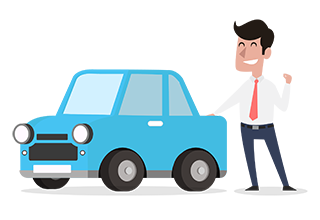 Book your Jaguar XF Rear Passenger Side Window Replacement with confidence
Nationwide mobile service
Instant Rear Passenger Side Window Replacement quote
Online booking
High quality glass
Parts check
24 hour support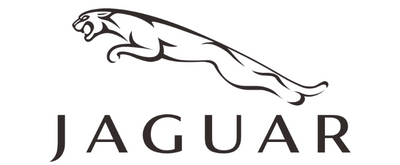 About Jaguar
Jaguar is a British luxury car manufacturer that was founded in 1922. The company has a long history of producing beautiful, sophisticated cars that combine cutting-edge technology with impeccable craftsmanship.
Their car models are synonymous with elegance, and they're often seen as the epitome of luxury. Jaguar vehicles are also known for their outstanding performance, thanks to their powerful engines and expertly engineered suspension systems.
In recent years, Jaguar has expanded its lineup to include SUVs and Electric vehicles, cementing its position as a leading innovator in the automotive world. Jaguar's lineup consists of some of the most iconic cars ever made, such as the E-Type and the XJ.
Today, the car brand is known for its innovative design and performance-driven vehicles. The brand's slogan, "Power, beauty, and soul," perfectly sums up the Jaguar experience.
With a Jaguar in your driveway, you'll enjoy the ride of your life.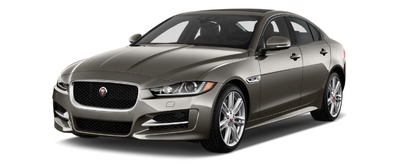 Car glass prices incl. fitting (from)
Windscreen price £689.10
Side window price £425.38
Rear window price £779,12
Wndscreen replacement cost example:
Jaguar XJ windscreen price