Experts in Aston Martin rear passenger side window replacement
We offer a comprehensive replacement service at UK Car Glass, nationwide coverage with easy-to-obtain quotes, fast online bookings, high-quality glass, parts checks, and 24-hour support.
We could only achieve this with our highly trained and qualified staff, ready to assist you with your car glass needs. Our team of certified professionals will come to you, so you don't have to waste time driving to a garage.
Your time is valuable, so we've made it easy to get a replacement without the hassle.
Having a clear view while driving is crucial and any issues need to be resolved asap. That's why we offer a quick, flexible and easy way to order and book a Aston Martin rear passenger side window replacement online.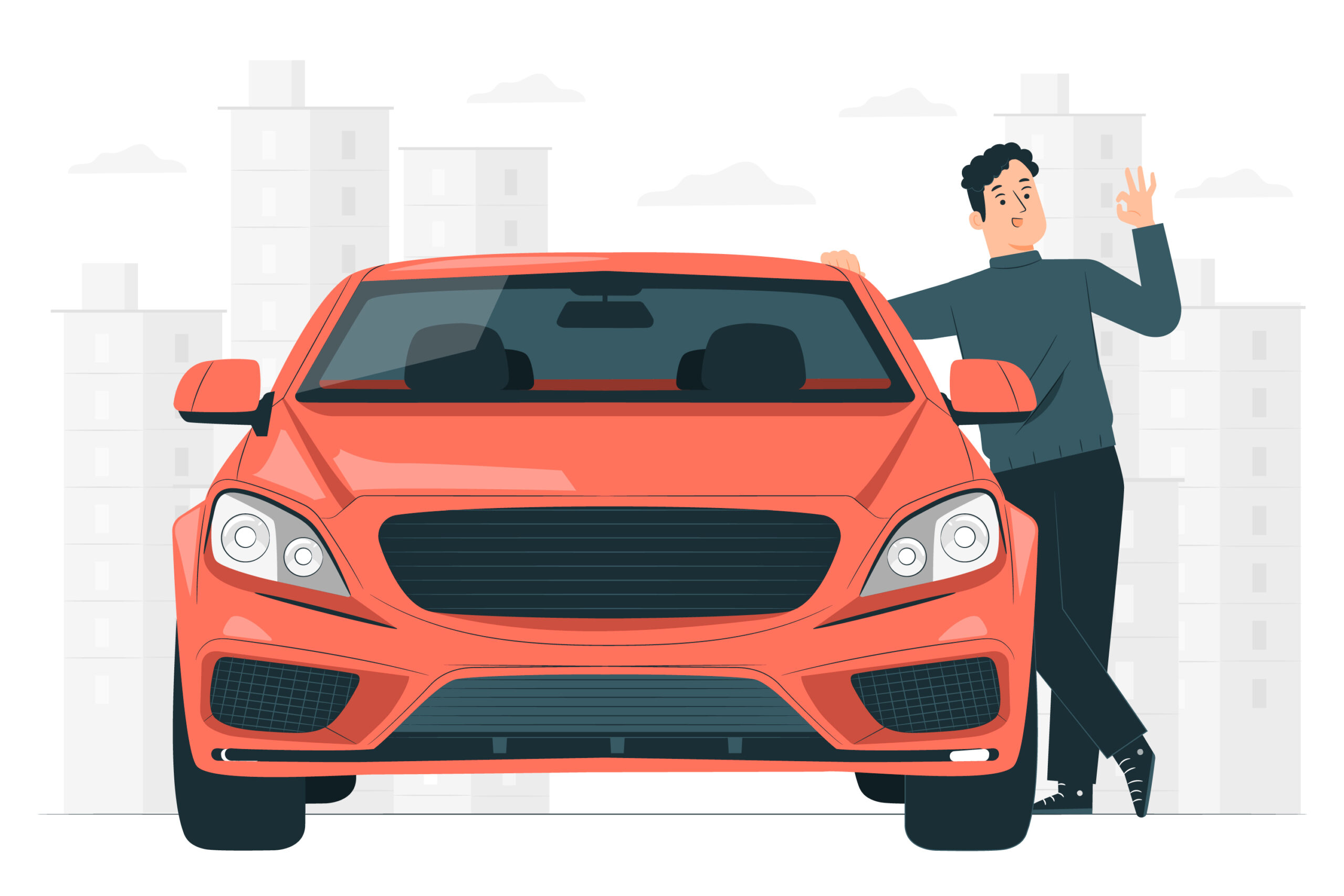 Are you looking for a new side window for your vehicle?
Don't worry - we won't let you down!
Not all cars are identical, so we provide series-specific Aston Martin car glass replacements. We have the equipment and know-how to offer a fast and affordable solution.
We have a wide range of glass to choose from, and our team of experts can help you find the correct one for your Aston Martin vehicle.
Best of all, we offer competitive prices and a fast turnaround so that you can get back on the road as soon as possible.
We've made it easy to get a rear passenger side window replacement. Our online booking system makes ordering your replacement and scheduling a fitting easy. Plus, our team of mobile technicians will come to you free of charge.
Book your mobile replacement with confidence
Nationwide mobile service
Instant rear passenger side window replacement quote
Online booking
High-quality glass
Parts check
24-hour support
---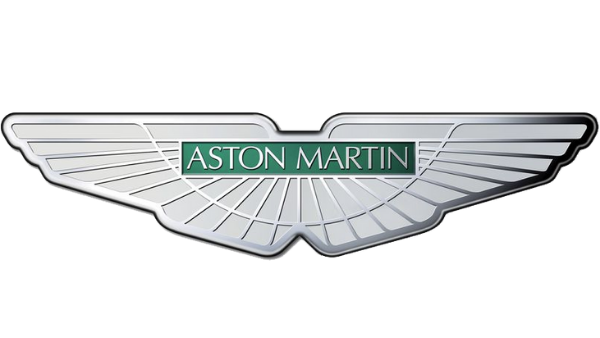 About Aston Martin
Few car brands conjure up as much luxury and sophistication as Aston Martin. The British company has been making hand-crafted cars since 1913.
Aston Martin cars are known for their graceful lines and powerful engines. The brand has a strong racing heritage, with cars that have competed in some of the most prestigious events in the world, like the 24 Hours of Le Mans. They have been featured in many films and television shows over the years.
Its vehicles are renowned for their distinctive design and impeccable quality. Aston Martin has gained a further cache in recent years due to its association with the James Bond franchise. The iconic spy has driven several different Aston Martins throughout the films, cementing the brand's reputation as the epitome of cool.