Mobile Vauxhall Rear Driver Side Window Replacement
We're there wherever you need a Vauxhall car glass replacement in the United Kingdom! It is not too much to ask for well-trained technicians and high-quality replacement service at a time and place that works for you.
With our nationwide mobile service and highly competitive rates on a new side window for your vehicle, we'll always ensure you get the best deal at the optimal time and place of your choosing! We're customer-approved and car-glass accredited.
After placing your order, we will process the online booking immediately and get the rear driver side window replacement booked for you on the desired date and location.
If you need a new side window, you want to make sure you find a service that is both fast and reliable. That's why you should consider a mobile rear driver side window replacement service. With this service, certified technicians will come to your location to replace your car glass.
That means you won't have to take your car to a garage, saving you time and hassle. In addition, our mobile service solution can often perform the replacement faster than a traditional shop, getting your Vauxhall back on the road in no time.
Why is it important?
Having a safe and functional vehicle is essential. Because of this, we will do everything we can to get you back on the road as soon as possible. We can guarantee that your Vauxhall will be handled with professional and loving care by our enthusiastic glass technicians. We will do that while providing the most exceptional customer service.
We look forward to showing you why we are the right choice for this replacement job! Your new side window glass will match the same technical and safety characteristics as the current one. To schedule an appointment, please fill out the form above.
Book your Vauxhall replacement with confidence
Nationwide mobile service coverage
Instant rear driver side window replacement quote
Online booking
High-quality side window glass
Parts check
24-hour support
---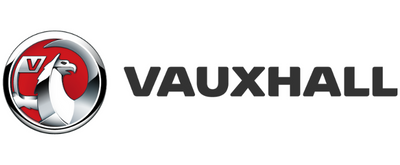 About Vauxhall
Vauxhall began making vehicles in 1903 and moved its manufacturing to Luton in 1905. The first vehicle was a single-cylinder engine capable of producing five horsepower.
The story about Vauxhall did not start here and can be traced back to as early as 1857. The organization was first set up in Vauxhall, London, by a Scottish marine named Alexander Wilson, and the factory has, up until this point, only produced marine engines and pumps.
The early years for Vauxhall
Vauxhall made large quantities of the Vauxhall D-type during the First World War. These vehicles were made for use by the British force's staff. The D-type was built on what is known as a Prince Henry chassis with engine conditions which include; ambient temperature above 40°C, motor mounting position, drive switching frequency, or the drive is oversized for the motor.
The company decided to focus on the consumer market In 1924 and take a step back on sports cars. They focused on designing a vehicle for everyday use and spent the next few years producing the Bedford, the Cadet, and the Victor in 1957. The company produced the Prince Henry model, the first and fastest British sports car of that time.
Vauxhall, the last 100 years
In 1979, the Astra was released, and Vauxhall only became increasingly popular throughout the United Kingdom.
Vauxhall has been a brand that people have trusted ever since and has become one of the world's most well-known car makers. The innovative and pioneering minds behind Vauxhall impact car owners even today, more than 100 years later.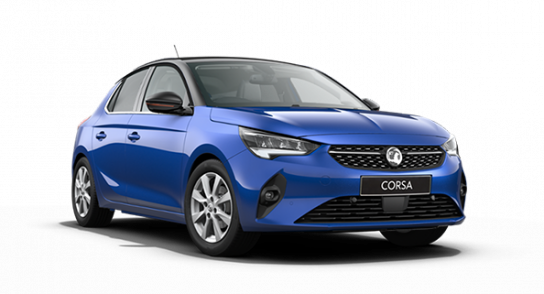 Vauxhall and Peugeot
The GM factories at Ellesmere Port and Luton employed about 4,500 people in the early 2000s and did not make a profit since 1999. After 18 years of losses, GM Europe sold the business in 2017. PSA saw the opportunity and jumped on the £1.9bn deal, making Renault Europe's second-largest carmaker under Mr Carlos Tavares, chairman of PSA's managing board.
Car glass replacement for Vauxhall
Most new Vauxhall models today are manufactured with the latest technology, such as ADAS and Vauxhall Driver Assist. These technologies use a camera built into the windscreen and require calibration after a windscreen replacement.
Our technicians are highly skilled and well-trained in calibrating the camera post-replacement. We are ready to help, and you need to specify your Vauxhall model and year to obtain your quote and book an appointment.
Car glass prices incl. fitting (from)
Windscreen replacement £322.66
Door glass replacement £169,87
Rear heated window £211,52
The Vauxhall windscreen replacement cost is highly subject to the technology and features which interact with the windscreen. For your convenience, you can book a windscreen replacement for your Vauxhall through our mobile and online services.