Rear Driver Side Window Replacement across the United Kingdom
Our Rear Driver Side Window Replacement services are available across the UK.
We will come to you as soon as possible and ensure your Suzuki Wagon R+ is as good as new in a jiffy!
The new glass will match the same technical and safety characteristics of the current one.
We're car glass experts and your Rear Driver Side Window Replacement will be performed by a team of professional technicians.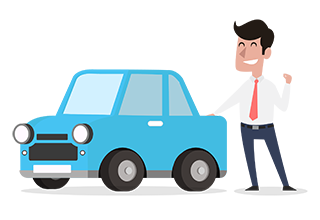 Book your Suzuki Wagon R+ Rear Driver Side Window Replacement with confidence
Nationwide mobile service
Instant Rear Driver Side Window Replacement quote
Online booking
High quality glass
Parts check
24 hour support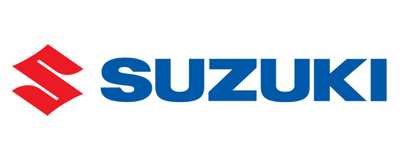 About Suzuki
Suzuki is a Japanese car brand that has been around since 1909. The company started as a maker of looms before branching out into motorcycles and, eventually, cars.
Today, Suzuki is the ninth largest car manufacturer in the world, with plants in more than 20 countries. In addition to its line of automobiles, Suzuki also makes motorcycles, ATVs, and outboard motors.
The company's products are known for their quality, durability, and value. Suzuki's cars are especially popular in developing markets due to their affordability.
For example, the brand's Maruti Suzuki models are some of the best-selling cars in India. In recent years, Suzuki has expanded its reach into developed markets such as Europe and North America.
While the brand is still relatively small in these regions, it has gained market share thanks to its reputation for offering high-quality vehicles at competitive prices.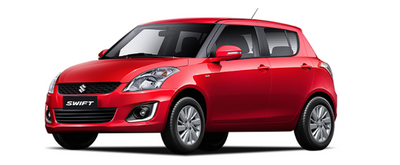 Car glass prices incl. fitting (from)
Windscreen price £291.12
Side window price £328.55
Rear window price £325.91
Windscreen replacement cost example:
Suzuki Swift windscreen price