Mobile Porsche Rear Driver Side Window Replacement
We're there wherever you need a Porsche car glass replacement in the United Kingdom! It is not too much to ask for well-trained technicians and high-quality replacement service at a time and place that works for you.
With our nationwide mobile service and highly competitive rates on a new side window for your vehicle, we'll always ensure you get the best deal at the optimal time and place of your choosing! We're customer-approved and car-glass accredited.
After placing your order, we will process the online booking immediately and get the rear driver side window replacement booked for you on the desired date and location.
If you need a new side window, you want to make sure you find a service that is both fast and reliable. That's why you should consider a mobile rear driver side window replacement service. With this service, certified technicians will come to your location to replace your car glass.
That means you won't have to take your car to a garage, saving you time and hassle. In addition, our mobile service solution can often perform the replacement faster than a traditional shop, getting your Porsche back on the road in no time.
Why is it important?
Having a safe and functional vehicle is essential. Because of this, we will do everything we can to get you back on the road as soon as possible. We can guarantee that your Porsche will be handled with professional and loving care by our enthusiastic glass technicians. We will do that while providing the most exceptional customer service.
We look forward to showing you why we are the right choice for this replacement job! Your new side window glass will match the same technical and safety characteristics as the current one. To schedule an appointment, please fill out the form above.
Book your Porsche replacement with confidence
Nationwide mobile service coverage
Instant rear driver side window replacement quote
Online booking
High-quality side window glass
Parts check
24-hour support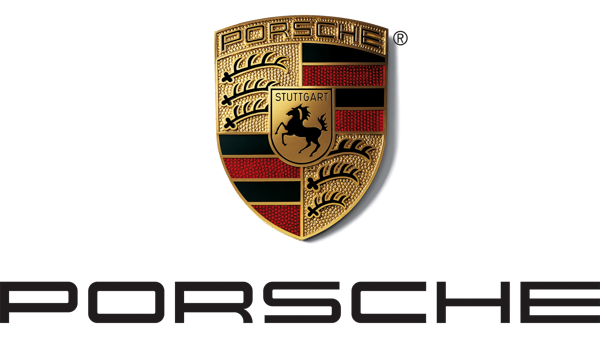 About Porsche
Porsche is a German luxury car manufacturer that's been around since the late 1940s. They're known for producing high-performance sports cars that are both stylish and powerful. Over the years, Porsche has created some of the most iconic vehicles in the automotive world, like the 911, which has been in production for over 50 years and remains one of the most recognizable sports cars.
Popular Models
If you're a fan of Porsche, you're probably familiar with some of their most popular models. The 911, of course, is a staple, but Porsche also offers other sports cars like the 718 Boxster and Cayman, the Panamera, and the all-electric Taycan. No matter what you're looking for, Porsche has a car that will get your heart racing.
Safety and Porsche
You might not expect a car manufacturer known for producing high-performance sports cars to be focused on safety, but Porsche is just that. From advanced safety features like adaptive cruise control and lane departure warning to crash-test ratings consistently earning high marks, Porsche takes safety seriously. They're committed to ensuring their vehicles are fun and safe for drivers and passengers.
When your Porsche needs new auto glass
Accidents can still happen no matter how safe a car is; a damaged windscreen or car window is never fun. That's where we come in.
We're here to help you get back on the road with a clear view. Our highly trained technicians use only the best materials and equipment to replace your auto glass. And we offer a warranty on all of our work, so you can rest assured that your Porsche will be in good hands.
So, call UK Car Glass or book directly online if you need new auto glass for your Porsche. We'll take care of everything and quickly get you back on the road. Note: While not everyone drives a Porsche, there are times when sourcing Porsche glass can prove challenging.