Mobile Mazda Rear Driver Side Window Replacement
We're there wherever you need a Mazda car glass replacement in the United Kingdom! It is not too much to ask for well-trained technicians and high-quality replacement service at a time and place that works for you.
With our nationwide mobile service and highly competitive rates on a new side window for your vehicle, we'll always ensure you get the best deal at the optimal time and place of your choosing! We're customer-approved and car-glass accredited.
After placing your order, we will process the online booking immediately and get the rear driver side window replacement booked for you on the desired date and location.
If you need a new side window, you want to make sure you find a service that is both fast and reliable. That's why you should consider a mobile rear driver side window replacement service. With this service, certified technicians will come to your location to replace your car glass.
That means you won't have to take your car to a garage, saving you time and hassle. In addition, our mobile service solution can often perform the replacement faster than a traditional shop, getting your Mazda back on the road in no time.
Why is it important?
Having a safe and functional vehicle is essential. Because of this, we will do everything we can to get you back on the road as soon as possible. We can guarantee that your Mazda will be handled with professional and loving care by our enthusiastic glass technicians. We will do that while providing the most exceptional customer service.
We look forward to showing you why we are the right choice for this replacement job! Your new side window glass will match the same technical and safety characteristics as the current one. To schedule an appointment, please fill out the form above.
Book your Mazda replacement with confidence
Nationwide mobile service coverage
Instant rear driver side window replacement quote
Online booking
High-quality side window glass
Parts check
24-hour support
---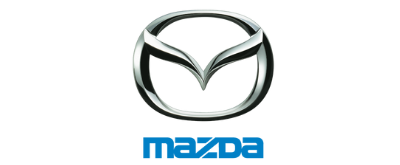 About Mazda
Mazda is a Japanese automotive manufacturer founded in 1920. It has a rich history and a lasting reputation for producing high-quality cars known for their stylish design, sporty performance, and advanced technology.
The company has produced iconic vehicles, such as the MX-5 Miata and RX-7. But that is not all; they still have other popular cars and SUVs like the Mazda6 and CX-5 models.
Mazda cars are fun to drive, thanks to their sharp handling and responsive engines. They stand for innovative design, superb engineering, and focus on driver enjoyment. And with a wide range of models, there's a Mazda car to suit just about any driver.
Today, Mazda is one of the most well-respected car companies in the world, offering a range of vehicles that combine style, performance, and value.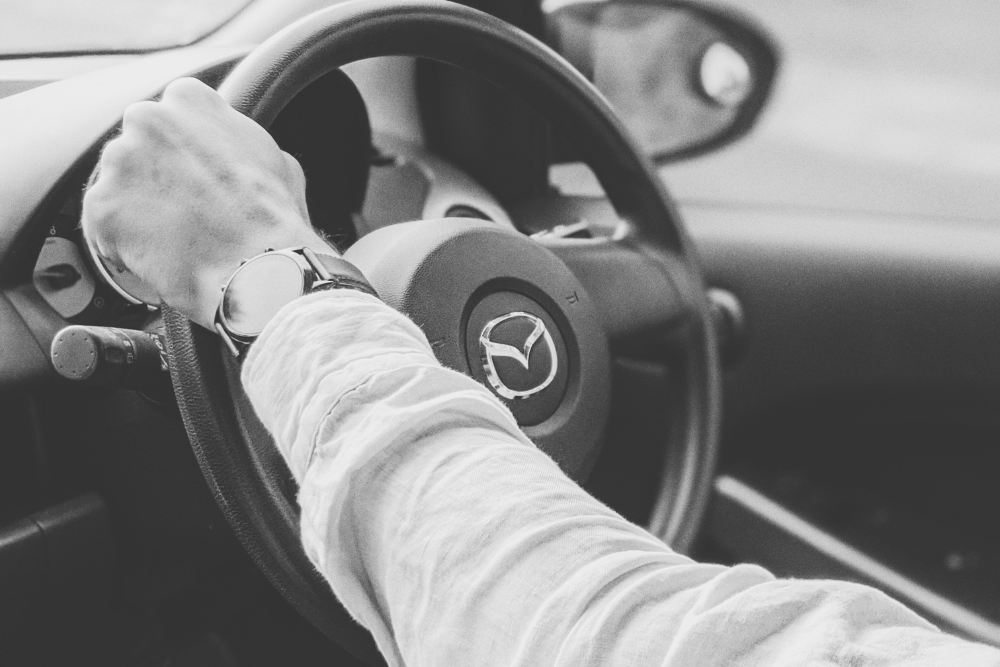 What makes Mazda different:
Mazda & Safety
Mazda's i-Activsense technology has several active safety systems that assist the driver in awareness of potential hazards and aid in accident prevention.
DAA (Driver Attention Alert) is designed to reduce accidents caused by inattentiveness from a tired driver. The system monitors the driver's condition using an infrared camera and triggers an acoustic warning if necessary.
Mazda radar cruise control (MRCC) is an adaptive system with radar-based distance control. It can be used as a traffic jam assistant and works down to 30 km/h for vehicles with manual transmission.
How can we help?
Car glass is an integral part of any vehicle, and keeping it in good condition is essential. If you require a replacement, always look for a reputable company specialising in Mazda rear driver side window replacement, like UK Car Glass.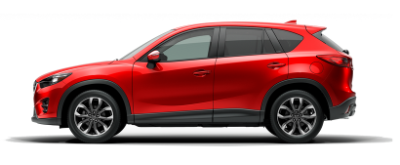 Car glass prices incl. fitting (from)
Windscreen price £447.46
Side window price £311.57
Rear window price £527.88
Windscreen replacement cost example:
Mazda CX-5 windscreen price