Mobile Tesla Front Passenger Side Window Replacement
Broken car glass no longer has the power to ruin your entire day. We're here to provide excellent service, with our nationwide mobile front passenger side window replacement. Just specify the best time and place for you, and we'll do the rest.
Your Tesla deserves only the most exceptional care and professional attention. And that's where we come in! The expert front passenger side window replacement with a smile.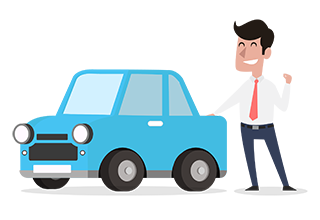 Book your Tesla front passenger side window replacement with confidence
Nationwide mobile service
Instant Front Passenger Side Window Replacement quote
Online booking
High quality glass
Parts check
24 hour support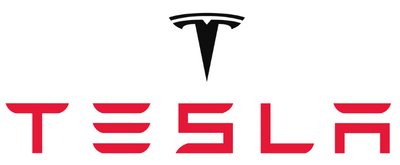 About Tesla
Tesla is probably the most innovative car manufacturer of our time. Bringing electric vehicles to the market which are not just the wave of the future, but also aims at saving with technology.
The market for electric vehicles is developing. The reasons are many, with lower climate missions and green energy being the most significant together with mechanical advances, and moving client assumptions.
Tesla founder and CEO Elon Musk created the organization with the mission, "to accelerate the advent of sustainable transport by bringing compelling mass-market electric cars to market as soon as possible."
This mission is the foundation of Tesla's fruitful plan of action.
In 2012 Tesla stopped production of the Roadster to concentrate on its new Model S sedan, which was acclaimed by automotive critics for its performance and design. It came with three different battery options, which gave estimated ranges of 235 or 300 miles. The battery option with the highest performance gave an acceleration of 0 to 60 miles per hour in slightly more than four seconds and a top speed of 130 miles per hour. Unlike the Roadster, which carried its battery system at the back of the vehicle, the Model S had its underneath the floor, which gave extra storage space in the back and improved handling because of its low center of gravity; this battery placement was used on later Tesla models.
The Tesla Autopilot, a form of semi-autonomous driving, was made available in 2014 on the Model S and now on all models.
All of this technology is built into the Tesla windscreen and a big part of our job during windscreen replacements is to ensure that everything works well after a successful replacement. Our technicians are trained in replacing such equipment and your vehicle is always safe in their hands.