Mobile Ssangyong Front Passenger Side Window Replacement
Wherever you need a car glass replacement in the United Kingdom , we're there! We believe that well-trained technicians and high-quality Ssangyong Front Passenger Side Window Replacement at a time and place that suits you best is not too much to ask for.
We can guarantee that your Ssangyong will be handled with professional and loving care by our glass technicians. We will do that while providing the most exceptional customer service.
With our nationwide mobile service and highly competitive Front Passenger Side Window Replacement rates, we'll always ensure you get the best deal at the optimal time and place of your choosing! We're customer approved, and car glass accredited.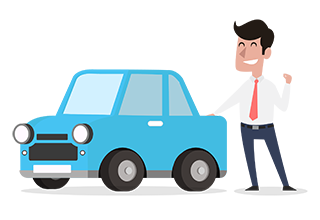 Book your Ssangyong Front Passenger Side Window Replacement with confidence
Nationwide mobile service
Instant Front Passenger Side Window Replacement quote
Online booking
High quality glass
Parts check
24 hour support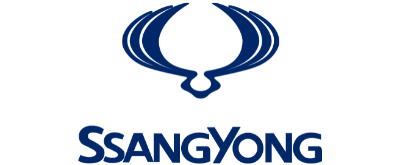 About Ssangyong
Ssangyong is a South Korean car manufacturer that has its roots in the 1950s. The company originally started as two separate entities, one focused on vehicle production and the other on machinery manufacturing.
In the 1970s, the two companies merged to form Ssangyong Heavy Industries. In the 1980s, Ssangyong began to produce vehicles for the Asian market, and in 1986 it launched its first SUV, the Korando.
Today, Ssangyong is best known for its SUVs, which are designed to offer a combination of comfort, space, and value for money. The company's lineup includes the Tivoli, Rexton, and Musso.
In recent years, Ssangyong has also expanded into electric vehicles, with the launch of the e-SIV concept in 2018.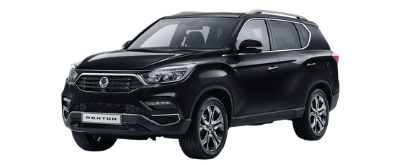 Car glass prices incl. fitting (from)
Windscreen price £379.00
Side window price £274.43
Rear window price £391.40
Windscreen replacement cost example:
Ssangyong Rexton windscreen price