Mobile Skoda Rear Passenger Side Window Replacement
We're there wherever you need a Skoda car glass replacement in the United Kingdom! It is not too much to ask for well-trained technicians and high-quality replacement service at a time and place that works for you.
With our nationwide mobile service and highly competitive rates on a new side window for your vehicle, we'll always ensure you get the best deal at the optimal time and place of your choosing! We're customer-approved and car-glass accredited.
After placing your order, we will process the online booking immediately and get the rear passenger side window replacement booked for you on the desired date and location.
If you need a new side window, you want to make sure you find a service that is both fast and reliable. That's why you should consider a mobile rear passenger side window replacement service. With this service, certified technicians will come to your location to replace your car glass.
That means you won't have to take your car to a garage, saving you time and hassle. In addition, our mobile service solution can often perform the replacement faster than a traditional shop, getting your Skoda back on the road in no time.
Why is it important?
Having a safe and functional vehicle is essential. Because of this, we will do everything we can to get you back on the road as soon as possible. We can guarantee that your Skoda will be handled with professional and loving care by our enthusiastic glass technicians. We will do that while providing the most exceptional customer service.
We look forward to showing you why we are the right choice for this replacement job! Your new side window glass will match the same technical and safety characteristics as the current one. To schedule an appointment, please fill out the form above.
Book your Skoda replacement with confidence
Nationwide mobile service coverage
Instant rear passenger side window replacement quote
Online booking
High-quality side window glass
Parts check
24-hour support
---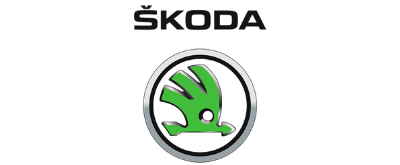 About Skoda
Skoda is a Czech car brand that has been around since 1895; it was originally founded as a bicycle manufacturer but eventually transitioned to cars. The company's first car was the Voiturette A, followed by other early models, including the Model E and the Type 935.
In 1925, Skoda merged with Laurin & Klement, and the newly formed company began producing a range of larger cars, such as the Type 1220 and the Type 1260.
In 1946, the government nationalised the company, and production focused on affordable family cars such as the Octavia and Felicia.
The company has come a long way since its early days, but it remains true to its origins by offering well-made cars at competitive prices.
Today, Skoda is part of the Volkswagen Group, and its lineup includes a variety of modern vehicles, such as the Octavia RS and the Superb.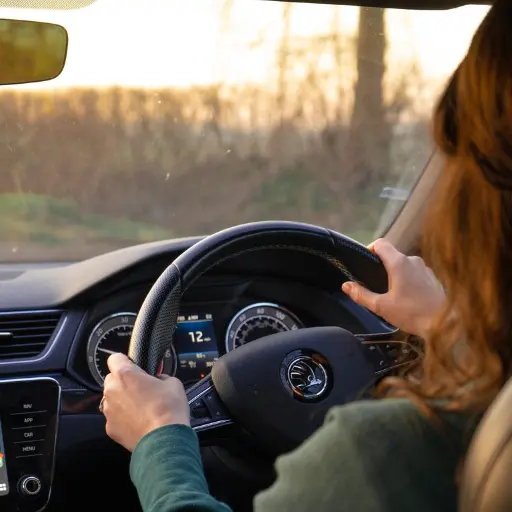 Skoda is known for its simple yet elegant design aesthetic. The brand's motto is "simply clever," which reflects its focus on creating functional and practical vehicles.
They are also known for their excellent value - their cars are often priced lower than comparable models from other brands, yet they offer similar levels of quality and performance.
In recent years, Skoda has been expanding its lineup of SUVs and crossovers, which has helped boost its global sales. With its combination of style, value, and practicality, Skoda is a car brand that appeals to many buyers.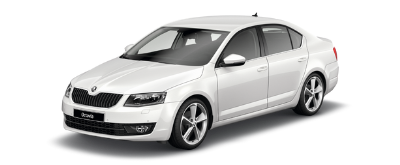 Car glass prices incl. fitting (from)
Windscreen price £316,31.00
Side window price £226.85
Rear window price £381.91
Windscreen replacement cost example:
Skoda Octavia windscreen price