Nationwide BMW X2 Rear Passenger Side Window Replacement
We offer our services across the country. No matter where you are, if you're in need of any car glass replacements, we will help.
Our team of technicians is equipped with industry leading tools and are well trained to handle any windscreen replacement.
Our mobile Rear Passenger Side Window Replacement service can come to you. We'll work around your schedule to make things as convenient as we can, quickly getting you and your BMW X2 back on the road. Most of the time, in just a few hours.
Your new BMW X2 Rear Passenger Side Window Replacement will match the same technical and safety characteristics of the current one.
Book your BMW X2 Rear Passenger Side Window Replacement with confidence
We are committed to delivering the highest standards of service. As part of this, we offer a lifetime guarantee on our workmanship and parts.
Nationwide mobile service
Instant Rear Passenger Side Window Replacement quote
Online booking
High quality glass
Parts check
24 hour support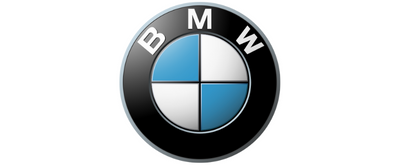 About BMW
BMW is a German car company that produces luxury vehicles. The company was founded in 1916 as an aircraft engine manufacturer, but it began producing automobiles in 1928. BMW is best known for its sporty, high-performance cars, but it also offers a range of sedans, coupes, and SUVs.
The company has recently expanded into electric vehicles and self-driving technology. BMW is one of the world's leading car brands, with a reputation for quality and innovation.
Car enthusiasts and luxury buyers alike covet its products. Thanks to its wide range of vehicles and cutting-edge technology, BMW shows no signs of slowing down.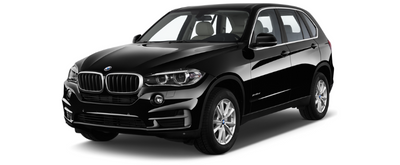 Car glass prices incl. fitting (from)
Windscreen price £327.20
Side window price £233.69
Rear window price £414.09
Windscreen replacement cost example:
BMW X5 windscreen price
Is your BMW windscreen broken or shattered? Well, no worries, we got all equipment and expertise needed to replace your BMW windscreen. Find your new windscreen price, including replacement, for your BMW model online.