Ford Fiesta Windscreen Replacement
UK Car Glass will take care of your Ford Fiesta windscreen replacement and offers a comfortable price. Do not let the damage get worse as we are only one click away, to replacing your windscreen
With our many years of experience, we can guarantee a professional car glass service, and we are the UK's only online quote and booking service provider.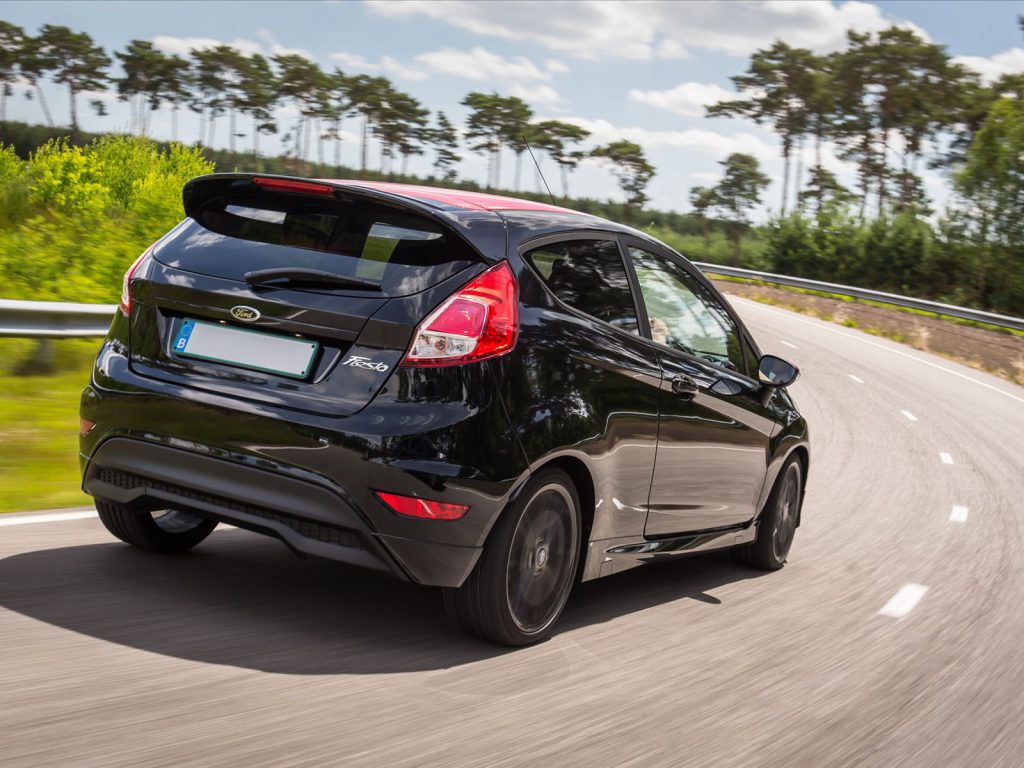 Most modern Ford vehicles are made with innovative technology that supports driving aids, cameras and sensors. These include cross-traffic monitoring, adaptive cruise control, lane departure warning and automatic braking.
We are here for you no matter which technology you have and even if you need assistance with your wiper replacement as well.
New Ford Fiesta windscreen
How does it work?
You order online on the best website for windscreen replacement
We come to your address and replace the broken windscreen with a new windscreen
We take the old Windscreen and dispose it and send you and invoice online – Job DONE!! easy right
What does the price include?
Mobile service at your address. No difficult time consuming workshop delivery/pick up
New OE Quality and E-approved windscreen of high quality
Disposal of the old windscreen
We transfer mirror and electronic parking device for free to the new windscreen
When should I replace Ford Fiesta windscreen?
Reason you need to replace your Ford Fiesta windscreen:
If the Windscreen is cracked.
When chipped and not possible to repair (glue)
In case of warned out i.e. scratches etc.
Damaged or broken after accident
If you have a windscreen chip, it is important to have it checked and repaired quickly (if possible), as it can crack at any time.
We check your windscreens to see if we can offer you a repair and if not then we will have to replace the windscreen.
If a broken windscreen is not repaired, it only gets worse over time.
Ultimately, your safety should be your top priority, but the windscreen replacement cost varies depending on which model and attributes you have.
When to replace a windscreen is not about car model or brand. The windscreen on all cars today is a part of the cars Chassis and a safty device.
Ford Fiesta Windscreen Replacement Cost
When specifying the service cost of your Ford Fiesta, you should take into account the extent of the damage when specifying whether a full glass replacement is actually required or whether you simply need a repair.
Ford Fiesta windscreens cost between £210 and $400, with an average cost of £304. A Ford Fiesta side window costs around £269.
The price of a Ford Fiesta windscreen replacement is very dependent on the technology attached to the windscreen if any.
Windscreen replacements is done via our mobile services at a time and place of your choice.
Car insurance windscreen replacement
Car insurance covers the full cost of replacing a windscreen, although some policies include deductible costs of £100 to £300 for each replacement. If your policy has a deductible replacement fee, your car insurance will cover it for you.
Car insurance does not cover the full cost of repairing or replacing the windscreen, although some policies do include deductibles and costs for each replacement.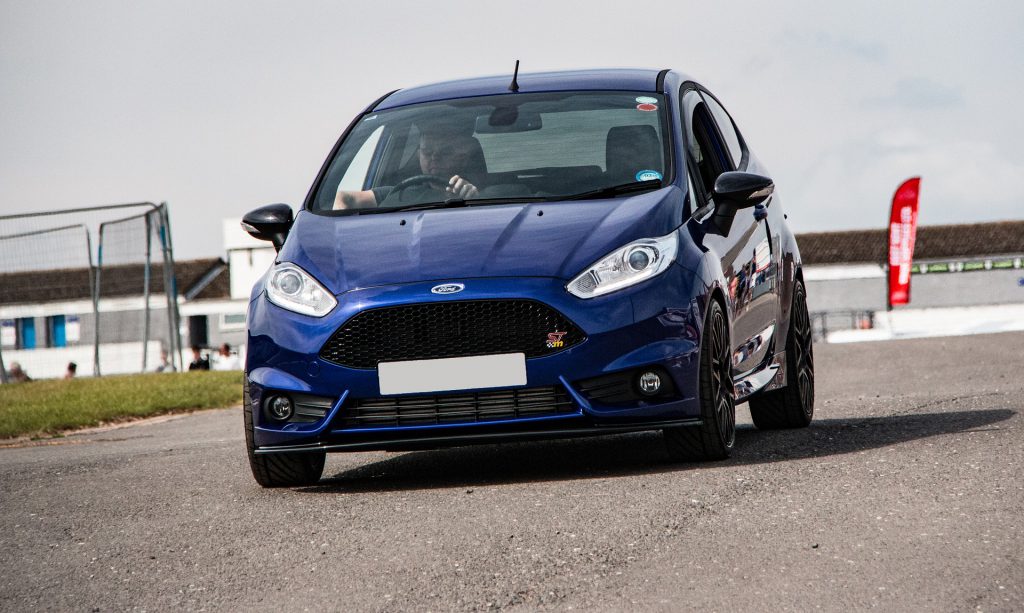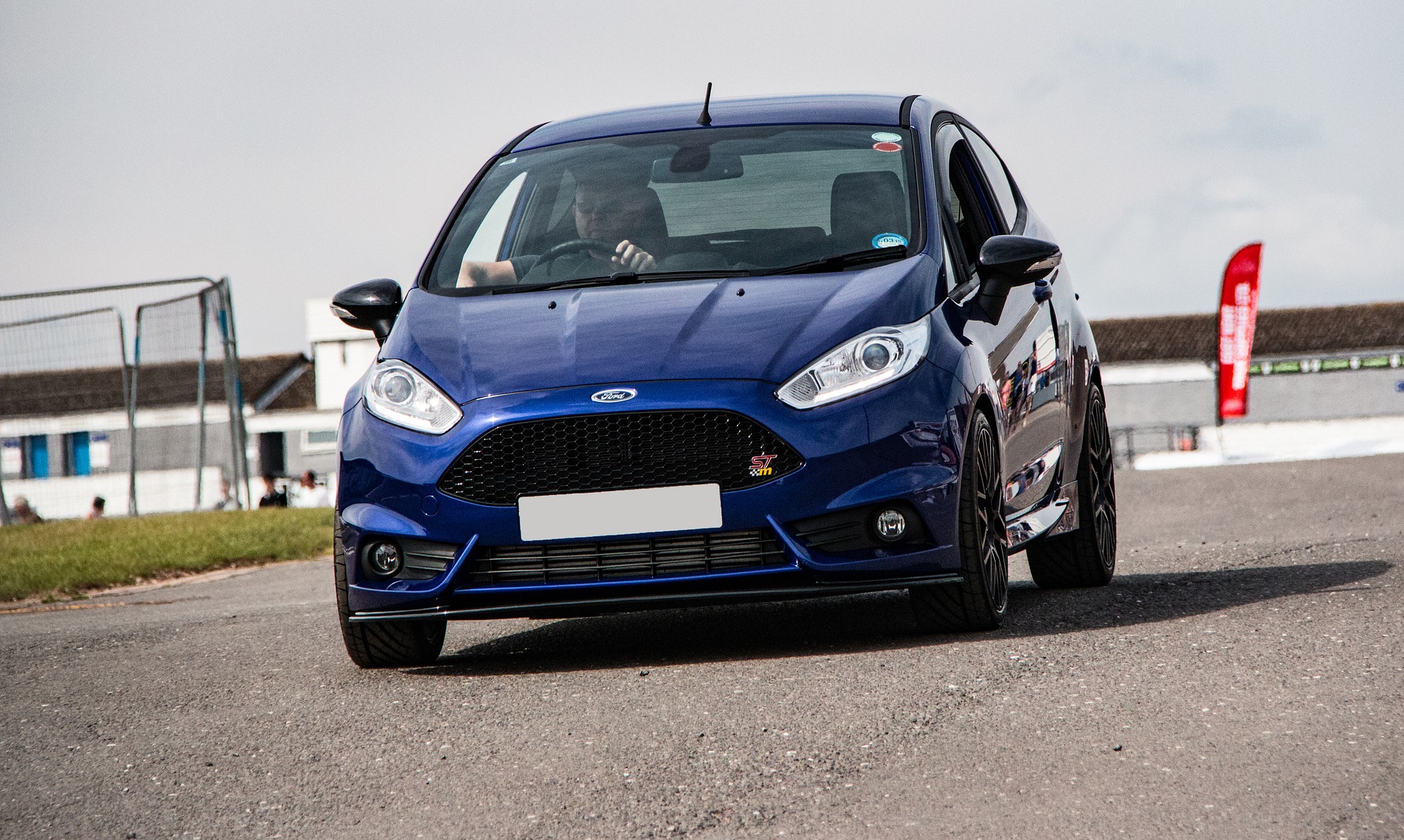 Modern Ford vehicles uses innovative technology that helps support driving aids such as cameras and sensors. If you need help, here is a list of the most common Ford Fiesta and Ford Focus windscreen replacement costs.
Let's help with your windscreen
Let's help check another thing off our to-do list and help your Ford Fiesta get back on the road as quickly as we can.
Our friendly and knowledgeable team is ready to help you and answer any questions you may have about a Ford Fiesta windscreen replacement.
Our technicians added value far outweighs the risk of getting an inferior replacement. When it comes to know-how and experience, which are crucial for a safe and solid replacement of the windscreen, nothing makes a reputation for a high-quality replacement of the windscreen like a high-quality warranty.
If you don't want to cut costs on the most important part of the vehicle, then windscreen replacement is fo you.
Ford Fiesta side window replacement
You can book a new Ford Fiesta side window replacement from UK Car Glass directly on our website with an instant online quote and booking system.
If your side window is damaged in any way, it needs to be replaced.
The side windows damage can crumble and shatter into shards of glass, which can happen if the side of the window is left after damage.

If you have insurance and you need a side window replacement to ensure your safety, go to your insurer to make sure you don't pay more than you really need.
Insurance companies can also insist that you have your windscreens repaired by their authorised company, which can take away your freedom of choice when it comes to replacing your windscreens.
We are experts in this field, with a team that provides you with the best advice, enabling you to get an effective and safe car glass replacement for your Ford Fiesta.
Our team is always on the lookout for the latest and best in the industry for your Ford Fiesta windscreen replacement, and our experts are always available for free advice.