Last winter, we had an eventful trip to Germany in our beloved Peugeot 207.
Before I get into the details of our little adventure, why is this hatchback so popular?
Reasons for The Peugeot 207's Popularity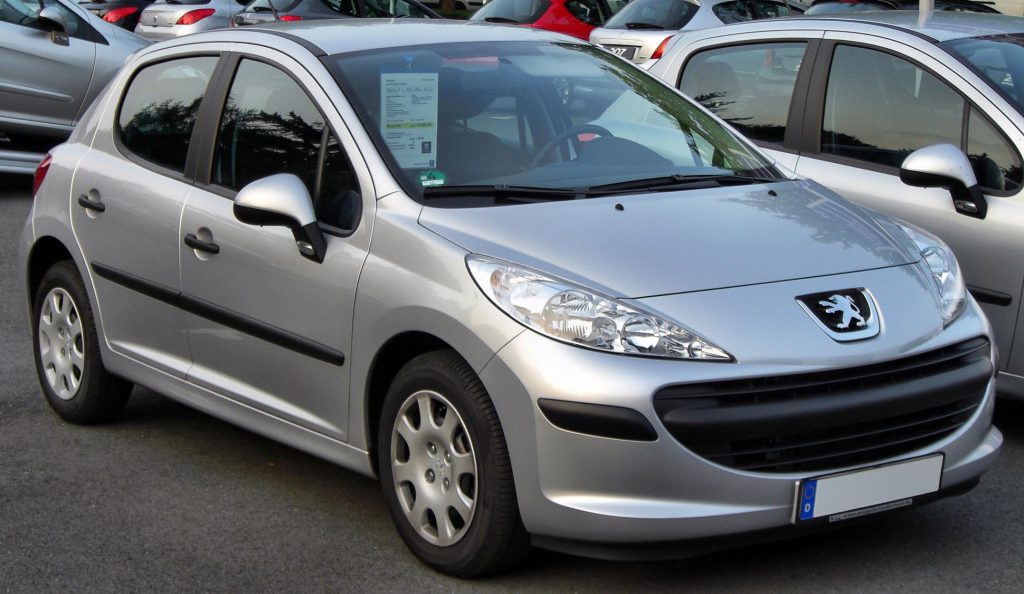 The Peugeot is an excellent allrounder in the supermini-class (or B-segment) — I must thank my better half for deciding on the vehicle make and model. The combination of fuel economy, practicality and safety make the 207 a practical choice for a young family — especially the 5-door model.
I like the car's trendy good looks, exciting road holding and powerful 2-litre engine. Peugeot has successfully raced the 207 and some of the brand's other models — just look at the list below.
SportWorld Rally Championship (1985, 1986, 2000, 2001, 2002)
Dakar Rally (1987, 1988, 1989, 1990, 2016, 2017, 2018)
24 Hours of Le Mans (1992, 1993, 2009)
World Endurance Championship (1992, 1993)
Intercontinental Le Mans Cup (2010, 2011)
Three times Intercontinental Rally Challenge Championship and,
A record set in the Pikes Peak International Hill Climb with Sébastien Loeb
As far as quality and reliability go, Peugeot has won Six European Car of the Year awards.
Other Compelling Reasons for My Affinity with Peugeot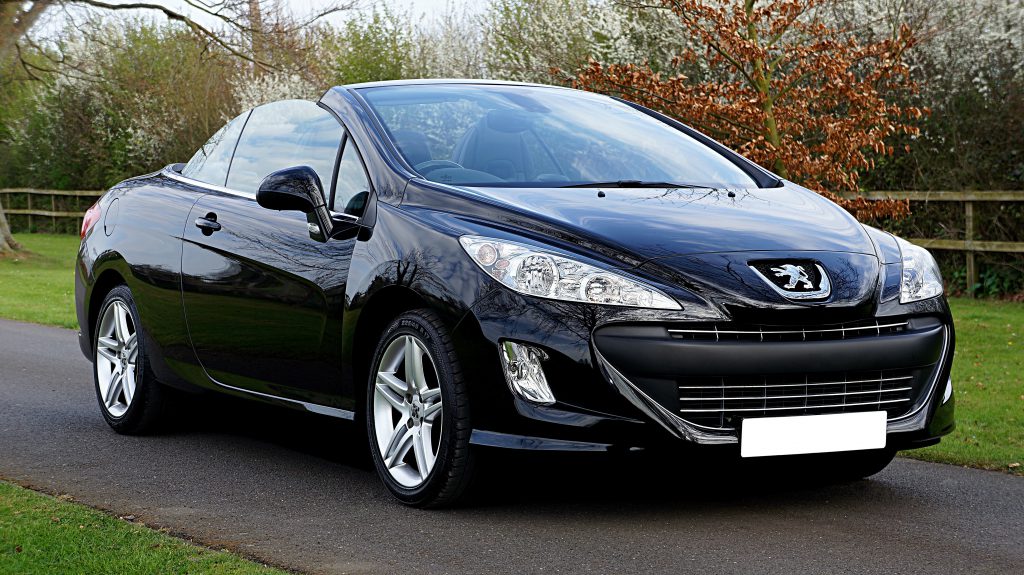 The company had its origins way back in 1810 (Émile Peugeot registered the well-known lion trademark in 1858). Interestingly, originally Peugeot manufactured kitchen tools, hand tools and bicycles.
To this day, Peugeot remains the oldest manufacturer of motorcycles in the world.
In the 1913 French Grand Prix, Peugeot L5 pioneered a ball bearing crankshaft, gear-driven camshaft, and dry-sump lubrication.
A Cold Weather Spell in Rural Germany
Last winter, we decided to visit friends in Germany (to show off our new daughter and to have some quality family time on the road). The Peugeot 207 was brand new, and we were keen to take it on a road trip.
During the planning phase, I stumbled on the UK Car Glass website and read a Child Car Seat -Installation post. The explanation and tips helped us get our little princess safely strapped in and left us with a lot of peace of mind.
The trip went according to plan — until one morning in rural Germany.
Overnight, cold weather left layered ice on all the vehicles (parked outside the pension). Unbeknown to us, in the morning, a well-meaning guesthouse employee who knew we were to check out that day doused our car windshield with boiling water.
It instantly shattered the screen.
After extending our breakfast session of delicious brötchen, black currant jam and coffee, I again visited the UK Car Glass website — with impressive results.
The website directed me to their app, and a local gentleman showed up in two hours to replace the windscreen at the guesthouse. And at a reasonable price — I was impressed!
What can I do to Prevent my Car Windscreen from Cracking?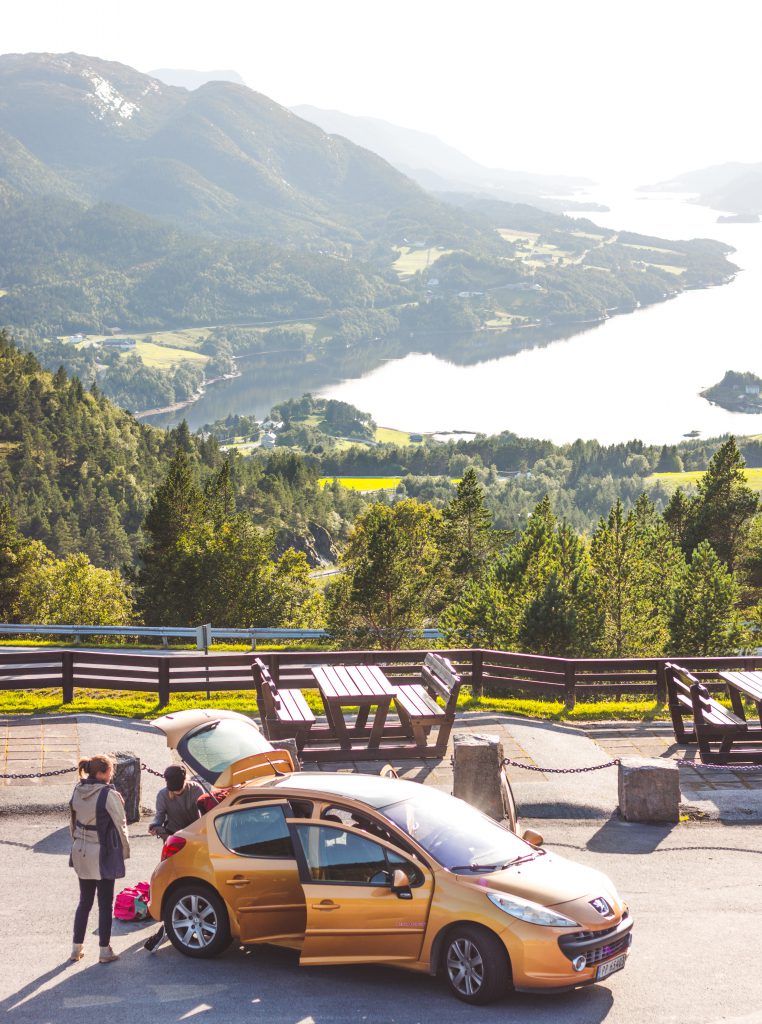 An unexpected windscreen crack can certainly ruin your day (or holiday)! Let us have a look at some ways you can prevent this from happening.
Protected parking
Shelter your vehicle from hot sunlight, cold spells, and storm damage by parking undercover. Incidentally, the car's battery and paintwork will also last longer.
Don't de-ice the windscreen with boiling water
This thawing method is a quick way to crack — or even shatter — the windscreen. The sudden temperature difference is almost guaranteed to create a stress fracture. You can purchase a de-icing spray instead or allow your engine to run a bit and use the built-in defroster. It may take you longer to get out of the driveway, but at least your windscreen will be intact.
Keep your car's windscreen clean
The design of a windscreen protects the occupants from injury and the elements. Still, it needs looking after to do its job efficiently.
Wash your car's windscreen regularly, especially if it is muddy or dirty.
Without proper cleaning, corrosion can form in the frame, and structural degradation in existing cracks or chips may occur.
Apart from preventing cracks, a clean windscreen improves visibility and keeps you safer on the roads.
Pay attention to your surroundings
If drivers pay more attention while driving, there will be fewer accidents. A defensive driving attitude and adherence to traffic laws will make it safer all around. Something as simple as slowing down as a truck approaches in the opposite lane can make the impact of tiny stones flung from their tyres less hazardous.
There will also be significant savings in car glass replacement and repair.
Use professional car glass technicians for windscreen examinations and repairs
It is natural to choose a windscreen or car glass replacement provider with the lowest prices. Unfortunately, poor workmanship and sub-grade components will cost the customer money.
Make sure you get fair value and high quality from your car glass professional.
How much does a Peugeot 207 windscreen replacement cost in the UK?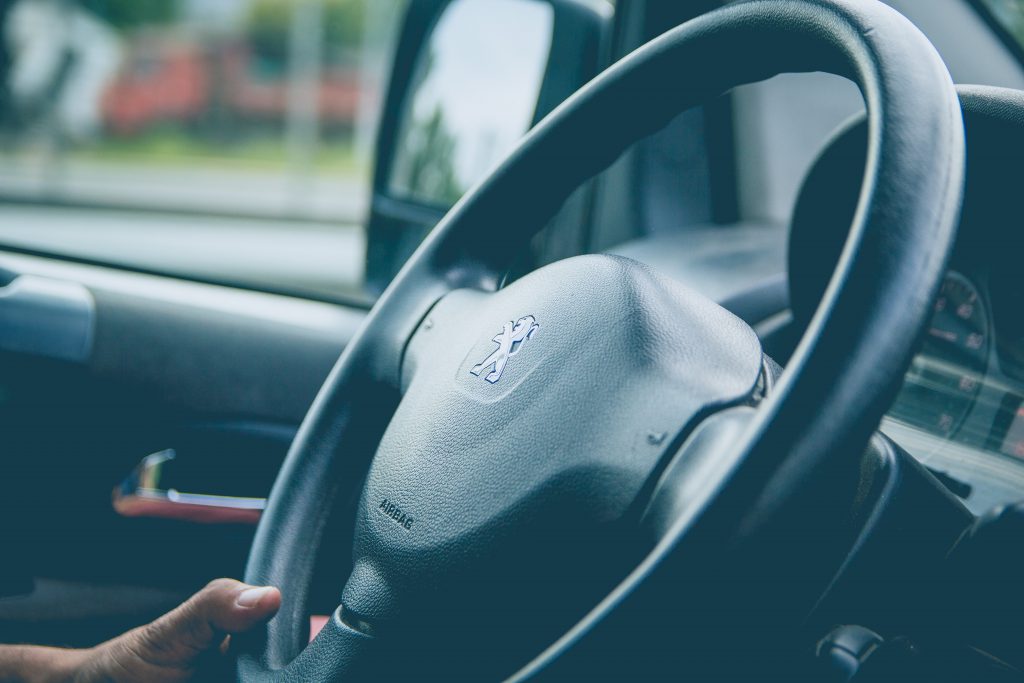 There is a large discrepancy between a 2006 Peugeot 207, and one produced in 2021.
2006 Peugeot 207 including windscreen features: Approximately £460
2021 Peugeot 207 including windscreen features: Approximately £600
Typically, the newer model windscreens have more features, are made from more advanced material and are thus more expensive.
The Peugeot 207 Windscreen Features
Some Peugeot 207 models have a host of technical features designed to make driving safer and more enjoyable.
Some of these features will affect windscreen repair and replacement costs due to the need for more sophisticated equipment.
It is essential to keep this in mind when choosing a car glass specialist.
Below are those features which function directly with a Peugeot 207 windscreen.
Rain sensor
Peugeot positions a rain sensor behind the windscreen and the rear-view mirror. It activates the wipers automatically when it detects moisture on the windshield. 
Built-in antenna
Most modern cars (especially the more expensive models) feature a built-in antenna in the windscreen. It is an integral part of the windscreen. Although it leaves your vehicle with a streamlined look and possibly better radio reception, these are expensive in the case of windshield replacement.
Tinted windscreen
The windscreen's blue or green tint is most noticeable at the top of the screen. Tinting blocks harmful sun rays.
It is exceptionally comfortable and safe during sunrise and sunset driving.
Windscreen camera
Cameras on the windscreen and rear window aid the driver with parking the car. Additionally, it can record evidence in case of an accident — helpful information should liability become an issue.
Heated windscreen
Triple-glaze windshields have electronically controlled heating elements in the glass. They allow the safe discharge of heat in strategic areas of the windscreen. 
This system supplies enhanced driver comfort and vision in icy and misty conditions. It also counters the previously mentioned stress that temperature fluctuation cause in the windscreen.