Is your windscreen badly cracked or damaged, then you should ask a car glass expert and get it replaced as soon as possible. Here are at UKCarGlass, we are proud to carry out windscreen replacements in all areas of the UK. We supply and fit all types of windscreen and side windows for all car makes and models.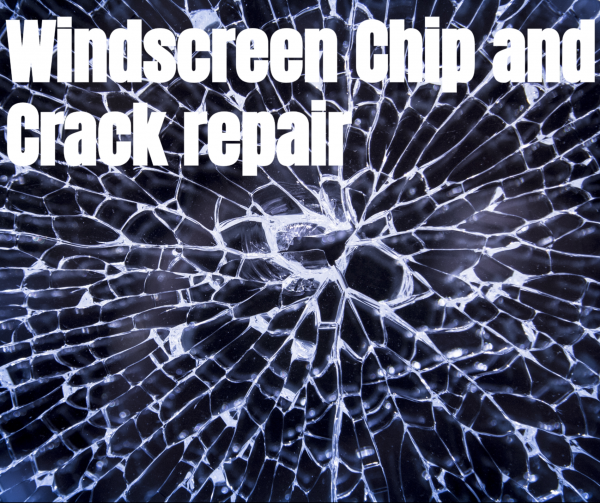 But how do Windscreens crack?
There are many different reasons that can lead to windscreen damage and here are the most common ones.
Temperature changes can expand and contract your windscreen, so much so, the cracks can become visible on the glass. Another reason could be that the windscreen is icy and hot water is poured onto the glass to defrost it. If there are high and sudden changes in the temperature then the windscreens may have a tendency to crack.
Stones can hit the windscreen
Try to avoid driving on newly-laid surfaces as these can easily chip your windscreen and in some cases may even occur from the vehicle driving in front of you.
Whilst this seems common sense, it is also illegal to drive too close to the vehicle in front of you as this increases the risk of your vehicle being hit by flying debris or small stones that can crack or chip your windscreen.
Although this is quite uncommon in the UK, the intense heat from direct sunlight, the shape of the glass of windscreens can get distorted. It is recommended that you park your car in the shade and not directly under the sun to avoid potential sunlight damage to your windscreen on very hot days.
Of course, there are many more reasons why your windscreen can crack. For example, hurricanes or thunderstorms can damage your windscreen. It could also crack due to prolonged structural weakness or bad quality of the glass. Obviously in case of an an accident, your windscreen is likely to crack or get shattered from the vehicle impact.
Why is it so important to replace a windscreen when it is damaged?
Even small stone chips or cracks on your windscreen can be both distracting and can impair your vision. It is essential that you inspect the damage immediately as it is highly likely that it will get worse, comprising the windscreen strength. The size and position of the damage will determine whether the entire windscreen pane requires replacement or can be repaired.
A broken windscreen can pop out any time during a collision. The windscreen supports the whole structure of the car, which means the roof of the car could collapse if the windscreen is not properly installed.
Even if the windscreen only has a very small crack, it is unable to withstand much more impact and cannot protect the driver and passengers. Small chips can be repaired but larger ones are likely to need replacement of the entire windscreen glass.
As a rule of thumb, the damage can possibly be repaired if it meets the following conditions:
If the windscreen chip is smaller than a £2 coin
If the windscreen chip it is at least 3cm away from the pane edge
If the windscreen chip is not in the driver's line of sight. However, the chip / crack may be repaired in this instance if the diameter is smaller than 10mm. The diameter of the chip / crack is measured from the longest edge to the other side.
Whether you need to repair or replace your windscreen, you can read much more including tips and advice here at ukcarglass.co.uk. Note there are many websites offering windscreen replacements but be wary from those that sell poor quality or even second-hand windscreens, overly-inflated prices and poor customer service.
Here at ukcarglass.co.uk we pride ourselves in high quality service and products at low prices. We supply and fit all types of windscreens. We carry out all windscreen replacements across all areas within mainland UK. Please don't hesitate to get in touch with our friendly expert team today who can respond and ensure your windscreen needs are suitably met and you are safely back on the road.