Top Windscreen Care Tips You Can't Afford To Miss
The car windscreen is one of the most important car components yet car owners seem to overlook their maintenance. In order to look after your car and particularly windscreens, proper care and maintenance is required on a periodic basis. The windscreens made of hardened glass, actually support the whole structure of the car and therefore effective and proper maintenance is vital. Windscreens have been designed to withstand even medium-sized hail stones without shattering the glass. To maintain the structural integrity of the windscreen, on-going maintenance is necessary which can minimise the occurrence of scratches and cracks.
TOP THREE TIPS FOR YOUR WINDSCREEN MAINTENANCE
We have listed just our top three tips for your windscreen maintenance: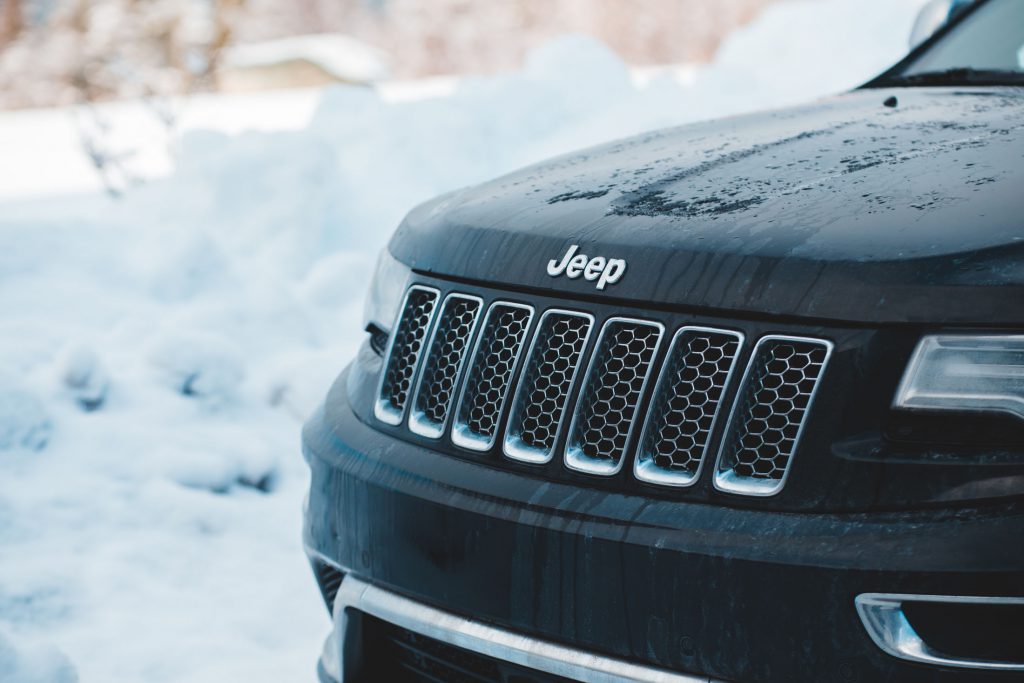 De-icing properly: During the winter seasons, ice easily forms on all exposed surfaces and windscreens are no exception. The slanted angle of the windscreen also increases the build-up of snow & ice. If the windscreen is icy you should never pour hot water directly onto the glass to defrost as this can have dire consequences. If there are high and sudden changes in temperature then the windscreens will always have a tendency to crack. It is best in our opinion to follow these steps:
Switch the engine on and turn the temperature & fan to high and direct them at the windscreen. If your windscreen comes with heated feature then switch this on.  Note that you should not leave your car unattended whilst the engine is running as doing this on a public road is against the law.
Carefully remove the large bulk of snow / ice with a windscreen scraper that does not have sharp edges which can easily damage the windscreen.
Use de-icer fluid bottles with a spray jet mechanism. You can also use conventional aerosol spray cans but these are not as effective in our experience.
Clearing windscreen vision: The Highway Code states that "windscreens and windows must be kept clean and free from obstructions to vision". To clear your windscreen, you can do some of the following:
Some vehicles are equipped with a demister button on the dashboard which will clear the windscreen whilst others have heated front windscreens.
Another useful tip is to switch the air-conditioning unit on even in winter as this quickly dries the air in the car and car glass surface.
You can also use a microfibre cloth to wipe your windscreen. This applies equally to rear windscreens, side windows and wing mirrors. This can be more effective if you apply this with a gentle glass or window cleaning spray.
You can clean the inside of your windscreen with both a microfibre cloth and spray. To optimise the cleaning, make sure to use a clean cloth and spray the cloth rather than the glass directly.
Another set of advice is to try demisting sprays which can be highly effective and may last for several days in some cases.
You can find more tips and information on clearing your vision on the road here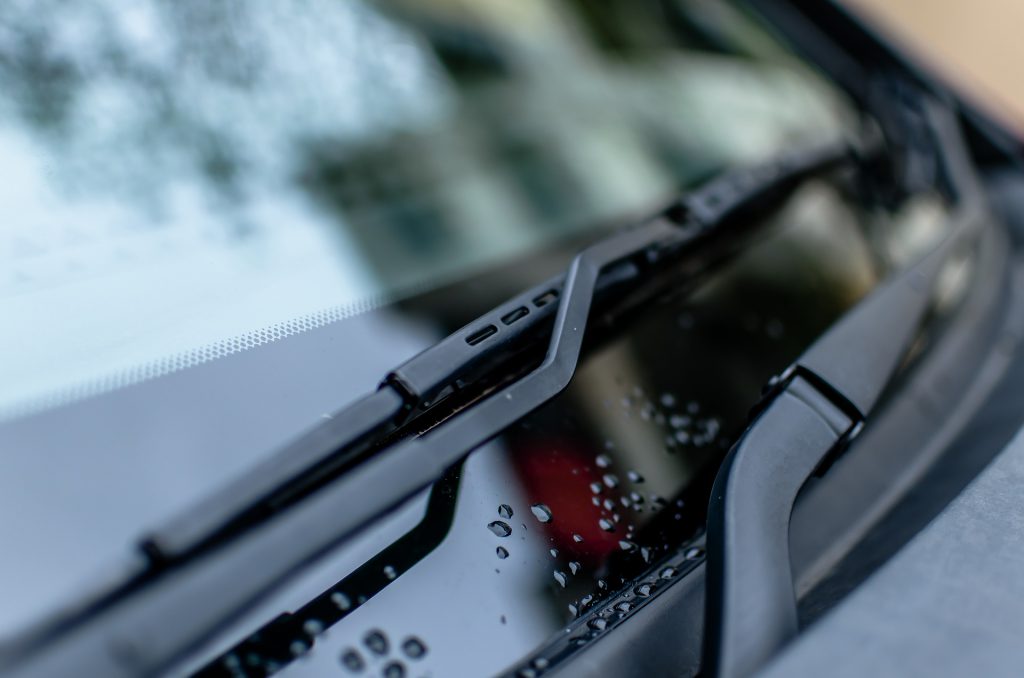 When to use the windscreen wipers: It essential that vehicles on the road are fully equipped with appropriate windscreen wipers. They assist drivers to have a clear and unobstructed broad view at vital times. The wiper blades help to swiftly clear off and remove all forms of obstruction which could range from snow, rain, sleet, dust or even leaves from the front and rear windscreen surface enabling a smooth journey on the road, even during the worst of weather conditions.
It is important to use the windscreen wipers effectively. Windscreen wipers lifespan is typically between 6 and 12 months but this depends on a number of factors. These included the brand / manufacturing quality as some are more durable and sturdier than others and as a result, last longer. Extreme weather condition such as direct sunlight can wear out the rubber blades.
There are a number of different signs that show that the windscreen wiper requires replacement. You can find more information on windscreen wipers and including more useful advice here.
OTHER USEFUL TIPS FOR YOUR WINDSCREEN MAINTENANCE
Minimise vibrations to your vehicle: Micro-cracks occur each time your car doors are slammed or you drive carelessly through pothole / road bumps. Over the years this will affect the structural integrity of your windscreen so please be careful in these situations.
Avoid parking in direct sunlight in hot build-up areas: Windscreens are particularly susceptible to ultra-violet radiation from direct sunlight. These radiations shorten their lifespan over the years.
Shy away from ammonia-based windscreen cleaning products: Ammonia-based cleaners are more appropriate for indoor glasses. The ammonia is especially detrimental to tinted windscreen glasses. You can use other alternative DIY windscreen cleaners such as vinegar or alcohol-based which are more suitable.
Here at ukcarglass.co.uk we pride ourselves in high quality service and products at low prices. We supply and fit all types of windscreens. We carry out all windscreen replacements across all areas within mainland UK. Please don't hesitate to get in touch with our friendly expert team today.