WHY DO WINDSCREENS NEED TO BE ALWAYS CLEAR?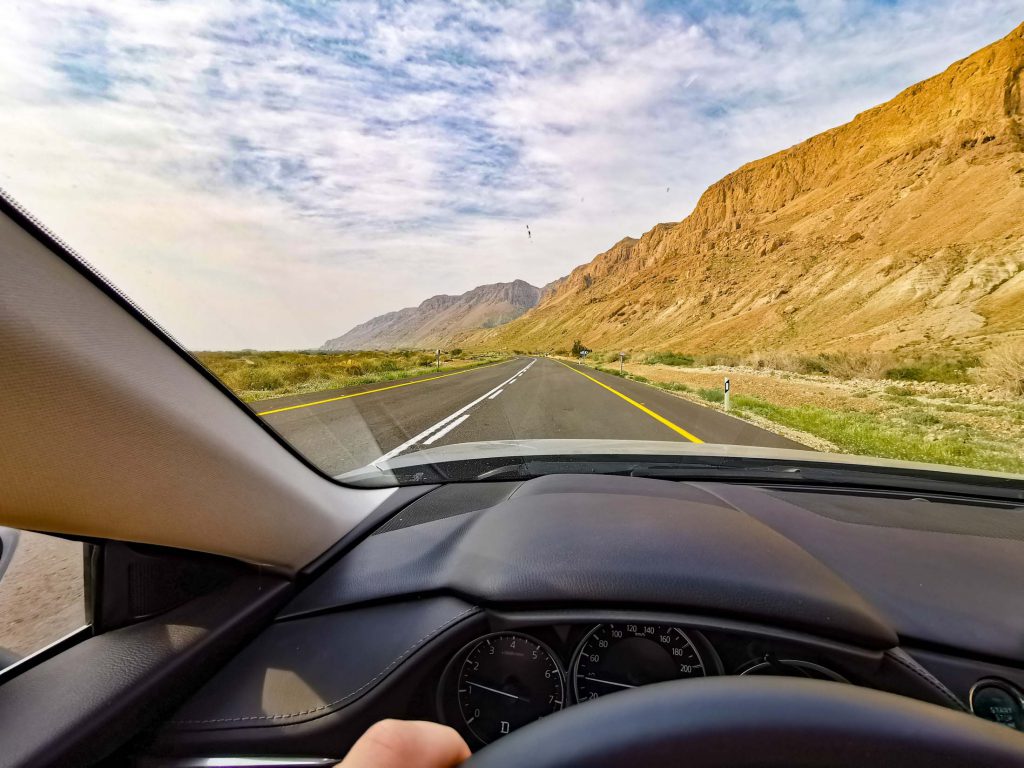 The Road Traffic Act states it is an offence to a drive a vehicle with a chip or crack in the windscreen and could result in a fine and fixed three penalty points on your driving licence. It is therefore imperative that as soon as you notice any windscreen damage or anything that impairs the driver's vision, to address this immediately and your windscreen is clear. Furthermore, the Highway Code states that "windscreens and windows must be kept clean and free from obstructions to vision".
Here are some basic "rules of the road" to keep your windscreen clear on your journey
CLEAR YOUR WINDSCREEN GLASS AT START OF YOUR JOURNEY
Some vehicles are equipped with a demister button on the dashboard and will clear the windscreen whilst others have heated front windscreens. Another useful tip is to switch the air-conditioning unit on even in winter as this quickly dries the air in the car and car glass surface. You can also use a micro-fibre cloth to wipe your windscreen and applies equally to rear windscreens, side windows and wing mirrors. Another advice is to try demisting sprays which can be highly effective and may last for several days in some cases.
WHAT TO LOOK OUT FOR ON THE ROAD
Avoid driving to close to large vehicles such as HGVs, which can be dangerous and cause damage not only to the windscreen but to the vehicle body itself.
Whilst this seems common sense, it is also illegal to drive too close to the vehicle in front of you as this increases the risk of your vehicle being hit by flying debris or small stones that can crack or chip your windscreen.
Try to avoid driving on newly-laid surfaces as these can easily chip your windscreen and in some cases may even occur from the vehicle driving in front of you.
OTHER TIPS TO LOOK OUT FOR
Whether it is air freshener or a key ring, it is actually illegal to hang an object from the rear-view mirror if this directly obstructs the driver's line of vision.
Ensure you wear glasses that protect against sun glare and from other traffic, as this can be a potential distraction to drivers.
Wipe your windscreen inside and out to reduce the amount of glare from the sun or road traffic on your journey.
Clean your windscreen wipers regularly. Good windscreen wipers need to effectively clean the screen at all times and so worn out wipers could result in damage to the windscreen glass itself and can in turn be more costly than replacing the wipers themselves. A badly worn wiper can obstruct the driver's vision and could lead to a serious situation such as an accident and as a result may invalidate any potential insurance claim.
If your windscreen is damaged even by small stone chips or cracks, this is not only distracting but can impair your vision whilst driving. It is essential that the damage is inspected immediately as it is highly likely that it will get worse, comprising the windscreen strength. However, this clearly is not always possible if you are on the road and you don't want to be stuck roadside waiting for windscreen replacement or repair especially during cold or freezing winter time.
GET YOUR WINDSCREEN AT THE RIGHT PRICE AT UKCARGLASS.CO.UK
Whether you need to repair or replace your windscreen, you can read much more including tips and advice here at ukcarglass.co.uk. Note there are many websites offering windscreen replacements but be wary from those that sell poor quality or even second-hand windscreens, overly-inflated prices and poor customer service.
Here at ukcarglass.co.uk we pride ourselves in high quality service and products at low prices. Whether you are at roadside or not, please don't hesitate to get in touch with our friendly expert team today who can respond and ensure your windscreen needs are suitably met and you are safely back on the road.