FIND THE RIGHT PRICE FOR REPLACEMENT OF YOUR WINDSCREEN ONLINE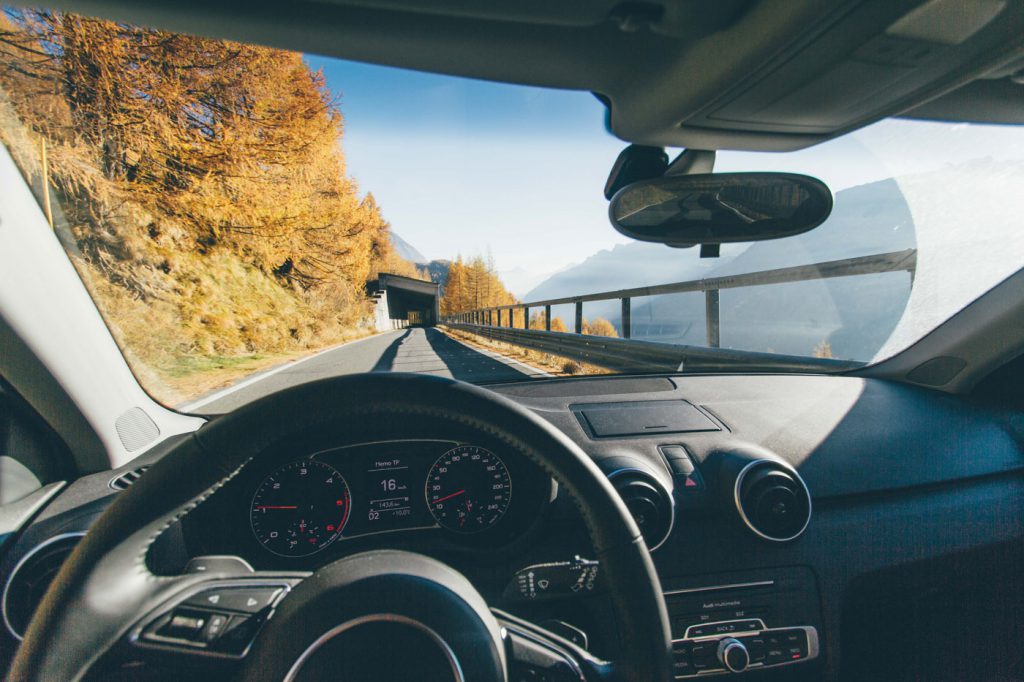 If your windscreen is damaged by chips or cracks, this is can be distracting and can also impair your vision whilst driving. It is essential that you inspect the damage immediately as it is likely that it will get worse. The size and position of the damage will determine whether the entire windscreen pane requires replacement or can be repaired. Your windscreen may have been damaged in an accident. It could be that you may have been an unfortunate victim of vandalism. Either way, you may need a new windscreen. So how do you find the cheapest price and best option for your windscreen replacement?
FACTORS THAT CAN INFLUENCE PRICES FOR WINDSCREEN REPLACEMENT
It is a good idea for you to browse online and try to find the best price as there are several factors that can influence the costs of windscreen replacement.
Make & Model – replacing your car windscreen will certainly depend on the make and model of your car. Typically the larger and more upmarket the model of your vehicle, the more expensive the windscreen replacement is likely to be.
Here at ukcarglass.co.uk, we supply and fit windscreens for all types pf car makes and models. If we do not have the specific windscreen in stock, we will be able to quickly source them at reasonable prices from our suppliers and partners across the UK. We deliver the same or better service as any authorised workshops or dealership at fitting your new windscreen. We believe our biggest strength is "windscreen replacement" and this our specialism.
Location – Deciding on where you choose to have the work carried out at a dealership or garage or book via online site may have a bearing on the price you pay for your windscreen.
Here at ukcarglass.co.uk, you will therefore have an expert windscreen replacement technician at a UK address of your choice. They will safely remove your damaged windscreen and replace it with a new manufacture-quality windscreen at low competitive prices.
Windscreen Type – Although not always the case, front windscreens are generally more expensive than rear windscreens. This is because front windscreens will sometimes have special attributes such as Brake Assist Display. This is commonly known as Advanced Driver Assistance systems, or ADAS. These have been developed to enhance vehicle safety and comfort. ADAS has been designed to avoid collisions by alerting the driver to potential problems. They also activate safeguards that take over control of the vehicle. The system operates a number of features including Adaptive Cruise Control, Assisted Braking Lanes Departure and Sign Recognition.
Here at ukcarglass.co.uk, we offer instant on-line quotes and booking using our efficient mobile service. You can replace your windscreen glass at any mainland UK address of your choice by selecting the windscreen type, Make, Model, Year of your vehicle.
GET YOUR WINDSCREEN AT THE RIGHT PRICE HERE
Whether you need to repair or replace your windscreen, you can read more including tips and advice here at ukcarglass.co.uk. Note there are many websites offering windscreen replacements but be wary from those that sell poor quality or even second-hand windscreens, overly-inflated prices and poor customer service.
Here at ukcarglass.co.uk, above all, we pride ourselves in high quality service and products at low prices. Please don't hesitate to get in touch with our friendly expert team today who can ensure you obtain the right windscreen at the right price.