A windscreen replacement could be the difference between life and death on the open road. This is the huge section of glass you see the world through while you drive and enables you to properly view everything that is happening on the road.
So, quite essential for safe and efficient driving.
Even tiny cracks from small stone chips on your windscreen can be both dangerously distracting and crippling to your vision. It is therefore essential that you inspect the damage immediately as it may likely get worse, and comprise the windscreen strength. The size and position of the damage will determine whether the entire windscreen pane requires replacement or can be easily repaired instead.
When do I need to repair or replace the damage on my windscreen?
As a rule of thumb, you may be able to repair the damage if it meets the following conditions: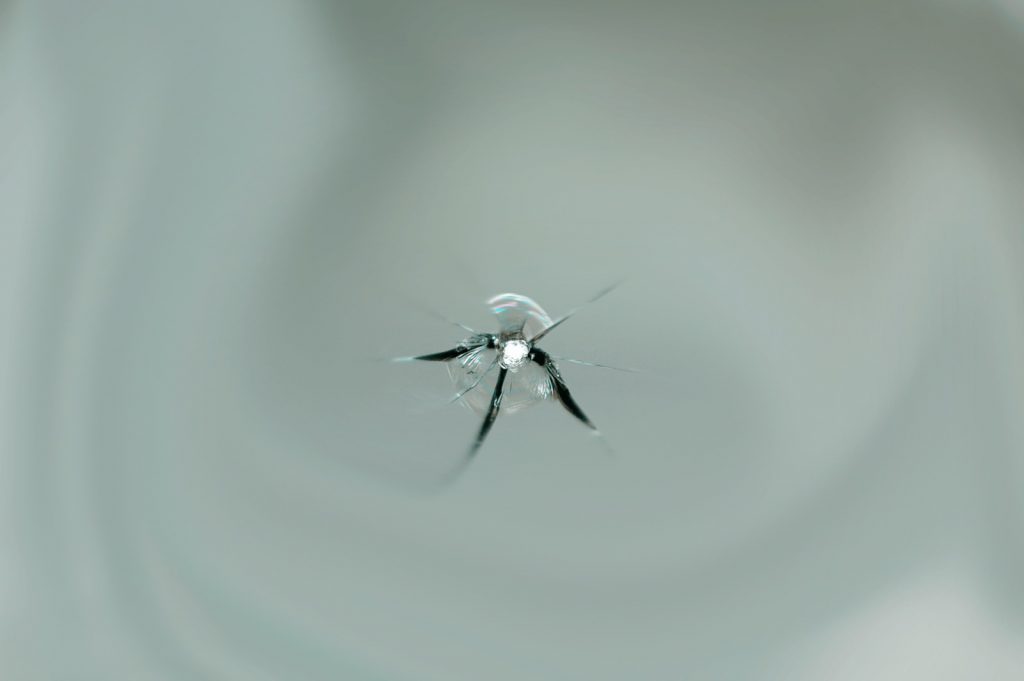 The windscreen chip is smaller than a £2 coin
If the windscreen chip it is at least 3cm away from the pane edge
The windscreen chip is not in the driver's line of sight. However, the chip/crack may be repaired in this instance if the diameter is smaller than 10mm.
The diameter of the chip/crack measures from the longest edge to the other side.
The windscreen glass will need a full replacement if the damage is located on the internal side of the windscreen or if it is obstructing the driver's vision. It is important to consider that new chips or cracks in the windscreen glass can quickly compromise the overall strength of the windscreen as well of course as impairing the driver's line of sight.
What can happen if I drive with a crack on my windscreen?
The Road Traffic Act states it is an offence to a drive a vehicle with a chip or crack in the windscreen and could result in a fine and fixed three penalty points on your driving licence. It is therefore imperative that as soon as you notice any windscreen damage, to address this immediately.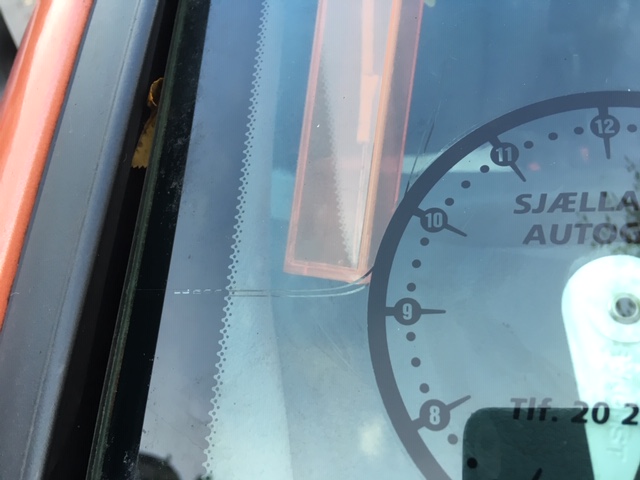 GET YOUR WINDSCREEN REPLACEMENT AT THE RIGHT PRICE HERE
Whether you need to repair or replace your windscreen, you can read much more including tips and advice here at UK Car Glass. Note that there are many websites offering windscreen replacements, but you need to be wary of those that sell poor quality or even second-hand windscreens, offer overly-inflated prices and give poor customer service.
Here at UK Car Glass, we pride ourselves in high-quality service and products at low prices. Get in touch with our friendly expert team today who will assist and ensure your windscreen needs get met and put you safely back on the road.